Framestore and Magic Leap Partner for Mixed Reality Innovation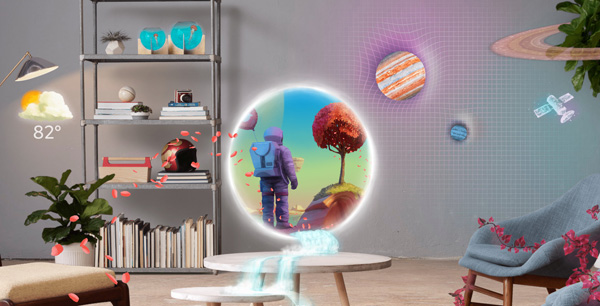 Framestore visual effects studio has announced a strategic partnership with Magic Leap, who are currently building a spatial computing platform to support mixed reality experiences that blend the digital and physical world.
Framestore has already been working with the company for several years to create original content and experiences to be released later this year on the head-mounted virtual display Magic Leap One, Creator Edition, which superimposes 3D imagery over real world objects by projecting a digital light field into the user's eye. Through this partnership, the teams aim to help more brands and customers to build creative and digital projects that take advantage of Magic Leap's core spatial computing system, which uses the physical environment surrounding the user as a display, desktop, canvas, game room or workspace.
"The promise of Mixed Reality excites us enormously, and we are delighted that this collaboration with Magic Leap provides us with the chance to show the world the extraordinary potential of this new medium as we experiment with new ways to share narratives," Framestore's CEO William Sargent said.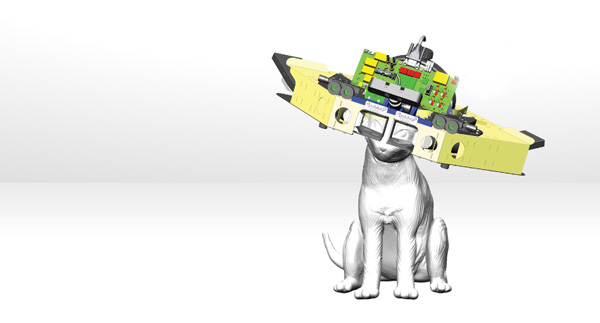 Rachna Bhasin, Magic Leap CBO said, "Framestore has an impressive track record in pioneering the early adoption of emerging technologies. As a Magic Leap early access partner they are well positioned to support companies ready to explore and innovate with the potential of spatial computing. Our partners are at the forefront of next generation content and experiences, and we're excited to be working with Framestore on several projects.'
Framestore's credits include Oscar-winning films and memorable characters seen in movies and advertising. In recent years the company has expanded its creative reach to create pioneering work in Virtual Reality, with experiences including HBO's 'Game of Thrones: Ascend the Wall', and the world's first group VR project, Lockheed Martin's 'Field Trip to Mars'. www.framestore.com