The Visual Effects Society has released its first Demo Material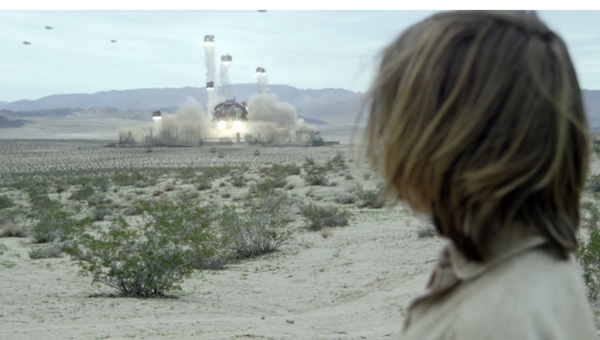 Guidelines, recommendations for VFX facilities and artists for
the release of materials to use in demo reels and portfolios.
---
VES Releases Demo Material Guidelines for Facilities & Artists
TheVisual Effects Societyhas released their firstDemo Material Guidelines, a set of recommendations for the release of materials for use as part of a demo reel or portfolio by VFX facilities and practitioners. Its purpose is to serve as a framework allowing artists to show their work, while protecting the ownership rights of studios and producers. TheVES Business, Labor & Law Committeeled the development of these Guidelines, with the collaboration of major VFX companies and studio executives.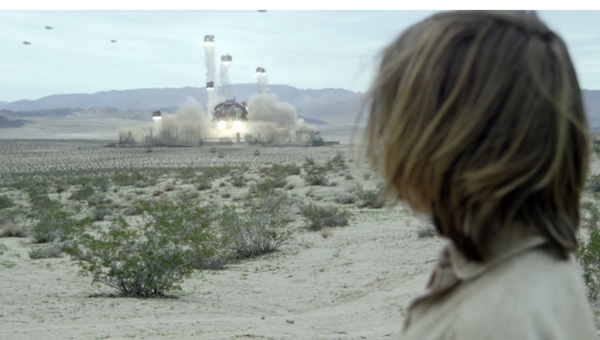 Compilation or demo reels are a standard method of promoting and marketing skills and services for visual effects artists and facilities. The VES states that, due to the proliferation of online distribution and digital media formats, and concerns for security, the use of demo reels has been challenged. Policies among producers, studios and production companies have become inconsistent. Meanwhile, visual effects practitioners may be denied access to their work while trying to compete in the global marketplace.

The Demo Material Guidelines outlinespecific recommendationsfor VFX facilities and artists, including protocols forupfront contracts, timingandusage terms, choice ofimages,requiredapprovals, credits, viewing formatandsecurityand use ofpublicityandsocial mediachannels. The document is being shared widely with stakeholders internationally to promote visibility and adoption.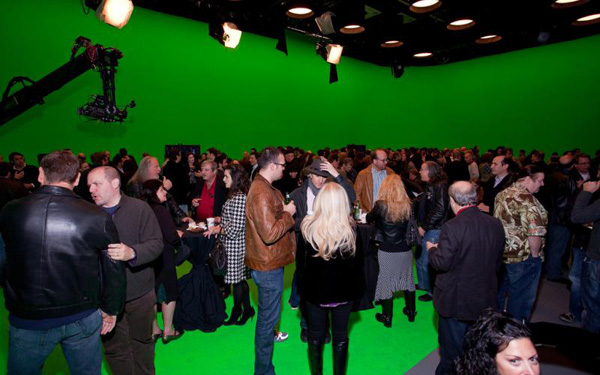 Co-Chair of the VES Business, Labor & Law CommitteeBob Colemanreferred to the complex nature of access to demo materials and the potential for serious consequences from mishandling them. He said, "One of the most valuable services we can offer members and the industry is the development of smart standards and practices that help them navigate our business environment, and ultimately benefit artists, facilities and studios - and the industry we all love." The VES Demo Material Guidelines document is availablehere.
www.visualeffectssociety.com