Mill Film Welcomes Mark Thorley as Managing Director for Australia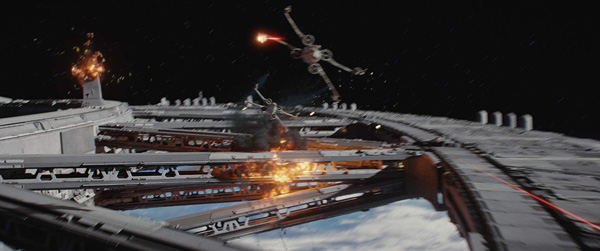 Technicolor VFX studio Mill Film has hired Mark Thorley to head Mill Film in Australia. The announcement follows the launch of Mill Film in Adelaide in February 2018. Mark has more than 15 years of executive leadership experience working at major visual effects companies around the world, among them Lucas Film in Singapore where he oversaw studio operations and production strategies.
Prior to that, he spent nine years at Animal Logic, at both their Los Angeles and Sydney locations, as Head of Production and also held senior positions at Screen Queensland and Omnicom.
Throughout his career, Mark has received credits on numerous high-profile feature films including 'Kong: Skull Island', 'Rogue One', 'Jurassic World', and 'Avengers: Age of Ultron'. As a recognised and respected industry specialist in this field, Mark will drive all aspects of VFX production, client relations and business development for Australia, reporting into the Global Head of Mill Film, Lauren McCallum.
"I am delighted to welcome Mark to the Mill Film team," Lauren said. "Mark's appointment is an important milestone in the creation of our Adelaide studio and he will play a key role in heading the studio and developing relationships with key partners in the South Australian film and TV community." www.themill.com