Framestore Welcomes Hubert Maston as VFX Supervisor in Montréal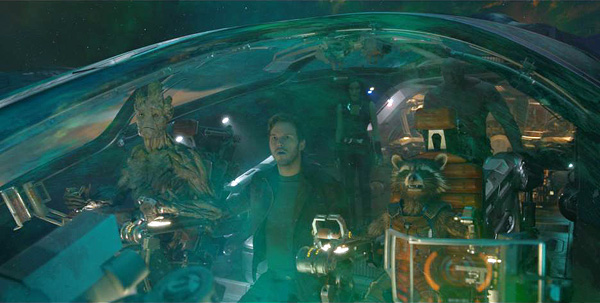 Framestore has welcomed Hubert Maston to their team in Montréal as VFX Supervisor to work on the studio's upcoming feature films. With over 15 years' production experience, Hubert has successfully taken the roles of both VFX Supervisor and Head of CG and led work on several award-winning projects. With an eye for detail, he is enthusiastic about both technical and artistic challenges, and is also valued for his team leadership skills.
Hubert was born in Paris and started his career there as a digital artist at studios around the city, gaining experience in wide-ranging skills including look development, lighting, compositing and R&D. He then went on to work as CG Supervisor for VFX specialist studios in Toronto, Australia and Montréal, before moving to London where he supervised projects including Marvel's 'Guardians of the Galaxy', 'Jupiter Ascending' and 'The Purge: Anarchy'. As VFX Supervisor he has has led such projects as 'Lara Croft: Tomb Raider', 'Thor: Ragnarok', 'X-Men: Apocalypse' and 'Game of Thrones' for HBO.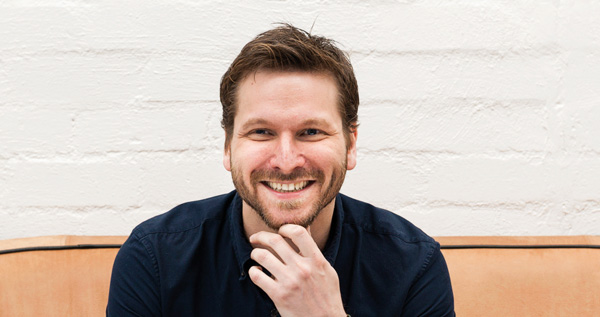 Chloë Grysole, Managing Director at Montréal, said everyone there is very pleased that Hubert is joining the Framestore studio where his leadership ability, creativity and depth of knowledge in CG make him a valuable addition to their growing team.
This year marks a number of milestones for Framestore's Montréal office, from the Oscar and BAFTA-winning VFX work produced on 'Blade Runner 2049', to the acquisition of a new floor in its Mile End location, and celebration of the facility's fifth anniversary. www.framestore.com