Method Studios to Acquire VFX Company Atomic Fiction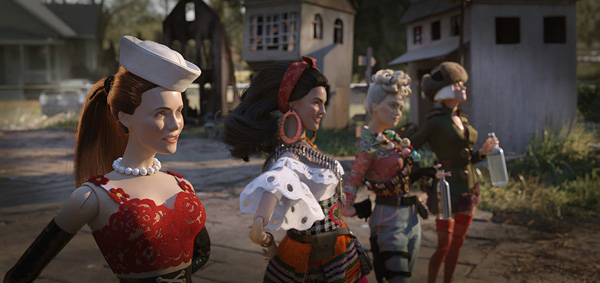 'Welcome to Marwen'
Deluxe Entertainment Services Group has signed a definitive agreement to acquire award-winning visual effects company Atomic Fiction, with studios in Montreal, Quebec City and San Francisco. Atomic Fiction will join Method Studios, Deluxe's global VFX brand, as part of a strategy to diversify the company's talent base and capacity to take on larger and more challenging VFX projects for features, television programming, advertising and commercial branding.
Founded in 2010, Atomic Fiction has earned a reputation for high-quality VFX combined with efficient turnaround. As well as recruiting top creative talent, they have put consistent effort toward developing skills and new systems R&D to stay ahead.
Projects that have attracted attention to the studio have been collaborations with director Robert Zemeckis, including 'The Walk', 'Allied', 'Flight' and the upcoming 'Welcome to Marwen', and other action films such as 'Star Trek Beyond', 'Deadpool' and 'Ghost in the Shell'. The company also contributed to the Oscar-winning effects on 'Blade Runner 2049'.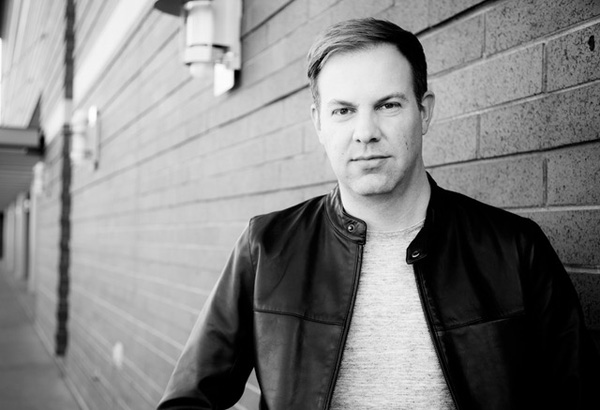 Executive Creative Director Ryan Tudhope
In broadcast, the team's VFX work on 'Stranger Things 2' and 'Cosmos: A Spacetime Odyssey' has earned Emmy Award nominations, and they have worked on episodes of HBO's 'Game of Thrones', 'Boardwalk Empire' and the next season 3 of 'Stranger Things' for Netflix.
Combining resources from Atomic Fiction and Method is expected to extend the capacity and talent for both studios enough to handle major VFX sequences and full feature films. Their ability to spread work across global studios means they can match talent with project requirements and make tailored cost structures available to clients through incentives and low-cost production centres. Atomic Fiction's Montreal location will become the main studio in the region for Method as part of a worldwide strategy that includes substantially expanding Method's VFX capacity and capabilities in Pune, India, which is already underway.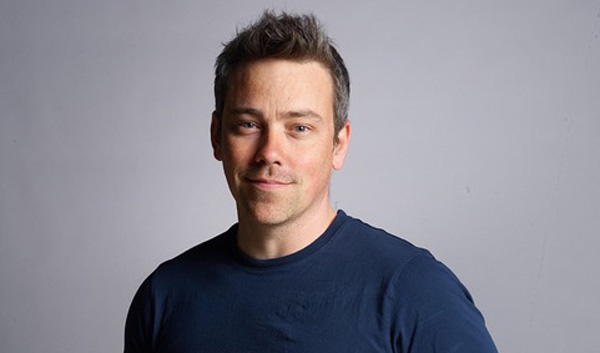 Creative Director and Sr VFX Supervisor Kevin Baillie
Atomic Fiction co-founder Ryan Tudhope will continue to lead the Montreal team creatively with the new title Executive Creative Director, Method Studios. Atomic Fiction co-founder Kevin Baillie will take on the new role of Creative Director and Sr Visual Effects Supervisor, Method Studios, and will continue to be based in San Francisco. Both will report to Ulbrich. All of Atomic's approximately 300 full-time and freelance employees are expected to join Method Studios when the transaction closes.
Ed Ulbrich, President, Deluxe VFX and VR/AR for Method Studios said, "We've been fans of Atomic Fiction's work for a long time – it is outstanding and clients love them." Ryan said he is excited to work with Ed and his team. "We set out to become the best visual effects company in the world and, from the outset, committed to a forward-thinking approach that places uncompromising value on our people and culture. Joining Method gives us an opportunity to build on that approach," he said. The transaction is expected to close later in 2018. bydeluxe.com