V-Ray for Houdini Beta Simplifies Rendering across the VFX Pipeline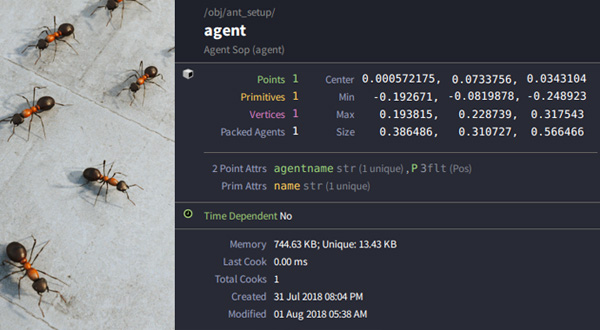 Chaos Group released the open beta for V-Ray for Houdini, which extends its rendering capacity further along the VFX pipeline. V-Ray has already been enabled for use with other standard applications like Autodesk 3ds Max and Maya and Foundry Katana and Nuke. With V-Ray for Houdini, artists can now apply V-Ray's ray tracing to more of their projects, connecting those existing applications into one workflow. Now, no matter where production artists are in the pipeline, they'll be able to create and move assets directly to render, without having to duplicate work.
"Adding V-Ray for Houdini makes many aspects of our pipeline simpler," said Grant Miller, Creative Director at Ingenuity Studios. "Combined with V-Ray for Maya and Nuke, we have a complete rendering system that allows look-dev on individual assets to be packaged and easily transferred between applications."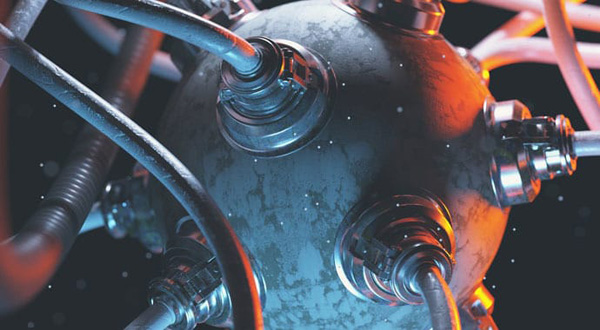 V-Ray for Houdini utilizes the same rendering inteligence introduced in V-Ray Next, including comprehensive scene intelligence, fast adaptive lighting and production GPU rendering. Users can transfer and manipulate the properties of V-Ray scenes from applications such as Maya and 3ds Max.
Two rendering engines – V-Ray and V-Ray GPU – are included in V-Ray for Houdini so that visual effects artists can choose the one that takes the best advantage of their hardware. Having high-performance GPU and CPU rendering capabilities speeds up look development and also handles final frame rendering.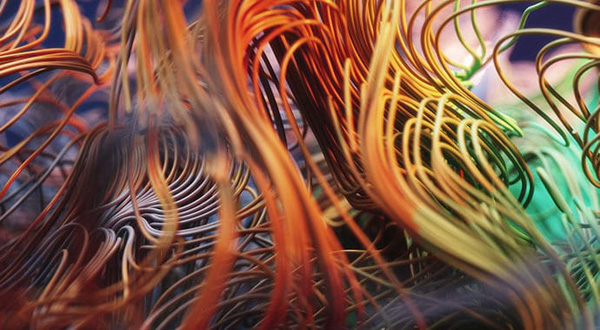 Specific to working with Houdini, V-Ray carries out fast, accurate illumination and rendering of VDB volumes through the V-Ray Volume Grid. Support for Houdini volumes and MacOS will follow soon.
Alembic workflows are supported, including transformations, instancing and per object material overrides. A new Physical Hair shader renders realistic-looking hair with accurate highlights, although so far, hair is only supported as SOP geometry. For particles, users can drive shader parameters such as colour, alpha and particle size through custom, per-point attributes.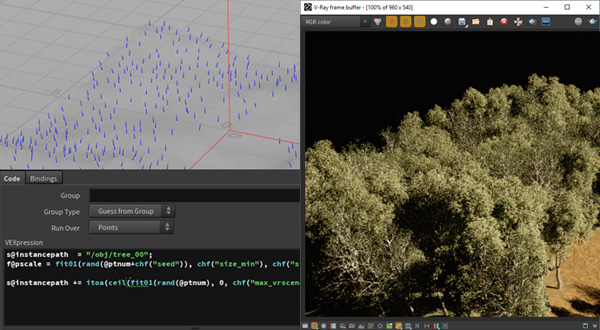 Houdini's native packed primitives can be handled at render time for speed and efficiency. Material overrides based on groups, bundles and attributes are all supported. VEX and per-primitive string overrides such as texture randomization are expected to be included when V-Ray for Houdini launches.
Instancing will support copying any object type, including volumes, using Packed Primitives, Instancer, and the 'instancepath' attribute. Support for instancing of lights includes options for per-instance overrides of the light parameters and constant storage of light link settings.
To join the beta, please visit the Chaos Group website. www.chaosgroup.com