Academy Software Foundation Welcomes New Members, Adopts OpenVDB Project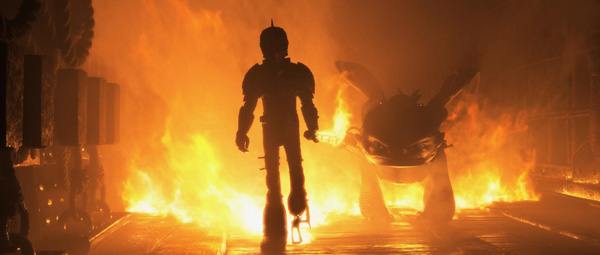 Sony Pictures Entertainment/Sony Pictures Imageworks, Warner Bros., Blender Foundation and Visual Effects Society (VES) have joined as members of the Academy Software Foundation (ASWF,) a neutral forum for open source software development in the motion picture and media industries hosted at the Linux Foundation. ASWF also approved OpenVDB, open source software developed and maintained by DreamWorks Animation, as the Foundation's first hosted project. OpenVDB is a standard for creating detailed and realistic volumetric images. It has earned an Academy Award for its ability to create water/liquid simulations and environmental effects like clouds and ice.
Executive Director of the Academy Software Foundation at the Linux Foundation David Morin said, "We welcome all of our new members. The addition of Sony Pictures Entertainment, including Sony Pictures Imageworks and Warner Bros. is proof that the motion picture industry is fully supportive of the Academy Software Foundation and the need for a neutral organisation to host the open source projects that are critical to moviemaking. We are also proud to accept OpenVDB as the first ASWF hosted project. It is a critical technology developed by DreamWorks Animation that is used by many studios, and the developer community is very excited to maintain and contribute to the project."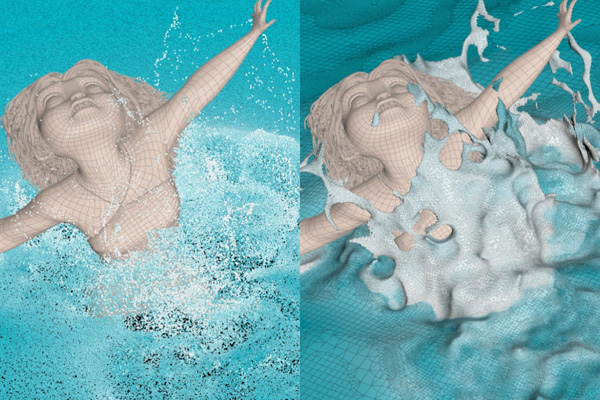 Launched in August 2018 by the Academy of Motion Picture Arts and Sciences and the Linux Foundation, ASWF is a neutral forum for open source software developers to share resources and collaborate on systems for image creation, visual effects, animation and sound.
The ASWF is the result of a two-year investigation by the Academy's Science and Technology Council into the use of Open Source Software (OSS) across the motion picture industry. The survey found that more than 80% of the industry uses open source software, particularly for animation and visual effects. However, its widespread use has also created challenges including siloed development, managing multiple versions of OSS libraries and varying governance and licensing models that need to be addressed in order to ensure a healthy open source ecosystem.
The mission of the ASWF is to increase the quality and quantity of open source contributions by developing a governance model, legal framework and community infrastructure that lowers the barrier to entry for developing and using open source software.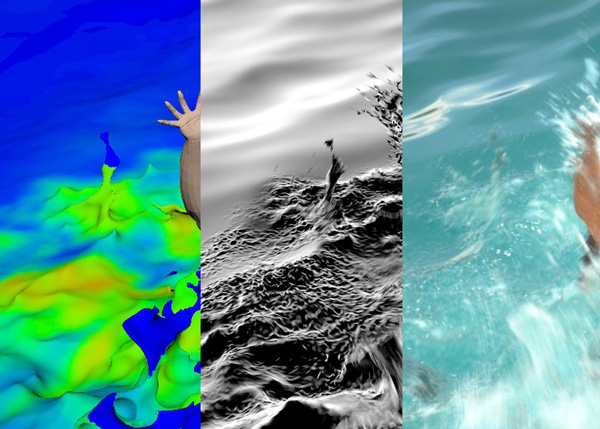 OpenVDB - First Academy Software Foundation Project
Originally developed and maintained by DreamWorks Animation, OpenVDB is the first project to be hosted by ASWF. OpenVDB is an award-winning, open-source C++ library for volumetric representations including fluid simulations, animated volumes and environmental effects. It has been adopted as a key technology for effects on feature films such as 'Boss Baby', 'Trolls' and the up-coming 'How to Train Your Dragon: The Hidden World'.
"The Academy Software Foundation was founded based on the recognition of a growing need in the industry to support key open source projects," said Andrew Pearce, DreamWorks Vice President of Global Technology and ASWF Governing Board member. "We believe in that cause and are enthused to demonstrate our support of the ASWF by contributing the award-winning OpenVDB as the first project. It demonstrates our ongoing commitment to the health of open source software in our industry, and the ASWF as a foundation for its continued growth."
The ASWF will maintain and further develop the project with oversight provided by a Technical Steering Committee. .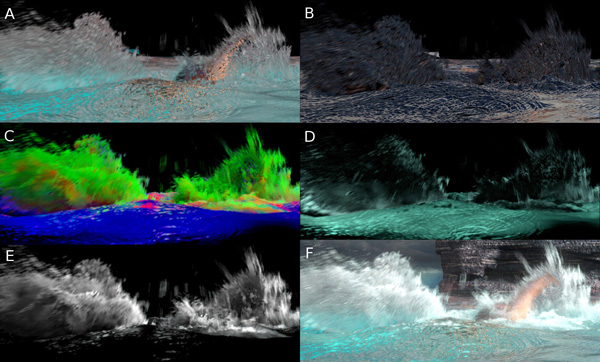 Foundation Leaders Elected
ASWF is a cross-industry initiative working to increase the quality and quantity of open source contributions by developing a governance model, legal framework and community infrastructure that lowers the barrier to entry for developing and using open source software. As well as welcoming the four new members, the ASWF Governing Board and Technical Advisory Council (TAC) have elected several leaders to help drive overall growth of the Foundation:
Governing Board Chair: Rob Bredow, SVP, Executive Creative Director and Head of Industrial Light & Magic and Member of the Academy's Science and Technology Council , Open Source Investigation Committee
Executive Director: David Morin, Project Lead for the Academy Open Source Investigation and Head, Epic Games Los Angeles Lab
Technical Advisory Council Chair: Daniel Heckenberg, R&D Lead Engineer at Animal Logic www.aswf.io