Framestore Montréal Hires VFX Supervisors Bob Winter and Shawn Hillier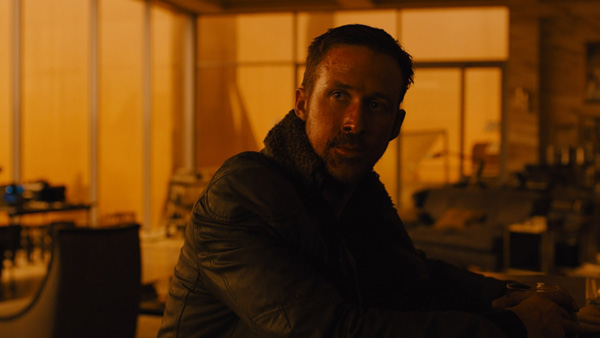 Framestore has hired two new VFX Supervisors at its Montréal studio, Bob Winter and Shawn Hillier, who bring knowledge, creativity and experience in movies and high-end TV to the facility's rapidly expanding team.
Over the past 20 years Bob Winter has worked on major titles and franchises, and was one of the first members of the Montréal team at MPC, serving as VFX Supervisor on 'Suicide Squad', 'Jumanji: Welcome to the Jungle' and, most recently, 'Godzilla: King of the Monsters' due for release in 2019. Before his time at MPC, he spent 18 years at Sony Pictures Imageworks, working as CG Supervisor and contributing to projects including 'The Amazing Spider-Man' and 'The Amazing Spider-Man 2'.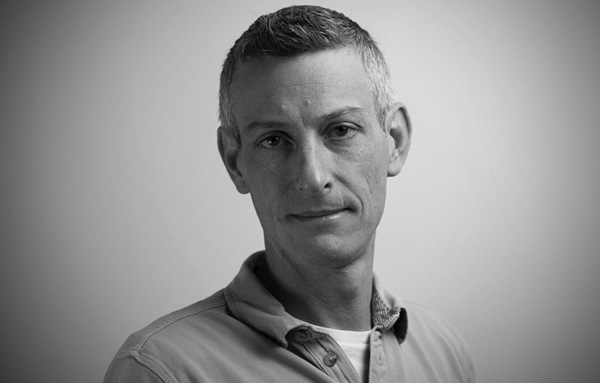 Bob Winter
Shawn Hillier spent 14 years at ILM working on movies from the Oscar-winning 'Pirates of the Caribbean: Dead Man's Chest' in 2006, 'Pacific Rim' and 'Jurassic World'. His most recent projects gave him a chance to work on TV series such as 'The Flash', 'Gotham' and 'Prison Break', which were nominated for Primetime Emmy and Golden Globe awards.
"Bob and Shawn are brilliant additions to our growing team," said Chloe Grysole, Managing Director of Framestore's Montréal studio. "From wrangling creatures the size of Godzilla to visualising the long-form adventures of favourite comic book characters, the breadth of their experience means they're a perfect fit for the scope, range and ambition of Framestore's own work."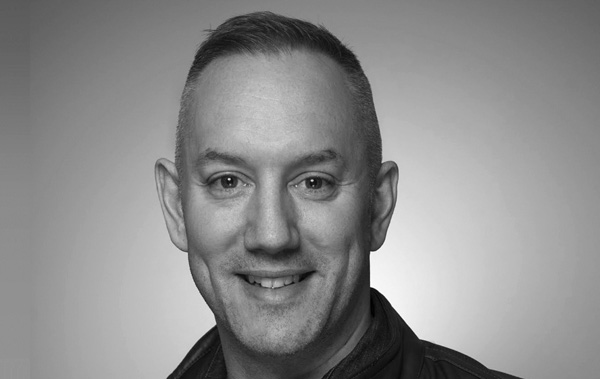 Shawn Hillier
In Montréal, Shawn and Bob will support Framestore's work on titles for Disney, Marvel, Universal, Warner Bros. and Netflix. Launching in 2013 with a core staff of 20, Framestore's studio in Montréal now engages nearly 600 employees. The site has expanded and is now able to devote a whole floor to projects that are solely Montreal-based, such as 'Blade Runner 2049', which won an Oscar. Framestore's VR division is also based in Montréal, and draws on the city's creative talent and culture to continue Framestore's pioneering work in immersive experiences.
Framestore's work in film ranges from the creation of animated main characters to complex environments and intricate visual effects. Recent projects include 'Mary Poppins Returns', 'Welcome To Marwen' and 'Mowgli: Legend of the Jungle'. Some of the films currently in production include 'Mulan', 'Captain Marvel', 'Dumbo' and 'Pokémon: Detective Pikachu'. www.framestore.com