Folks Builds a Formidable VFX Force in Montreal and Toronto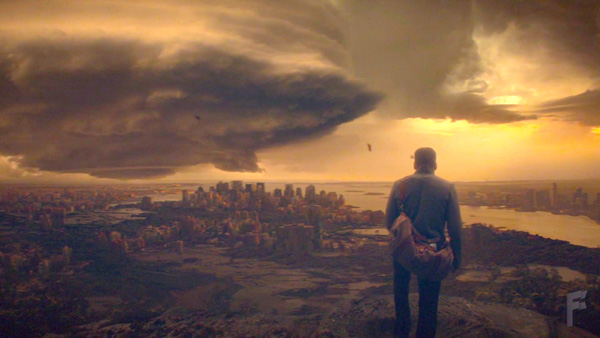 After gathering formidable teams in Montreal and Toronto, Folks VFX announce new hires Sr Producer Mike Duffy and Compositing Supervisor Graham Day in the company's Toronto studio, and Head of 2D Laurent Spillemaecker in Montreal.

Taking the role of compositing supervisor, Graham Day will ensure the overall quality and continuity of compositing projects, as well as create a framework to encourage creativity.

As former compositing manager for Mr. X, Graham gained valuable managerial skills through mentoring compositing artists. His keen eye for detail and technical knowledge give him a combination of creative flair and structured thought process.

His background in compositing earned him valuable recognition, after contributing to Oscar and Bafta winning movies including 'Inception', 'Harry Potter' films and 'Dark Knight Rises'. Commenting on his appointment, Graham said he looks forward to joining the studio's creative environment and helping to develop the team into a forced to be reckoned with.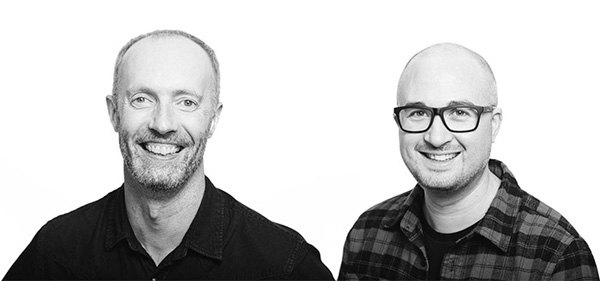 New Senior Producer Mike Duffy will oversee all aspects of Folks' Toronto-based projects by managing resources and project constraints, while implementing development strategies. With 15 years' experience in the industry, Mike previously produced projects for Spin VFX and Intelligent Creatures, earning two CSA nominations for Best Visual Effects and an MTV Nomination for Best Visual Effects in a Music Video.

With his own background as a Flame artist, he holds a special understanding of the technical and creative challenges within the VFX process. His strong organisational and interpersonal skills will be assets in leading the Toronto team. "I am thrilled to join Folks and help the studio cater to its clients' growing needs. I look forward to contributing my own experience to new challenges while extending my skill set in this new adventure," said Mike.

"The hire of Mike and Graham marks a new chapter for our Toronto studio", said Sébastien Bergeron, President and co-founder of Folks. Since opening in 2016, Folks Toronto has been dedicated to building an organisation tailored to increasing demands for visual effects in international productions. With a solid track record and strong key talent joining the team every month, the studio is equipped to take on any creative challenge.

Folks has also appointed VFX Supervisor Laurent Spillemaecker as Head of 2D. In his role, Laurent will lead the development and growth of the 2D department as well as broaden the executive team's expertise.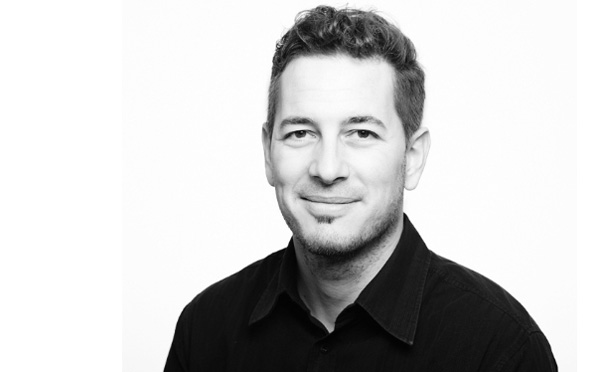 With a career spanning over 20 years, Laurent has established himself within the visual effects community. Before joining Folks, he dedicated 10 years of his career to Rodeo FX where he was instrumental in helping the young company reach 500 employees. With his natural sense of leadership, he oversaw several of the studio's best known projects as VFX Supervisor and Head of 2D. "Laurent's aesthetic and in-depth technical knowledge make him an outstanding artist. It is an honour to count him among the leaders here," said Sebastien.

As Head of 2D at Folks, Laurent will manage the department's production while mentoring its compositing team. "My main objective is to help the studio grow in experience and know-how rather than in size," he commented. "Folks convinced me that I have a part to play in their community, that I could share my expertise and develop the team while evolving in a more engaging and more humane environment."

Laurent's addition to the team of nearly 100 members is consistent with the studio's efforts to further improve its distinctive creativity. Sebastien said, "We've built a roster of influential artists who each play a significant role in driving innovation. Together, we aspire to build an exemplary studio where strong relationships meet a technically creative environment." folksvfx.com