Adobe Acquires Allegorithmic 3D Texturing and Materials Authoring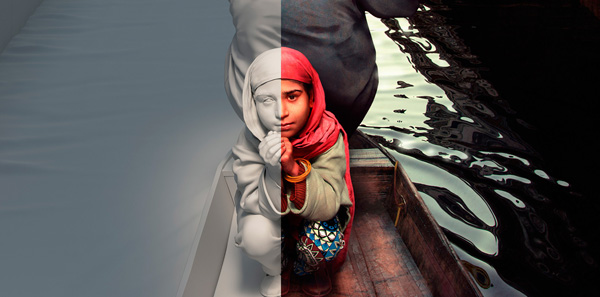 Adobe has acquired Allegorithmic, developers of Substance 3D texturing and material creation software, with the intention of combining Allegorithmic's Substance 3D design tools with Creative Cloud's imaging, video and motion graphics tools. Until recently, through initiatives like Adobe Dimensions, Project Aero and work with NVIDIA RTX to standardise ray tracing, Adobe's software has been largely focussed on 2D design and animation. Acquiring Substance will give them a stronger foundation in 3D and immersive content creation.
As brands compete for attention, interactive experiences employing 3D content, VR environments and augmented reality elements are likely to become a more common means of communicating with consumers. Content creators will need to continue changing their workflows to accommodate immersive projects and to still be able to compete in terms of time and cost as well as quality. With the acquisition of Allegorithmic, Adobe takes a step toward incorporating 3D and immersive workflows into Creative Cloud so that their customers do not need to buy them elsewhere.
Adobe says they are feeling more pressure from customers who want to use 3D software to design and deliver immersive experiences for clients in media, entertainment, marketing and retail markets. Because Adobe would like Creative Cloud to be the software platform all artists use, they believe that Substance products are a natural complement to existing Creative Cloud apps that can be used in the creation of immersive content, including Photoshop, Dimension, After Effects and Project Aero.
About Ray Tracing, PBR and Substance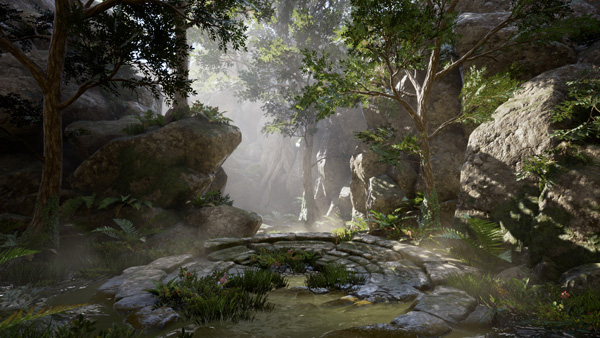 The decision to buy Allegorithmic is partly related to how much time Adobe believes artists want to spend learning about physics. For many years, the most common technique for producing photorealistic images of 3D models has been ray tracing. But ray tracing is achieved at a high computational cost and is still not completely standardised. Rendering distinctive, beautiful photoreal 3D images has required a level of shader programming that not all artists have.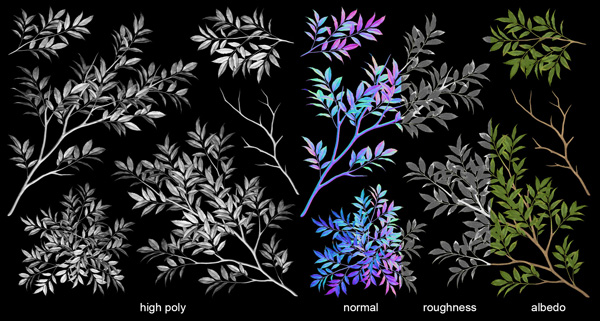 Recently more of the computational effort needed for ray tracing can be handled through hardware – for example, NVIDIA RTX GPUs - increasing speeds and reducing render times closer to real time. In the meantime some standardisation has occurred in the representation of how light responds to different materials. Instead of custom shaders, artists can use the Physically Based Rendering (PBR) standard to help simulate real-world physics of light, with material texture maps to define how the light should bounce off 3D models.
Because manually creating texture maps defining all the characteristics of different materials is difficult and time consuming, software developers like Allegorithmic have created new tools to shorten the process. Substance encodes the necessary information into pre-made materials that still allow artists a great deal of control and customisation. Artist use Substance Designer to create, or pre-encode, their own PBR materials, and Substance Painter to paint materials directly on 3D models. In other words, Substance can encode both customisable texture maps, and the procedural functions affecting the final look of roughness, metallic materials, weathering and so on.
Adobe and Allegorithmic
Allegorithmic is based in France and has a diverse customer base across gaming, film and television, ecommerce, retail, automotive, architecture, design and advertising industries, including brands such as Electronic Arts, Ubisoft, BMW, Ikea, Louis Vuitton and Foster + Partners. Allegorithmic is recognised for its contribution to 3D material and texture authoring for many AAA gaming franchises, including Call of Duty, Assassin's Creed and Forza, giving those titles their signature looks. More recently, the software has been used in the production of mainstream movies including 'Blade Runner 2049', 'Pacific Rim Uprising' and 'Tomb Raider'.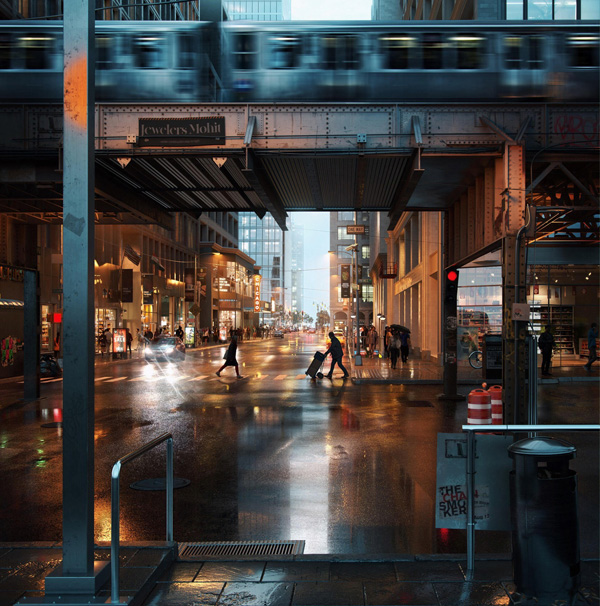 Allegorithmic CEO and founder Sebastien Deguy will take a leadership role in Adobe's broader 3D and immersive design efforts as vice president, 3D and Immersive. He said, "We are excited to join the team, bring together the strength of Allegorithmic's tools with the Creative Cloud platform and transform the way businesses create interactive content and experiences."
Allegorithmic tools are already supplied as a subscription service to artists and studios, and in the future Adobe expects to expand expand the availability of Allegorithmic tools via subscription. Later this year, Adobe give an update on new products that will bring Allegorithmic's and Adobe's Creative Cloud software closer together. www.adobe.com