Allegiance Studios Connect with VFX Talent via Signiant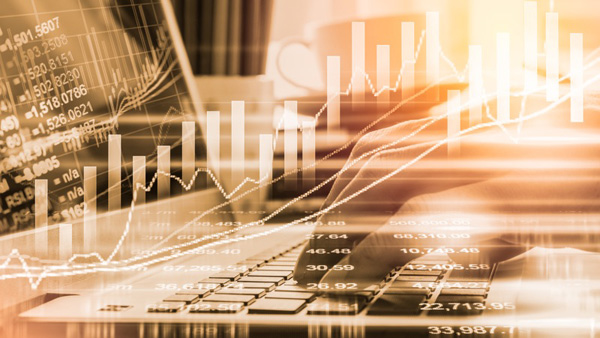 Allegiance Studios is a Canadian VFX facility handling services from pre-production to compositing, including CG modelling, lights, shading and animation, plus environment work and matte painting.
However, instead of Toronto or Montreal, Allegiance's head office is situated in the Okanagan Valley in British Columbia about 300km east of Vancouver, and its pipeline is based on working with freelance VFX artists and clients around the world.
Giving all of these artists secure access to a central location where they can quickly submit or find files is one of their basic technical needs. "We use Signiant Media Shuttle for all of our I/O, either to send-and-receive material with VFX artists or to allow access for our clients," said Dylan Yastremski, founder of Allegiance Studios.
File Sharing as a Service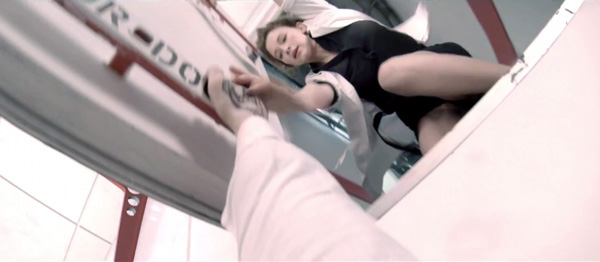 Media Shuttle is a SaaS system developed by Signiant as a secure, fast method of sending and sharing large files. Its end-user UIs, called portals, can be accessed on web browsers by anyone with an internet connection. To gain full use of available bandwidth, Media Shuttle has a high-speed, intelligent transport mechanism with network optimisation, and checkpoint restart capabilities to handle network interruptions. It is also built so that it will scale to the needs and budgets of companies of most sizes, including small and medium-size media outfits like Allegiance Studios.
Over time, Allegiance has worked with transfer systems including FTP, but the performance advantages of Media Shuttle have made a marked difference for them. For example, they have a 1GB internet connection. If they are sending and receiving from production houses that have the same type of bandwidth, they can send 2TB of data very rapidly. In comparison, pulling a single episode from a client's FTP has typically caused delays of one or two days to receive all of the footage.
Now when clients mention they have an FTP, Allegiance encourages them to use Media Shuttle instead. Because the transaction is based entirely in a browser, their team only needs to set up a dedicated folder directory and send the client their login details. Should the client need further reassurance, Media Shuttle keeps a log of all details of the transfer.
Standardised Security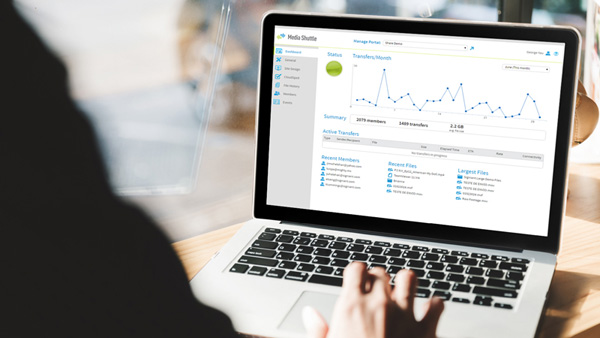 Regarding security, FTP has become unpopular among some clients because, when transferring files to and from a server using FTP, details including user names and passwords are sent over the internet in plain text. The concern is that this will make login information, and possibly the information being transferred, available to unauthorised people.
Media Shuttle takes measures to secure content during transit and at rest, and allows assigning of end-user permissions and folder access within portals, so that Allegiance's freelancers and clients can only access the content they need within a file directory. To secure data and information as it is transmitted, Signiant uses standards-based systems like Transport Layer Security (TLS), which includes authentication, data integrity and data confidentiality.
The TLS protocol establishes privacy and data integrity between two communicating applications. The transfers are authorised and tracked to result in 'non-repudiatable' proof that files were delivered – that is, delivery cannot be denied.
Extending Connections
"You don't have to worry about an artist making a mistake like moving an entire show directory to a sub folder, and we always know who has access to which content and have control over all of our data," said Dylan. "Now that Media Shuttle is part of our services and we have a system that works well and is affordable, we can hire more artists and take on more work. Marvel and Fox and MPAA certification is what we're working on now."

Media Shuttle has also enabled Allegiance to work on big budget productions more often, and take clients from anywhere in the world. Not surprisingly, as the only post-production studio on the Okanagan Valley, Allegiance regularly works with production companies that are filming scenes and capturing footage of the beautiful, distinctive surrounding landscape. Their team can set up a custom, branded Media Shuttle portal for each visiting client, who then uses it to send large amounts of footage quickly back to the studio's headquarters, from wherever their crew is working.
Media Shuttle subscriptions include the ability to set up an unlimited number of portals that can be customised to suit different workflows, teams and projects, including foreign language support and branding, making it adaptable to diverse professional media businesses. www.signiant.com