Rodeo FX and Rodeo Production Join VFX and Video Forces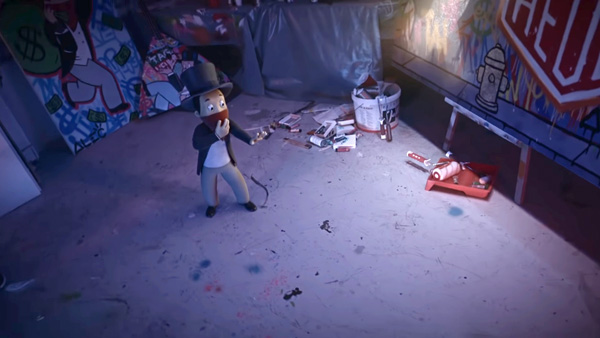 Rodeo FX for Tag Heuer
Rodeo FX visual effects studio in Montreal has acquired Rodeo Production and its roster of photographers and directors.
While the two organisations are aligning their creative and business objectives, they will continue to operate as distinct entities. Rodeo Production's Montreal office will continue to manage photo and video production, as it has for more than 10 years, but will now also make available all of Rodeo FX's post-production services and technical expertise.
In Toronto, Rodeo FX plans to open a Flame editing suite in Rodeo Production's studio, and expand its Toronto roster of photographers and directors, with the goal of developing robust production and post-production services for clients in the city's advertising, television and film industries.
"This is a milestone in our history of growth and expansion," comments Sébastien Moreau, founder and President of Rodeo FX. "Our team is very excited about the opportunity to explore new creative horizons with Rodeo's roster of award-winning photo and video artists. We're very proud.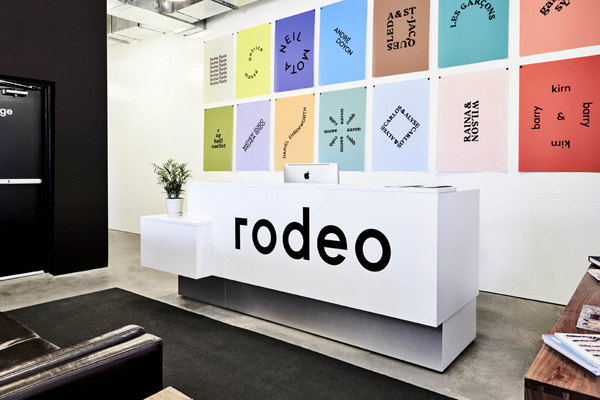 Rodeo Production in Montreal
"From an image-making perspective, our service offering is 100% comprehensive and extremely cost-effective. From concepts, photography and production shoots, through our thorough post-production gamut, all the way to final editing - the sky is the limit."
Rodeo Production's founder Alexandra Saulnier said, "I have always worked hard to give our artists the best possible opportunities, and this partnership was the logical next step.I see this as a fusion of pure creativity and innovation. It's the kind of synergy that Montreal has become famous for and makes me very proud."
Beyond the similarity of their names, the two companies have much in common. They were founded in the same city at about the same time, and are both driven by a culture of continuous creative evolution. The confluence of the organisations promises to produce outstanding results for their clients in the advertising, fashion and entertainment industries. www.rodeofx.com