Maxon Acquires Redshift Rendering Technologies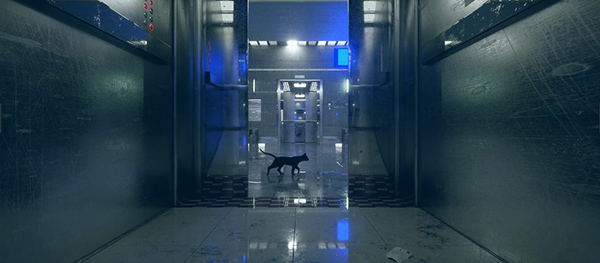 MAXON has acquired Redshift Rendering Technologies Inc, developers of the Redshift rendering engine. Redshift is a GPU-accelerated, biased renderer with a wide set of tools that makes rendering complex 3D projects notably faster than many traditional rendering systems. Redshift is available as a plugin for MAXON's Cinema 4D and several other 3D applications including Maya, 3ds Max, Houdini and Katana.
Recognising that rendering can be the most time-consuming and demanding aspect of 3D content creation, MAXON believes that Redshift's speed and efficiency combined with Cinema 4D's responsive workflow make an effective combination for their users. The two companies are planning to continue collaborating on the development of a very close integration of Redshift into Cinema 4D.
Redshift's current list of customers include Technicolor, Digital Domain, Encore Hollywood and Blizzard. Projects in which Redshift has been employed for VFX and motion graphics include 'Black Panther', 'Aquaman', 'Captain Marvel', 'Rampage', 'American Gods', 'Gotham', 'The Expanse' and others.
Redshift and Cinema 4D Development
For Redshift and Cinema 4D users, the most important aspects of the acquisition are that Redshift pricing will remain unchanged, and Redshift can still be purchased through the usual channels. Redshift will remain available for Maya, 3ds Max, Houdini and Katana, and plans to develop a plugin for Blender will continue as planned. More integrations may be considered in the future, and Cinema 4D will also continue to support other third-party render engines through its plugin architecture. Release plans and development for Redshift 3.0 will not be affected either.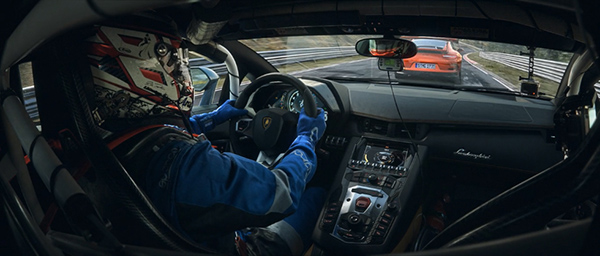 The existing combination of Cinema 4D and Redshift has been a success for reasons including ease of use, stability, reliability and efficiency that characterise both pieces of software. Redshift is a high-performance renderer that supports biased rendering for fast, noise-free renders. Designers comment that using Redshift with Cinema 4D, known for its efficient workflow, saves time and money, and supports creativity.
As well as speed, Redshift has tools that focus on photorealistic imagery that compare to images rendered by unbiased rendering engines. For example, Redshift's RenderView Interactive Preview Region (IPR), which reflects changes to a scene in close to real-time, allows usesr to adjust the settings as they work on scenes with no downtime.
Into the Future
It is anticipated that MAXON's infrastructure and resources will give the developers of Redshift a chance to focus on their core competencies and expand their reach into the market. Although the entire Redshift company has been acquired, their team has been retained and will possibly be expanded. Their members will continue to be instrumental in the software's future development and to work with MAXON's product management and rendering development team.
Furthermore, while Cinema 4D is well known for motion graphics, Redshift's development focus and plans will remain as they are including the development of Redshift version 3.0, which may progress more rapidly now. Its fast, iterative workflow and final rendering is very well suited to motion graphics as well as other 3D work. Redshift and MAXON are still dedicated to serving existing and potential visual media markets including visual effects and visualisation.
Maxon will continue to make robust API and development support available for all third-party rendering engines, should users have preferences and needs for specific rendering engines. www.maxon.net