Nvizible and Nvizage Join Talents as Nviz and Welcome New Artists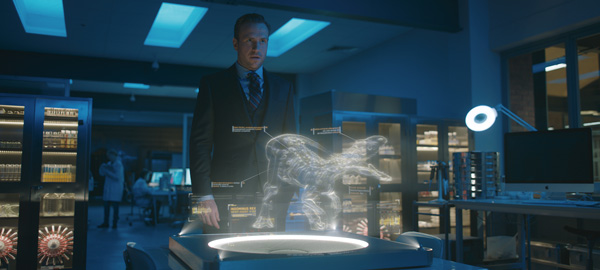 'Jurassic World: Fallen Kingdom'
Visual effects studio Nvizible and previsualisation company Nvizage, both located in London, have rebranded together under the new name Nviz.
The companies have always worked hand in hand, with the artists moving between various roles, and shared production management, support teams and ideas. The rebrand results from their ongoing collaboration and unity, and comes at the same time that Nviz is opening a new office in Los Angeles and making new appointments to form a new combined team.
Chris Lunney has been appointed Nviz's Creative Director. Chris joined Nvizible in 2012 and has more than 10 years of Art Department experience in the VFX process, helping directors, editors and production designers to find creative, effective ways to communicate their story. Chris's work as Nvizible's Graphics Supervisor includes 'Captain Phillips', 'Jason Bourne' and 'Jurassic World: Fallen Kingdom'.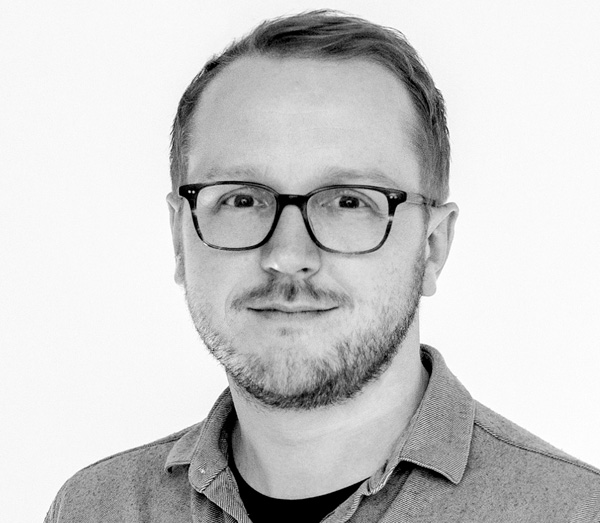 Chris Lunney, Creative Director
Janek Lender became Head of Visualisation at the end of 2018, after first working with Nvizage in 2016 on 'Fantastic Beasts and Where to Find Them'. As Previs Supervisor he has worked on projects such as 'Life', 'Venom' and 'Artemis Fowl'. Most recently, Janek has been working on a new real-time visualisation technique for the upcoming Kingsman film, 'The King's Man', as well as supervising several sequences of the upcoming Sony/Marvel film 'Morbius'.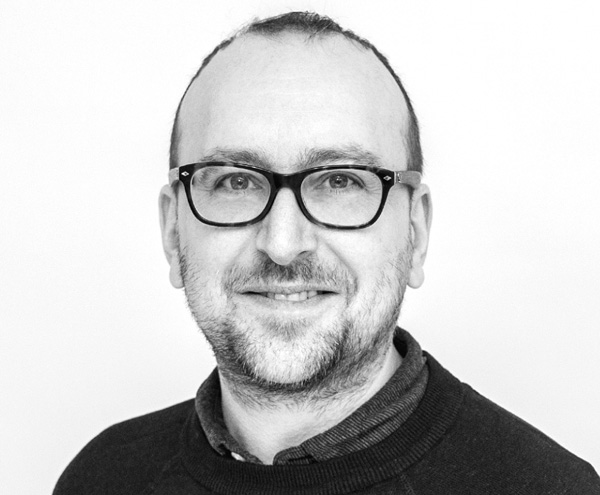 Janek Lender, Head of Visualisation
In the US, Monty Granito joins the team as Creative Director of the new LA office, bringing with him extensive experience in the development phase of live action and feature animation projects. Monty pioneered a new method of illustrating 2D/3D animatics that was used on 'Avengers: Infinity War' and 'Avengers: Endgame', 'Shazam' and 'Pokémon: Detective Pikachu'. Before this he was a Previs Supervisor and Layout Lead for 15 years, taking a role of creative leadership on films such as 'Captain America: The Winter Soldier', 'Rio' and 'I am Legend'.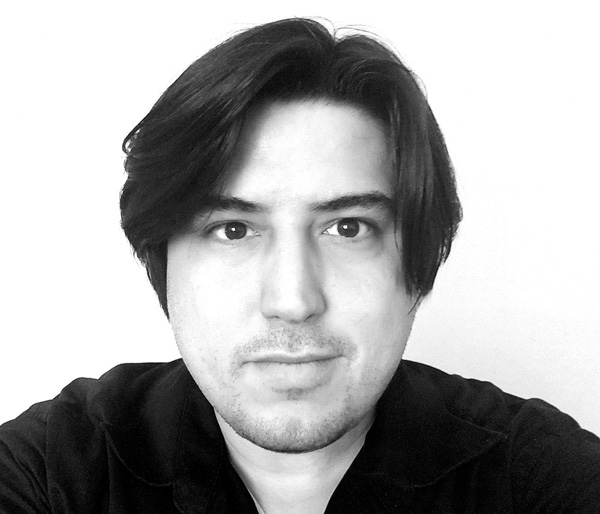 Mony Granito, Creative Director, LA
Nvizible and Nvizage are recognised as problem-solvers, making the filmmaking process easier and more efficient for clients. With expertise in storyboarding, previs and techvis, virtual camera systems, on-set and post-production graphics and visual effects, Nviz brings all of these disciplines into one home, assisting in creating workflows for challenging and complex projects.
The opening of the LA office supports an even deeper level of collaboration between Nviz and the filmmakers and studios it works with during development and the earliest stages of pre-production.
"Nvizible and Nvizage have always worked together, sharing key artists and systems," said CEO Kris Wright. "With the rise in Virtual Production, resulting in a convergence of filmmaking disciplines, it makes sense to consolidate into a simpler identity at this pivotal time in our evolution. We're extremely excited about this new phase and the opportunities it presents us and our clients." www.nviz-studio.com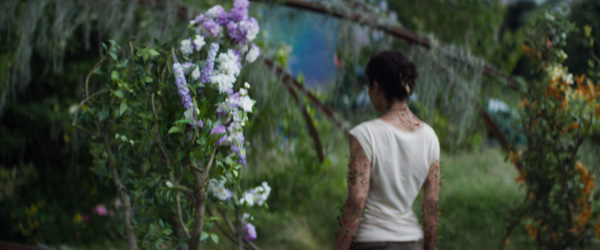 Shots from 'Annihilation'.