Autodesk Flame Continues AI Integration for Colour, Finishing and VFX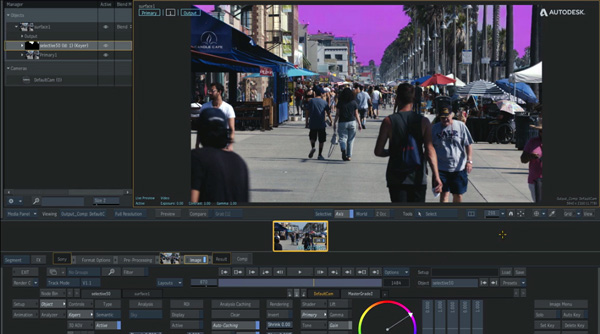 Semantic keyer for sky extraction
The Autodesk Flame Family 2020.1 update continues to extend the machine learning-powered tools developed for Flame 2020. These include the Z Depth Map Generator and Human Face Normal Map Generator announced at NAB 2019.
Released for Flame, Flare and Flare Assist, the 2020.1 update adds more ways to isolate and modify common objects in moving footage for colour grading and compositing, and includes a semantic keyer for sky extraction. For example, users can isolate skies, remove clouds using depth extraction and add treatments to sky backgrounds.
"I've been trying to make the best of extensive footage shot on farms where it was overcast 95% of the time, with skies mostly either a light grey mass of nothingness or blobs of fog with no sun or sky to be seen," said Bob Maple, owner at Idolum. "I added MLSkyExtract to the process, with no tweaking, and used it to mask in some fake clouds and sky to push a little life back into the shots. It saved me from setting up individual keys, garbage masking across the images, and so on."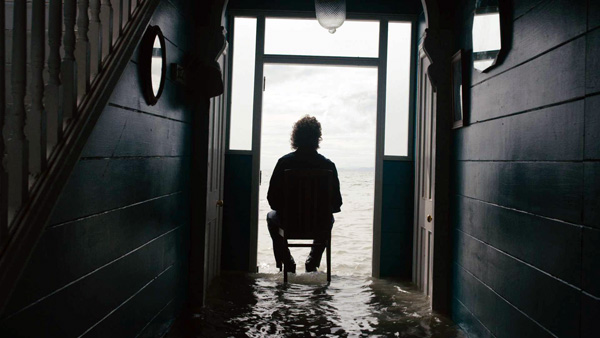 Z Depth Map Generator (Images courtesy of MPC)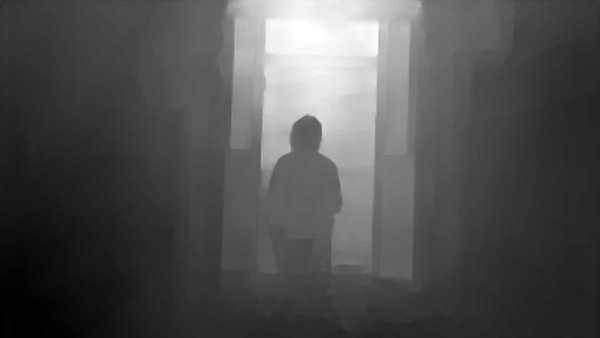 Using Flame as the centre of the workflow, artists can now use AI for specialised image segmentation – that is, partitioning digital images into multiple sets of pixels – and access Flame python scripting functionality more easily. The Autodesk GitHub repository has a dedicated Flame family location now where users can view and automatically download python scripts directly within Flame.
New tools and customisation options have also been built into the Effects environment. With a new visual organisational structure called Groups, users can filter out the shots they want to focus on and make immediate comparisons and adjustments. As well as skies, users can extract mattes from motion vector data and apply effects selectively by feeding CG rendered or analysed motion vectors directly into 3D selectives to combine with masks.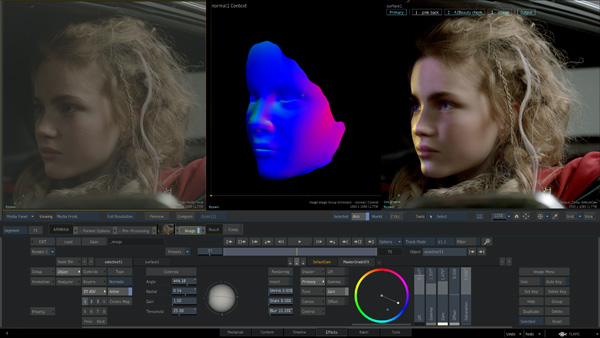 Human Face Normal Map Generator
In the action schematic, a Schematic Compass with refined node tidying functions allows you to organise and view colour coded areas. There are now more flexible ways to bypass batch nodes and choose what channels are passed through. Also, the maximum limit for project resolution, individual nodes, action and file-based output has now been raised to 16K.
Flame version 2020.1 can access the compute power of the NVIDIA RTX GPU dedicated Tensor computation cores, and apply it to the Machine Learning processing now added to Flame software. Flame Family Product Manager Will Harris at Autodesk said, "While the new software will process images on older certified hardware, marked speed increases are evident even when comparing P6000 to RTX6000 GPUs - especially for analysis and processing time of AI and machine learning algorithms."
To increase ease of use, layouts may be customised by setting viewports, storyboard, media panel, timeline effects pipeline, manager and other factors as needed in order to recall personalised user set-ups.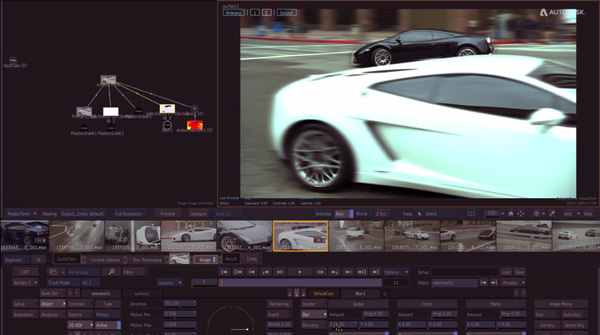 Motion Selective
Flame artists can review video with AJA KONA 5 and AJA Io 4K Plus playout devices. 4K and UHD video rasters are available with 6G SDI single cable transport for up to 30P framerates, and 12G SDI single cable transport is available for up to 60P framerates. Content can also be exported for distribution to broadcasters and video streaming services directly from Flame in IMF, the Interoperable Master Format with a 3rd party plugin you can buy from Fraunhofer IIS at www.easydcp.com. www.autodesk.com