ONE WEEK to Go – Join AEAF Speakers and Awards on 16 August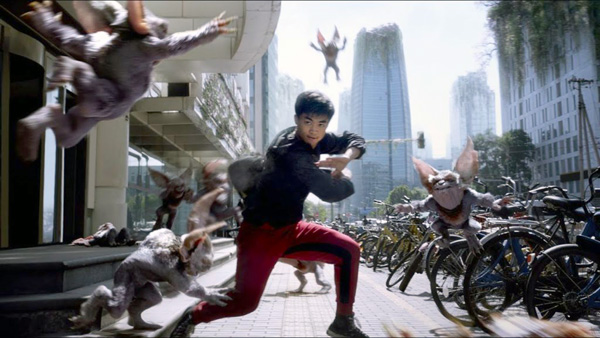 When you work in a fast-paced studio and trying to meet deadlines, it's hard to keep up with your own industry. Attend AEAF Speakers and Awards Night and find out what's new – locally and around the world – at studios of all sizes working in short form and long form.
AEAF Speaker Sessions Meet the designers and builders from ILM, Method Studios, Animal Logic, Cutting Edge and UTS, talking about their most recent projects, challenges and their new techniques.
AEAF Awards Night Meet the Winners of the top Awards from all 19 categories. Join the party at the Chauvel Cinema. The projects you will see on-screen go from stand-out idents, spots and brand films to cinematic thrillers and drama series made for OTT, network TV and web, to Hollywood movies. www.aeaf.tv