Framestore Hires Manne Öhrström as Global Head of Film Software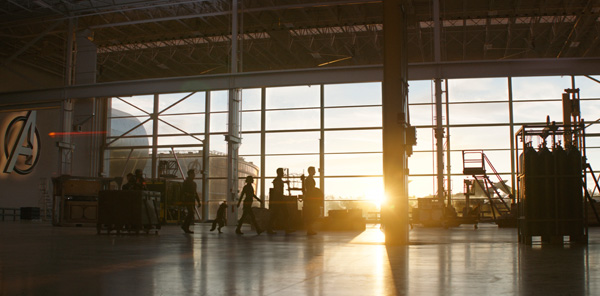 Framestore is pleased to welcome Manne Öhrström as its new Global Head of Film Software. The new role will see Manne refining current software development practises, while also integrating innovative new and emerging techniques such as AI, machine learning and game engines into Framestore's film pipeline. Reporting directly to Global Managing Director, Film, Fiona Walkinshaw and Executive Director Matt Fox, Manne will work with Global Head of CG Mark Wilson and Global Tech Director, Engine, Danny Lepage.
Manne has varied experience working across film, games and tech and earned a masters thesis in physics while working for EA. For the past few years he has worked at the intersection of art and technology, forging a successful career at Autodesk and Shotgun. He also worked briefly Framestore from 2007 to 2008 and served as one of the key developers on 2008 animated feature 'The Tale of Despereaux'.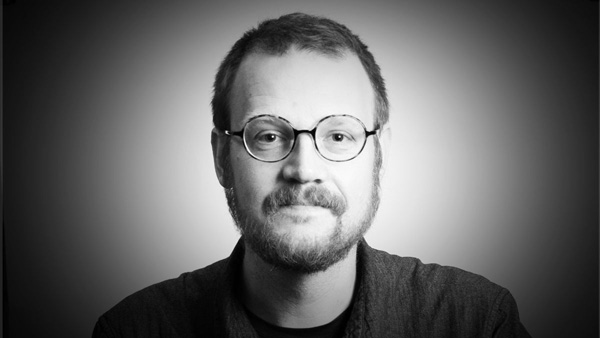 In this new role Manne will manage a range of software development groups including rendering, R&D, core software and AI/M, while also looking for partnership opportunities and innovative new software development funds.
"I feel like I'm returning to VFX and production at a pivotal time," Manne said. "The industry is undergoing significant changes thanks to advances in real-time, virtual production, machine learning and a rapidly-evolving open source culture. This is really exciting for someone who's made a career helping align art with cutting-edge developments, and it seems like the perfect time to be back at Framestore."
Fiona Walkinshaw, Framestore's Global Managing Director, Film, said: "We're delighted to have Manne back at Framestore. While the industry and many of the faces have changed, his experience spanning technology, games and film is well placed to bring a keen, analytical approach to this new role, helping to develop the kind of tools, software, workflows and infrastructure we and our clients need now and for the future." www.framestore.com