DNEG Welcomes VFX Supervisor Edwin Rivera to Los Angeles Line-up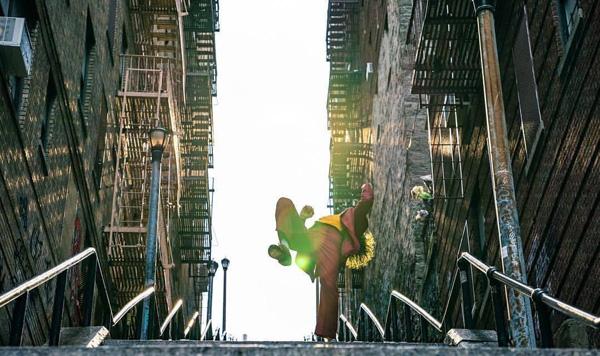 DNEG visual effects, animation and stereo conversion company has appointed Edwin Rivera to its senior creative team.
Edwin Rivera joins DNEG as VFX Supervisor in Los Angeles, bringing with him over 25 years of VFX experience. A highly respected Supervisor, his most recent role was as Overall VFX Supervisor on 'Joker', the origin story for Gotham's most infamous villain.
With VFX Supervisor credits such as 'SpiderMan: Homecoming', 'Guardians of the Galaxy Vol. 2', '22 Jump Street', 'Alvin and the Chipmunks: The Road Chip', 'Grown Ups 2', 'This is 40', 'Hot Tub Time Machine' and 'Moneyball' to his name, Edwin's filmography represents both his creativity and his versatility.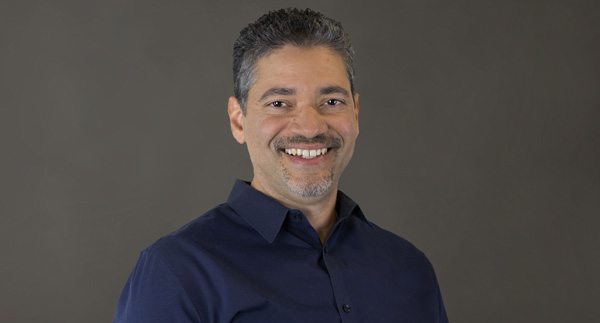 Edwin's arrival follows the recent appointment of Alex Cannon as Head of Previsualisation at DNEG in Los Angeles.
Lee Berger, Executive Vice President and Head of DNEG in Los Angeles, said, "Edwin's experience will be invaluable as we continue to build a service that takes our clients through a smooth process from concept to final delivery. We're working to create a facility here in Los Angeles that gives access to the full scale of DNEG's award-winning capabilities, and our global teams of supervisors, VFX artists, animators and stereo conversion experts."
Edwin echoed Lee's enthusiasm, adding: "DNEG's pedigree is world renowned and I'm honored to be joining such a highly decorated company. I'm excited about the possibilities and hope to help add to its list of amazing achievements." www.dneg.com