Framestore Welcomes Vince Baertsoen Head of CG for Integrated Advertising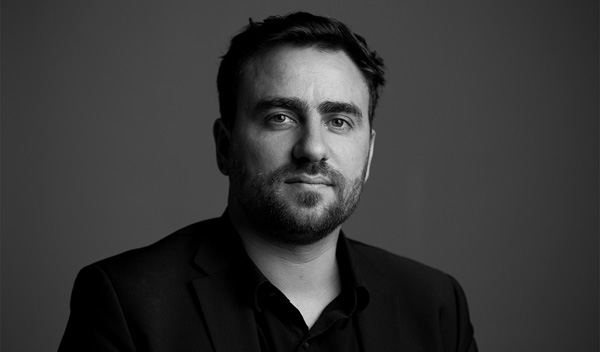 Framestore is pleased to announce that Vince Baertsoen has joined the company as Global Head of CG for Integrated Advertising. In his role he will oversee the implementation of new technologies to the company's VFX workflow and the continued development of Framestore's CG pipeline, while managing the Heads of CG and Supervisors across each of the company's global offices. Additionally, he will work closely with each of the company's teams to continue creating efficiencies between departments.
Vince's appointment is a reinforcement of Framestore's dedication to the continued evolution and cohesion of the company's six offices, as he builds on the growth over recent years.

Baertsoen joins Framestore from The Mill, where he was Group CG Director overseeing the company's CG team and working to unify the department across their global offices. He was also a driving force behind the adoption of emerging technologies into their workflow, including standardizing the use of realtime and immersive platforms. His notable jobs include the VES and Cannes Gold Lion winning project for PETA '98% Human,' for which he was the animation and VFX supervisor, the VES nominated Johnnie Walker 'Rock Giant,' and The Human Race, an interactive film that combined real-time VFX and live action film.
'I have always admired Framestore's ability to work on any platform,' said Vince. 'I am impressed with the level of care, for the work and the people, and there is a true dedication to pushing boundaries both creatively and technologically. I am so happy to be a part of the family, and help it grow and keep pioneering new horizons.' www.framestore.com