Moving Picture Company Strengthens Finishing Team in Los Angeles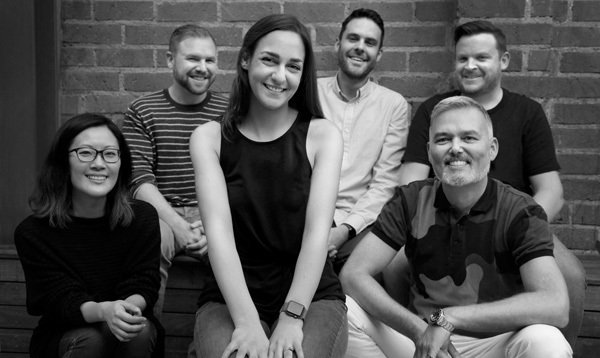 The MPC LA studio announces that Karena Ajamian has been promoted to Executive Producer of Finishing, supporting a series of high-profile campaigns for global brands.
The specialized team in LA has partnered on a string of high-profile campaigns for global brands, counting Apple, Facebook and Google as regular collaborators. Karena's new role of Executive Producer marks the studio's commitment to elevating their flourishing Finishing team, recognizing the high demand for this type of work in the studio.
Karena joined MPC as a Senior Producer in January 2018 after nearly a decade in the industry and has since overseen many major campaigns including the renowned Beats by Dre campaign directed by Hiro Murai, Apple TV+ 'Storytellers' directed by Emmanuel "Chivo" Lubezki and a Chevrolet campaign directed by Rupert Sanders.
Karena saidd, "I am constantly driven by the amazing talent I get to work with every day.It is an honor to continue pushing our incredible team forward."
MPC's Finishing work in LA is spearheaded by renowned Creative Director Claus Hansen, alongside a team of highly skilled Flame Artists including Noah Caddis, Cynthia Lee, Rob Ufer and Benji Davidson. Together, the team have brought their artistry to notable campaigns including Vanity Fair's 25th Hollywood Issue campaign directed by Park Pictures' 'Chivo', Infiniti's campaign "Konrad's World" directed by MJZ's Craig Gillespie and the launch campaign for Google Nest.
Claus said, "Our team approaches every project with a high level of creativity and scrutiny, and Karena has been a fundamental part of this, thanks to her close attention to detail, her incredible connection with our clients and her passion for the work. We make a great team and I'm looking forward to continuing our amazing partnership together."
Robert Owens, Managing Director of the LA studio, said, "The creativity among our artists is unparalleled and the ability to deliver work at the highest level is fundamental, and I'm confident that with Karena and Claus leading our team, we are able to push our finishing capabilities even further and be seen as true leaders in the field." www.moving-picture.com