Redshift Integrates Cinema 4D Procedural Noise and Node Materials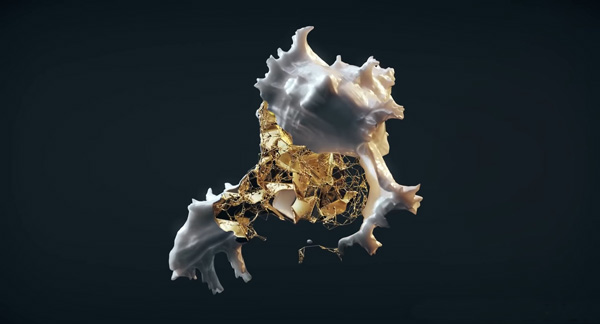 Maxon Redshift 3.0.12 includes new native support for Cinema 4D noises and deeper integration with Cinema 4D generally, including the option to define materials using Cinema 4D's native node-based material system.
Cinema 4D's procedural noise effects, used to add surface detail and randomness to otherwise perfect surfaces, are very flexible, efficient and visually attractive. Cinema 4D has 32 different types of noise and a huge number of variations based on settings. Native support in Redshift means that users of other 3D software who also use Redshift as their renderer can now access Cinema 4D noise. Native support for Cinema 4D noises also means Redshift can preserve GPU memory while delivering the required rendered results.

David McGavran, CEO of Maxon, noted that this release is the first development to come out of the two companies' collaboration since Maxon's acquisition of Redshift in April of 2019.
Redshift 3.0.12 integrates Redshift more deeply into Cinema 4D. Redshift materials can now be defined using Cinema 4D's nodal material framework, introduced in Release 20, consisting of over 150 nodes used to build textures. Each node performs a specific function, such as colour correction and camera distance, or generating patterns and noise, and are most useful when combined to create original, custom variations.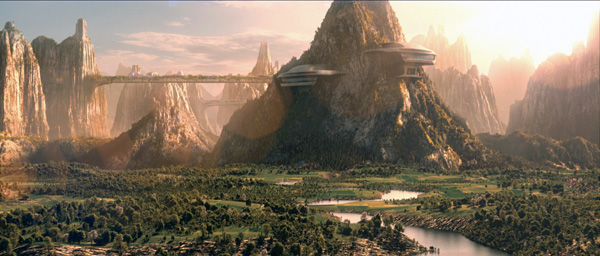 Also, Redshift is the first software to take advantage of the new API in Cinema 4D to implement their own Node Spaces. This means Redshift materials can use the Node Space system introduced in Cinema 4D Release 21, which combines and manages the native nodes of multiple render engines within a single material.
Users can now also use any Cinema 4D view panel as a Redshift IPR (interactive preview render) window, making it easier to work within compact layouts and interact with a scene while developing materials and lighting. www.redshift3d.com