Framestore Pre-production Services Launches for Film and Content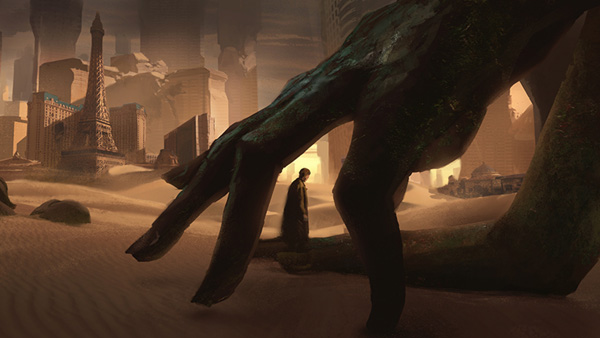 Framestore has launched Framestore Pre-production Services (FPS) for global film and content production. The company is building out its previs, virtual production, techvis and postvis services and aligning them with the Art Department, virtual production team and R&D unit. All of these teams and services are integrated with the company's VFX and animation teams.
The FPS department is available as standalone pre-production support, or as part of a complete workflow package handling pre-production through delivery.
The move is based on workflows designed for films such as Gravity and the knowledge gained during the company's eight-year joint venture with visualisation company The Third Floor in London. The Art Department also operates either as part of the Framestore workflow or as a standalone creative service.
So far, FPS has been working on feature film projects as part of an integrated set of services, and also as a standalone visualisation partner. More projects are scheduled for the coming months.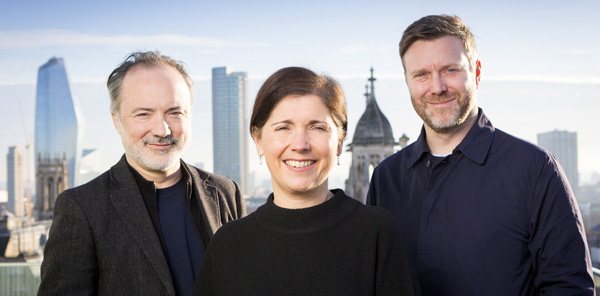 L - R Alex Webster, CTO Tim Webber, Fiona Walhinshaw
The new team is led by Alex Webster, who joins as MD, Pre-production Services after running The Third Floor in London. He will report directly to Fiona Walkinshaw, Framestore's Global Managing Director, Film.
"This work aligns Framestore's VFX and animation skills with detailed understanding of visualisation, from conventional previs techniques to new virtual production processes," said Alex. "These services are supported by recent developments in hardware and software, plus dedicated R&D resources, to make sure we are flexible enough for all types of projects. We are looking forward to bringing many new people, skills and ideas to Framestore and its clients."
Chief Creative Officer Tim Webber said FPS takes advantage of Framestore's understanding of the film-making process, and will encourage better collaboration between Framestore and its creative partners. "Pre-production is a crucial stage for film-makers as it includes mapping out environments, developing creatures and characters and helping to plot action sequences," he said. "It can also result in a lot of freedom in terms of seeing how a story unfolds, or how characters interact with the worlds we create. We want to design a bespoke service for each film and each individual to help tell their stories." http://www.framestore.com/