ReDefine Completes Work on 'Richard Jewell', Expands to 1,200 Employees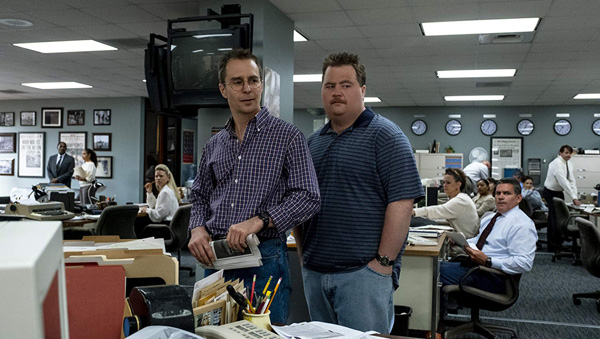 ReDefine animation and VFX studio has completed delivery of VFX services for its first major film, 'Richard Jewell', at the same time reaching a milestone of 1,200 employees worldwide.
Launched in 2019, ReDefine carries out creative visual effects and animation services both to large-sale, fast-growing international markets, and to independent filmmakers at virtually any location and supports studios producing film, television and animation content. It belongs to the DNEG family of companies and specialises in designing highly customised approaches to every project and filmmaker, while taking advantage of its access to DNEG's infrastructure and technical expertise.
The company has recently grown to more than 1,200 employees around the world, working from studios in London, Montréal, Vancouver, Mumbai and Hyderabad.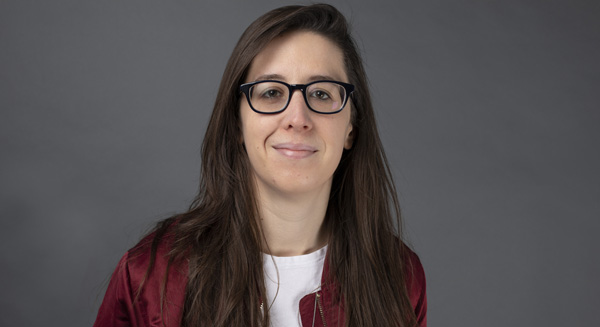 Production Manager Alizée Plourde, ReDefine
The story of 'Richard Jewell' is mainly a portrayal of the 1996 Centennial Olympic Park bombing. ReDefine's scope of work included augmentation of the explosion scene, adding historical footage from the 1990s into a series of sequences, various set extensions and crowd work, as well as the long, slow motion sequence of the aftermath of the explosion, which was added at the request of the director, Clint Eastwood. To deliver its contribution to the project, production manager Alizée Plourde and CG supervisor Jean-Paul Rovéla led the team from ReDefine, working alongside DNEG VFX Supervisor Xavier Bernasconi.
Rohan Desai, Global Head of ReDefine, said, "We pride ourselves on working closely with our creative partners, combining high-end technology with an in-depth understanding of their creative needs and working styles. This has underpinned our rapid expansion across Asia, North America and Europe. Regarding our work on 'Richard Jewell', it was an honour to work with a filmmaker of the stature of Clint Eastwood."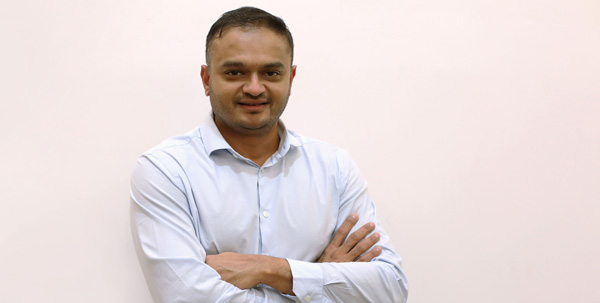 Rohan Desai, Global Head of ReDefine
DNEG CEO Namit Malhotra said, "In less than a year the studio has grown to become an important part of our group, providing our filmmaking partners with flexibility in telling their stories. ReDefine is delivering its clients a valuable quality of services that complements DNEG perfectly.
Other ReDefine projects include 'Brahmastra', written and directed by Ayan Mukherjee, as well as '83' for director Kabir Khan. ReDefine has also been working on a number of movies for the Chinese market including 'Detective Chinatown 3', the latest in the franchise directed by Sicheng Chen, and 'Kung Fury 2' for director David Sandberg. On the animation side of the business, ReDefine has completed work on '100% Wolf', which is a co-production with Flying Bark Productions. www.redefine.co