Cineware by Maxon Plug-in Integrates Cinema4D Assets into Unity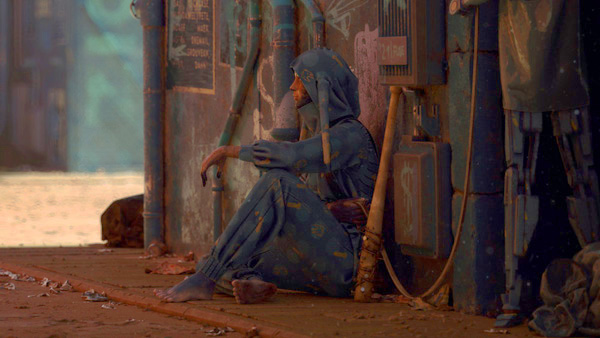 Maxon is now a Unity Technologies Verified Solutions Partner and is distributing a plug-in for Unity called Cineware by Maxon. Developers and creative teams can use the new plug-in to integrate Cinema 4D assets directly into Unity, and artists can create models and animations in Cinema 4D to use in real-time 3D (RT3D), interactive 2D, 3D, VR and AR experiences developed in Unity. The Cineware by Maxon plug-in is available free-of-charge for macOS and Windows on the Unity Asset Store.
The plug-in is compatible with Cinema 4D Release 21, the latest version of the software, and Unity's latest release, 2019.3. The Cineware by Maxon plug-in does not require a license of Cinema 4D as long as Cinema 4D scenes have been Saved for Cineware, a process that makes it possible for other Unity artists can use the assets in their Unity projects even if they do not have Cinema4D themselves.
"Cineware is the bridge between Cinema 4D and other applications that Maxon and other developer companies use to create workflow integrations," said Paul Babb, Maxon's Global Head of Community and Customer Experience, remarking on the slightly different name for this plugin. "Some integrations are more comprehensive than others, depending on the development effort and the need for the integration, and each application has different import needs. For instance, integration with Photoshop does not incorporate the same scope of integration as After Effects. The Unity integration focuses on the need for interactive development.
"By default, imported assets will appear relative to the asset folder or imported asset, which means you can import assets in the default Unity structure. Otherwise, the plug-in also supports user-defined folder hierarchies where you define your own folder structure within the Unity Asset structure."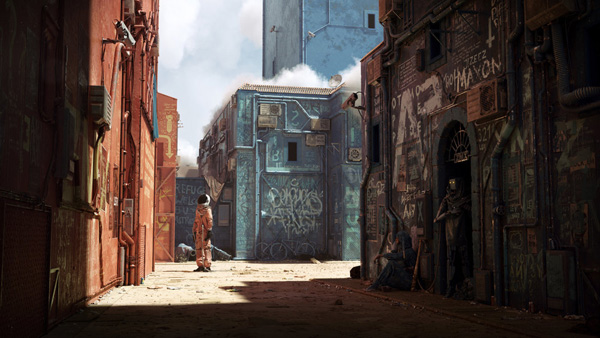 In terms of support, the list of features below indicate the scope of the plugin's support for geometry, materials, cameras and lights. Note that imported materials are automatically reassigned to updated geometry, giving you the option to not re-import materials. www.maxon.net
Cineware by Maxon – Current support
Geometry including -
• Vertex position, normals, uv, skinning weight, colour
• Skin and binding rig
• Pose morphs as blend shapes
• Lightmap UV2 generation on import
Materials including -
• PBR reflectance channel materials conversion
◦ Albedo/metal/rough
◦ Normal map
◦ Bump map
◦ Emission
• Animated Materials
◦ Colour including transparency
◦ Metalness
◦ Roughness
◦ Emission intensity, colour
◦ Alpha cutout threshold
• Cineware by Maxon supports the option of not reimporting materials, as imported materials are automatically reassigned to updated geometry.
Lighting including -
• Spot, directional, point
• Animated properties supported -
◦ Cone
◦ Intensity
◦ Colour
Cameras including -
• Animated properties
• Field of vision (FOV)