Method Studios Takes AWS Cloud Rendering to the Next Level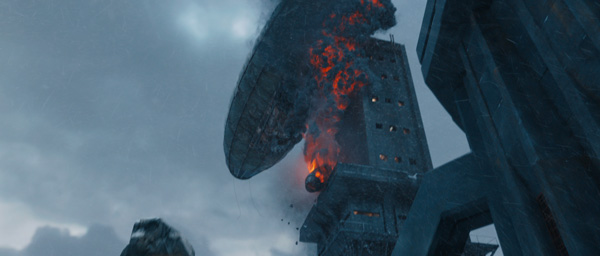 Visual effects company Method Studios works on content for all screen types - feature films for cinemas, television content and commercials for home or mobile screens, title designs and others. At its locations around the world – Los Angeles, Melbourne, Montreal, New York, and Vancouver – each team customises its own production workflow based on project requirements, and meanwhile the company uses a common suite of tools to collaborate between facilities.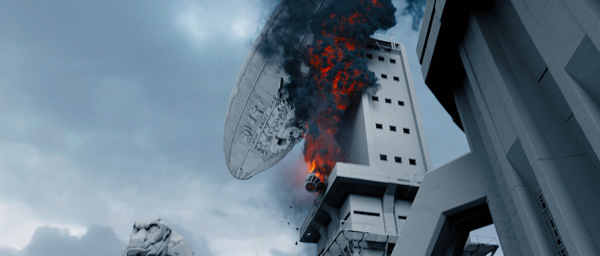 Since Method started deploying cloud services in 2017, the Melbourne office has frequently used Amazon Web Services (AWS) to scale up render resources. For example, their work on 'Jumanji: The Next Level', led by Method VFX Supervisor Glenn Melenhorst, involved transforming bluescreen sets into complex digital environments, and then compositing actors into the shots to build up the film's climactic sequence that comprises CG elements including a snowy fortress, a massive blimp and a flying horse. The project required the creation of 280 VFX shots, 164 of which were completed using AWS.
"We've used AWS on almost every project we've worked on in the last two years and it's been vital for the final delivery push," said Head of IT Adam Jones at Method Melbourne. "Our on-site render farm is still fairly robust, but we are no longer investing in local resources and find ourselves going to the cloud more often, since it is available to us on an as-needed basis."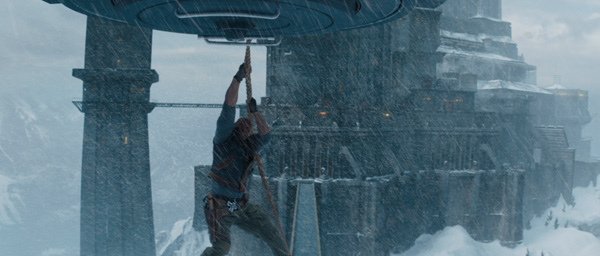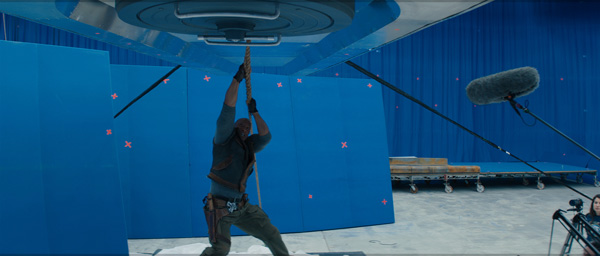 When offloading to the cloud, Method Melbourne generally uses groups of Amazon Elastic Compute Cloud (EC2) Spot Instances that run through the Sydney AWS region. While working on 'Jumanji: The Next Level', Method ran 147,904 tasks on AWS over four and half weeks using a mix of M5, R5 and C5 instance types. By reaching 480 instances at peak production, the facility was able to scale up the render capacity of its internal, 10,000-core farm to four times that size with AWS.
"The way we handle rendering and hardware completely changes when using the cloud," Adam said. "When you render in-house, you plan out what you think you will need for the next three or four years in terms of best hardware by balancing price with performance. With the cloud, you can customise machine specs per render task, and also use resources concurrently, which is more efficient for licensing. It completely shifts your mindset when there is no price difference in spinning up one machine for 100 hours or 100 machines for one hour. Quicker render returns help with iteration and the creative process, and give clients more space for artistic decisions."
When Method Melbourne began using AWS, it had been natively integrated as a service into Deadline render management software, which is made by the developers at AWS Thinkbox. They have been using Deadline for 15 years and have a longstanding relationship with the Thinkbox team.
"They're always very gracious with their time and were integral in getting us up and running in terms of planning our networking and infrastructure, and setting up the Amazon virtual private cloud. The AWS team worked along-side our Head of Systems Jon Stanley and Head of R&D Grant Adam, and within a month we had a production-grade proof-of-concept running," Adam said.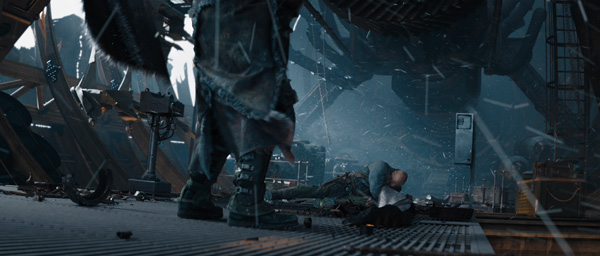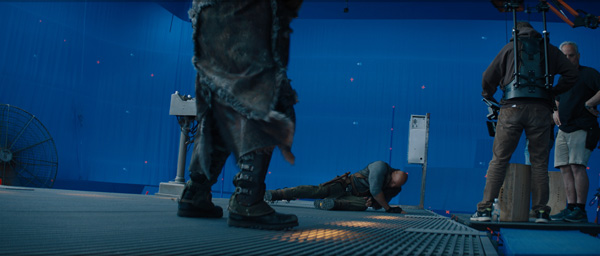 "From a security standpoint, AWS has data protection services, identity and access controls, threat detection and automated compliance checks based on industry standards, and filters traffic based on rules. They are also MPAA (Motion Picture Association of America) compliant in terms of risk management, asset monitoring, internet and so on, and we're able to securely build what we need in terms of pipeline.
"Regarding cost, it's much easier to work with operational expenditure on render than to purchase new hardware, as you only use it when you need it, which is also very helpful from a production and financial reporting point of view."
Based on its experiences using AWS for rendering, Method Melbourne is now exploring how virtual workstations might be useful in their workflows. Adam said, "Virtual workstations are our next step, in particular, setting up machines in Windows. We mostly use Linux-based workstations but there are times when our artists need to use applications native to Windows. Rather than having to use two local machines, the ability to strart up a virtual workstation in whatever specs are needed is quite attractive." www.methodstudios.com