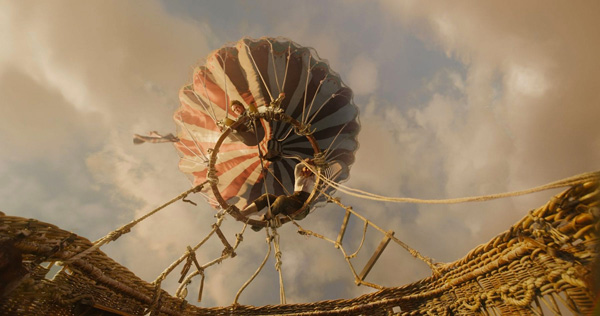 Rodeo FX, 'The Aeronauts'
AEAF Awards' Feature Film categories, VFX and Animation, have received the most varied lineup of entries yet. It is also very big. Everyone devoted to filmmaking – artists, animators, producers and directors – is invited to tune in and watch the AEAF 2020 showreel on 14 August, which will include breakdowns and before/after clips of many of these projects. Among them are superhero blockbusters and monster thrillers from the major studios, plus independent titles from around the world, a feature documentary and kids' movies.
Unfortunately, several of the vendors are not able to post their VFX reels publicly in AEAF's online section, nevertheless the work is beautiful and seeing them in the AEAF lineup is really exciting.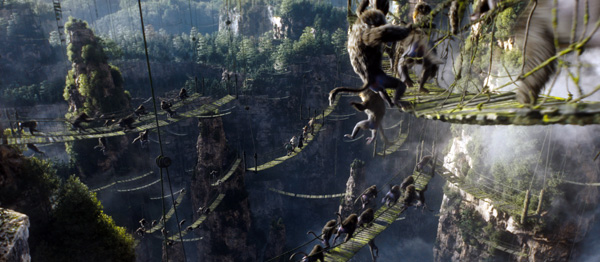 Weta Digital 'Jumanji: The Next Level'
It's great to have a chance to see VFX and animation from more than one vendor on the same film. Look out for work from Method Studios and Weta Digital on 'Jumanji: The Next Level', Framestore and Weta Digital on 'Lady and the Tramp', and Rodeo FX and Framestore on 'The Aeronauts'.
Virtual production was a critical factor in two of the movies from MPC, 'The Lion King' and '1917'. Not only did their work result in tremendous visualisations of the film's stories but the projects became important R&D opportunities for more productions of this kind in the future.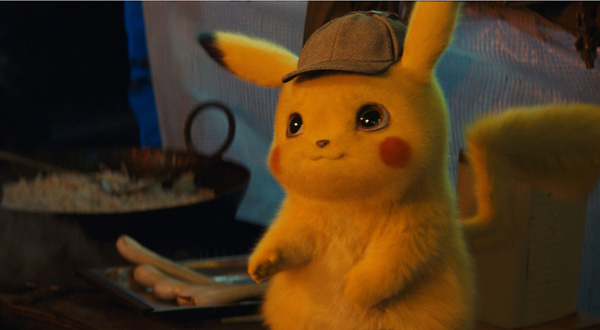 Framestore 'Pokémon: Detective Pikachu'
Amazing talent for photoreal animals and creatures that play starring roles is evident in several entered projects - 'Lady and the Tramp', 'Call of the Wild', 'The Lion King', 'Pokémon: Detective Pikachu', 'Jumanji: The Next Level' and more.
Terrifying monsters like MPC's 'Godzilla: King of the Monsters' are one thing but horror is another – although judging by the monster builds and animations by the artists at Rodeo FX for 'Crawl', Method Studios for 'IT Chapter 2', Cutting Edge for 'The Invisible Man' and MPC for 'Underwater', the line between them is very fine. The edge of your seat will be the safest place to watch from.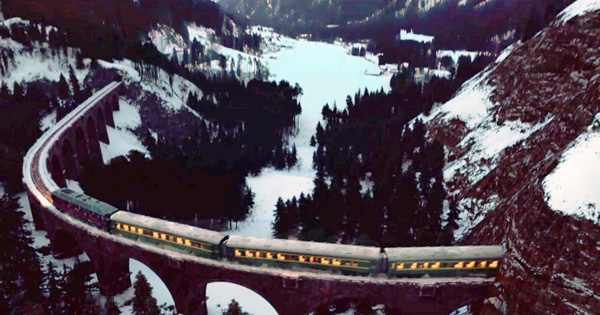 Fin Design 'Lost in Russia'

Environments are the stars in some of the projects including – among other – RSP's race track in 'Ford v Ferrari', a hot air balloon's view of the English countryside for 'The Aeronauts' by Rodeo FX and Framestore, wild Africa made by MPC for 'The Lion King' and the vast Russian winter under moonlight in 'Lost in Russia' created by Fin Design. This last movie, made by filmmaker Xu Zheng in China, only just missed a theatrical release after the COVID-19 health crisis closed all cinemas in China. It was made available for free viewing over producer Huanxi Media's streaming platform.
Animated features for children – and grownups who love animation – bring great stories to life in '100% Wolf' by Flying Bark Productions, 'The Addams Family' produced by Cinesite and 'Upin & Ipin: The Lone Gibbon Kris' from Les' Copaque Production in Malaysia. These three projects have very different animation styles and stories, and represent a huge amount of work.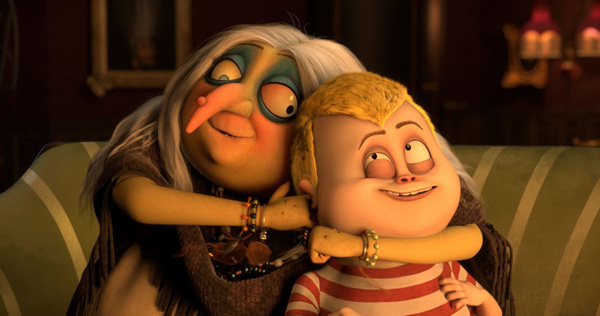 Cinesite 'The Addams Family'
Since inspiration and courage are essential for all aspiring filmmakers, you will find both in abundance in a documentary feature film titled 'Be Natural: The Untold Story of Alice Guy-Blaché' from PIC Agency & Be Natural Productions. Alice Guy-Blaché (1873-1968) was the first female filmmaker and wrote, produced or directed 1,000 films during her career. The footage for this project is mainly archival, resulting from 8 years of research, and also includes work from an animation team.