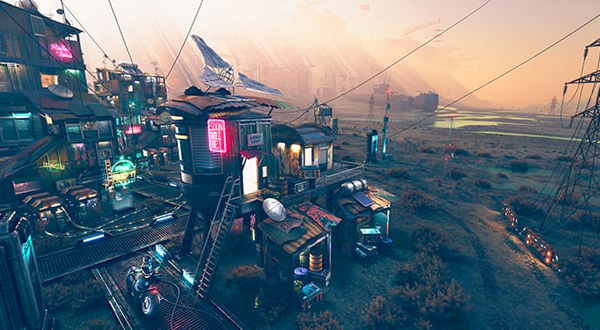 V-Ray 5 now supports the ACEScg colourspace standard.
Chaos Group V-Ray 5 for Maya has expanded to include compositing of renders in the frame buffer, interactive light mixing and quicker, simpler scene management. New Light Path Expressions for custom render give better control while compositing, and support for the ACEScg colourspace is added.
V-Ray 5's redesigned Frame Buffer, which was upgraded to allow more post processing adjustment and scene modification from inside the VFB, now supports two new functions. Light Mix makes it possible to create many different lighting scenarios from a single render. Colour and light intensity can now be adjusted immediately without having to render again. Once the corrections have been made, artists can save their recipes, send the layers to compositing and update the lights in their scenes.
A new Layer Compositor will composite renders directly in the new V-Ray Frame Buffer. Users can now combine and grade render passes, set blending modes and adjust colours for more accurate, detailed previews, before sending the layers on to NUKE compositing.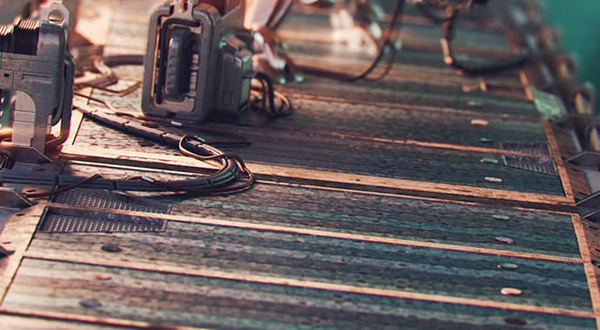 VRayUVWRandomizer map and VRayMultiSubTex controls add variation and imperfections to increase realism.
Artists also have new Light Path Expressions with which to construct their own render passes that allow better control while compositing. Specific lighting contributions can now be output using presets, custom expressions or combined with Boolean operations – all of which save time when preparing a pass for compositing.
V-Ray 5 adds a VRayProxy node used to quickly set up proxies to load in the background, while the artists start working right away. This process uses a new hierarchy view to select, hide or assign materials to different objects inside the proxies. Rules can also be applied, making it easier to modify multiple objects at once.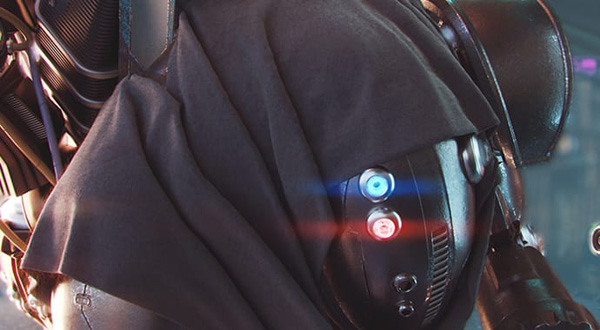 Sheen Layer simulates microfibre fabrics.
Artists can now design colour-accurate workflows in the new ACEScg colourspace standard for professional production, which V-Ray 5 now supports. Once ACEScg is is selected, V-Ray makes automatic colourspace adjustments for textures, dispersion, sun-and-sky and light temperature, immediately enhancing consistency in shots. As ACES itself was developed for consistency, adding ACEScg colour encoding to compositing, lighting, rendering and other CG workflows simplifies element interchange and preview. It also enables HDR and wide colour gamut deliverables.
Among the updates made to V-Ray Material is Coat Layer, which generates reflective coatings on surfaces without using blend materials. Sheen Layer simulates soft, microfibre fabrics like velvet, satin and silk inside the updated V-Ray Material.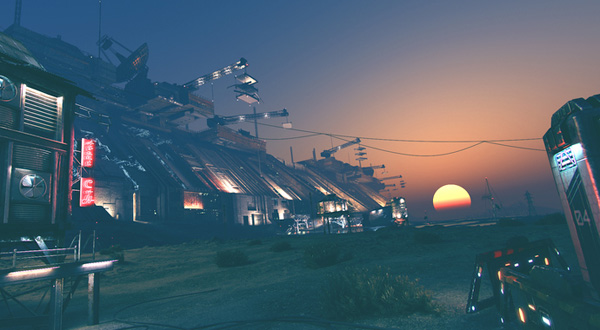 Sun and Sky Model
V-Ray GPU has been upgraded in V-Ray 5, and also 2D displacement, OSL textures and memory tracking. Initial support for out-of-core geometry – that is, rendering using algorithms designed to process data that are too large to fit into memory at once – has also been added to help users render scenes when they are too big for the RAM of a GPU.
To save time making common materials, new Material Presets are available for metals, plastics, glass and others, including presets for common hair colours like blonde, brown and black. VRayUVWRandomizer map and improved VRayMultiSubTex controls are new tools for making textures and materials more realistic by adding variation and imperfections. Tiling artifacts can be automatically removed with VrayUVWRandomizer, and improvements to the V-Ray Dirt texture adds dirt to cracks and crevices, creates procedural streaks or covers an entire surface.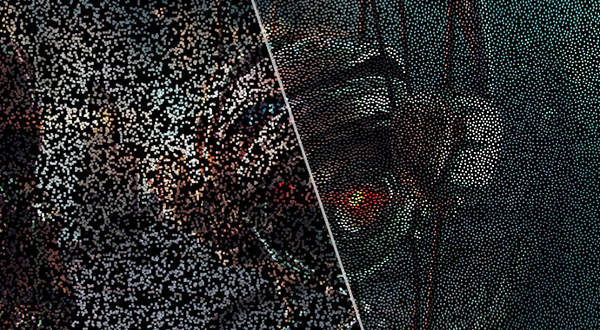 Blue Noise Sampling
The Sun and Sky Model is now more accurate when the sun is at the horizon, including the magic hours just before sunrise and after sunset. Artists can now tonemap the colours in HDR images to new colours that mimic the properties of film, giving the images a cinematic look.
V-Ray 5's Blue Noise Sampling technique results in less noise but only needs the same number of samples. Blue noise sampling uses randomly placed points, approximately evenly spaced. As your render resolves, depth of field and motion blur will appear smoother with fewer samples. www.chaosgroup.com