Corona Renderer 6 for Cinema 4D Adds Realistic Sky Model and Scattering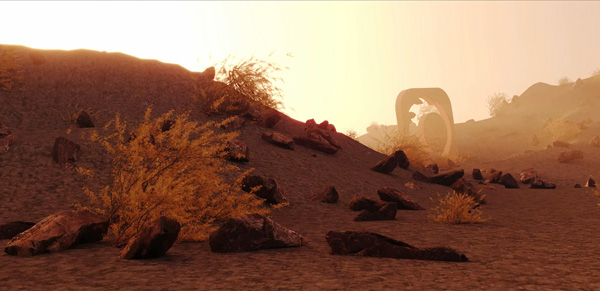 Chaos Czech Corona Renderer 6 for Cinema 4D is a new update for Cinema 4D artists and designers who want to apply more realism to the objects and environments they create in a faster, more creative way.
A new Sky Model can now accurately depict twilight and dawn, producing realistic results when the sun is down to 2.85 degrees (5.4 sun diameters) below the horizon. Because the model is fully procedural, it is also simple to animate when creating time lapse sunrises and sunsets.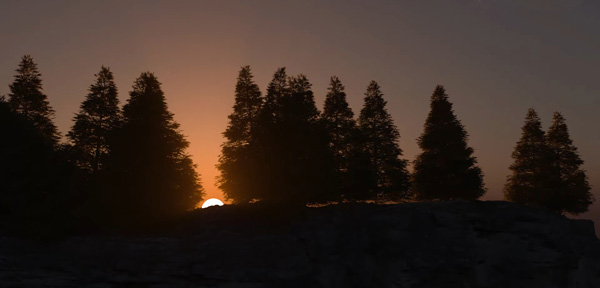 The new procedural Sky Model depicts dawn and twilight.
Multiple skies or suns can be also added to a scene, so artists can toggle through options like dusk and afternoon using LightMix. LightMix is used to change colours and intensities of lights after rendering, directly from the Corona VFB (Virtual Frame Buffer).
Artists can use the new Corona Distance Shader to create procedural materials that know how far they are from other objects in the scene, using a Distance Map. Instead of blending boundary lines, it is possible to create a precise coastline and add waves that move around it exactly, and to create wear-and-tear where objects meet, dirt along window sills and fog that hugs the ground.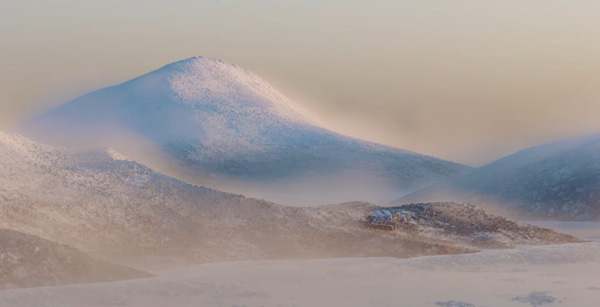 The Distance Shader helps create fog that hugs the ground.
The Distance Shader map is also useful to control scattering via effectors such as visual effects or a visible or invisible spline. It can be used to drive scattering when you want to include, for instance, different grass lengths or twigs under trees, show displacement and work with 3D volumetric clouds.
The UVWRandomizer is also new and will automatically remove tiling artifacts to help make a scene more believable by avoiding repeating patterns that even seamless textures may have. Texture Randomization also works with procedurals, in UV space mode.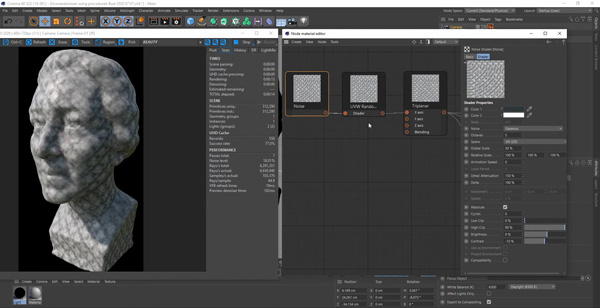 Randomising texture tiling.
The VFB can now be set to use the same colour space that Cinema 4D uses in the native Picture Viewer, which is good for when you are batch rendering or rendering an animation, because those elements always save from the Picture Viewer.
The new Adaptive Environment Sampler replaces the need to add skylight portals, which are time-consuming, and produces cleaner, more accurate environment lighting.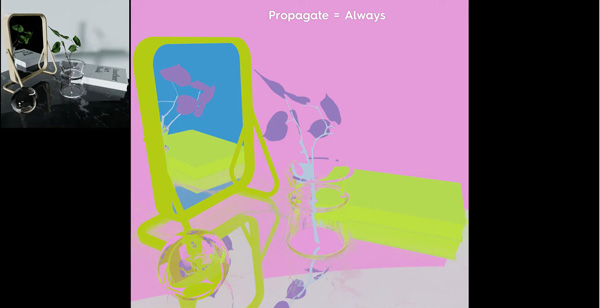 Propagating masks for reflection and refraction.
New lens effects give artists more control over bloom and glare, and include lens dust, scratches and for more realistic, creative results. corona-renderer.com