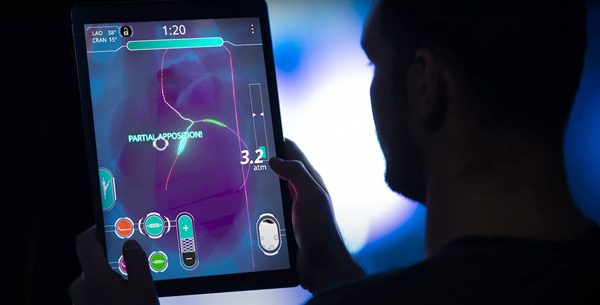 Level Ex, creator of medical video games for physicians, has welcomed Aharon Rabinowitz as its new Creative Director, bringing more than 20 years of experience in filmmaking, animation, visual effects, motion graphics, and software design to the company.
Aharon joins Level Ex from Maxon and Red Giant, where he served as Global Head of Digital Experience and Executive Producer for Red Giant Films. Over the past 12 years, he has helped guide Red Giant in the development of its software, global brand, website, and video content, and has built highly successful revenue-generating programs through the company's digital marketing platforms.
As creative director at Level Ex, Aharon will draw on his wide experience in visual effects, storytelling and digital marketing to help advise the design and development process and ensure that Level Ex's games get into the hands of more physicians around the globe.
Before his roles at Maxon and Red Giant, Aharon worked in the broadcast sector for companies like MTV, VH1, Nickelodeon, Sesame Street and Noggin, and was the Creative Director, Dynamic Media at Creative Cow, where he pioneered online video training.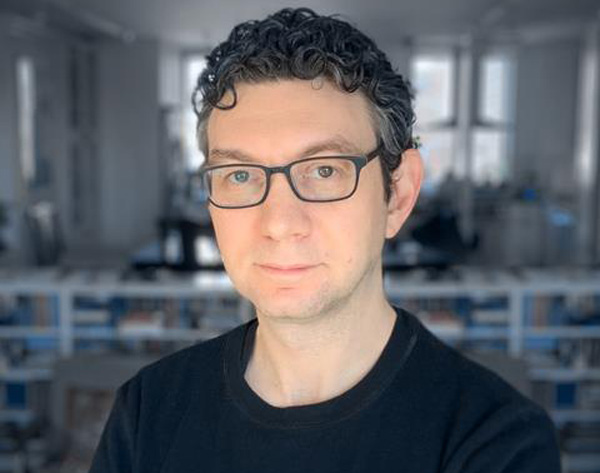 Aharon Rabinowitz, Creative Director, Level Ex
Aharon's appointment follows Level Ex's hiring of Jason VandenBerghe, who serves as the company's design director and previously worked on nearly every aspect of third and first-person action game design at studios such as Ubisoft (For Honor, Far Cry, Ghost Recon), ArenaNet (Guild Wars 2), Activision (Call of Duty, X-Men), and Electronic Arts (James Bond, Lord of the Rings). Together, they will work with their teams of developers and storytellers to capture the challenges of practising medicine and change the way physicians advance their clinical skills, earn continuing medical education, and keep up-to-date on new techniques and tools.
"I've been very fortunate to spend my career doing work that I'm passionate about. While I love visual storytelling and working with new developments, I've always been fascinated with finding better ways to teach and learn. When I saw how Level Ex was using video game systems to help doctors discover new techniques and practice difficult patient scenarios, I was drawn to the idea that my skills could be used to help them make the world a better place," Aharon said.
"I've seen firsthand how gaming is revolutionising the film industry and it's obvious that there is potential for immense impact in many more applications. Level Ex has taken on the ambitious and admirable challenge of advancing the practice of medicine through play and I'm genuinely honoured to be a part of it. www.levelex.com.