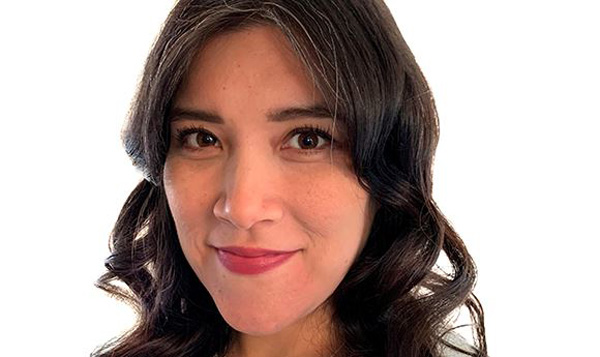 FuseFX visual effects studio has named Lindsey Kaiser as executive producer at its main studio in Los Angeles, and promoted VP of production Johnny Fisk to FuseFX's global business development group.
In her new role, Lindsey will partner with LA Production to help oversee day-to-day operations while working to help bring new projects to FuseFX. She brings over a decade of industry experience leading VFX and post-production teams, as well as a deep knowledge of establishing new client relationships.
Before joining FuseFX, Lindsey held the title of senior vice president at DNEG. There she served as a key stakeholder in new client relationships and sales.
"I'm excited to join the FuseFX family. The studio's commitment to creating an environment of inclusivity, passion, integrity and strong work ethic makes it the perfect fit for me. I can't wait to collaborate with such a talented team here in Los Angeles across the globe," said Lindsey.
As well as bringing Lindsey Kaiser on board, vice president of production Johnny Fisk will transition into the management of FuseFX's global business development group while expanding his role as vice president of production globally. Johnny already plays a critical role working with all the heads of studio and executive producers across all the FuseFX locations and will continue to do so in his expanding position.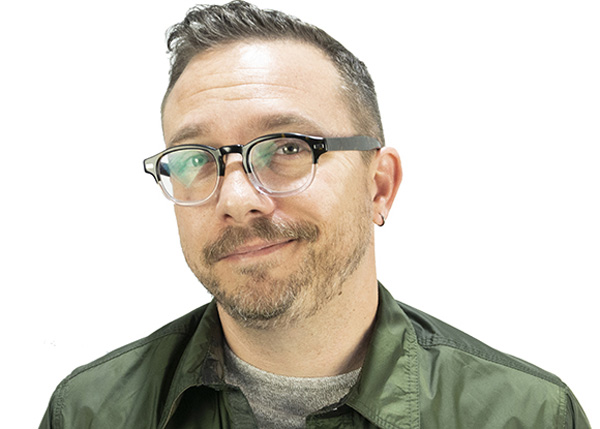 Fisk will remain the head of studio of the FuseFX LA office while taking a more active role in FuseFX's global operations. This includes implementing new business growth and global production strategy in partnership with Dan Rucinski, executive producer of global operations.
"Being surrounded by the incredible talent, experience, and warmth at FuseFX and Folks VFX fuels my passion for expanding our engagement in this industry and paving new paths. In this role, I look to continue our global growth, focused on keeping our relationships the priority. I'm excited to expand our legacy of personal attention to each endeavor - no matter how big or small – just as we have since the doors opened on our first boutique shop 15 years ago," said Fisk.
"The culture of collaboration, creativity, and service to our studio partners is paramount to our success at FuseFX," said FuseFX CEO, David Altenau. "Johnny Fisk has demonstrated that he is committed to the same high standards and goals we have established. This evolution of his position will empower him to implement global strategies and growth across all our studios and engage with more of our clients worldwide."
David added, "I am also thrilled with the addition of Lindsey Kaiser to our leadership team. She brings incredible experience to our entire organisation. Her knowledge and perspective will be a significant asset to FuseFX as we continue to expand our global footprint and explore exciting new markets." fusefx.com