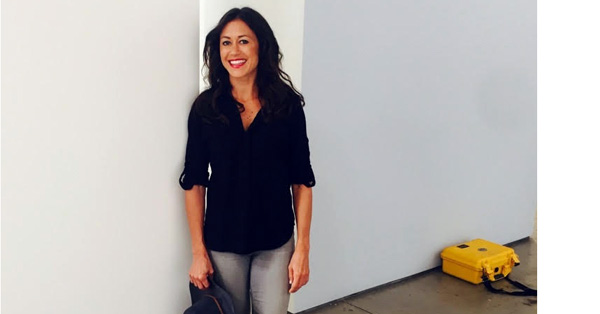 Cortney Haile
ArsenalFX Color has expanded its team, adding new talent to support the company's new services, hiring VP of Business Development Cortney Haile to lead the expansion of their VFX department, extending the company's services to include scripted VFX and on-set supervision. Otther key new staff include Chief Engineer Albert Soto and Senior Colourist JR Benson. The company will fuse its decade of expertise in 2D compositing VFX and other high-end post production services with the well established careers of its new team to supply on-set supervision for scripted visual effects. Already recgnised as a premium full service post production company, the expansion will allow ArsenalFX's partners to retain both 2D and 3D VFX services under one roof, maximizing efficiencies and cost.
Following projects for top studios like Netflix, NBC, ABC and HBO, and shows such as 'Lovecraft Country', 'Grey's Anatomy', 'Raising Dion', 'The Good Doctor' and 'New Amsterdam', among others, the growth will further push ArsenalFX Color's Los Angeles and Atlanta studios into projects for the shifting entertainment landscape across New York and Vancouver. Having made remote work services available since 2012, the studio was already equipped to use their business model for clients moving remotely in response to the coronavirus pandemic.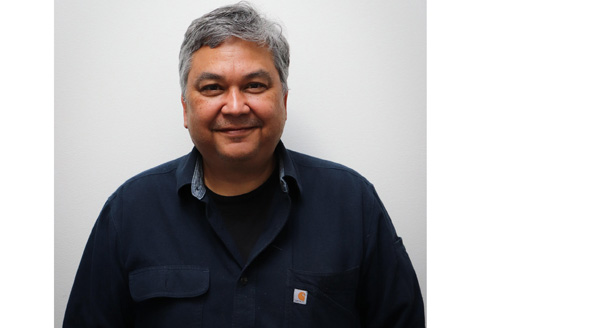 Albert Soto
ArsenalFX Color Owner/Managing Partner Larry Field said, "We have worked with both Cortney and JR over the years, so we knew they would be a great fit. Albert has a proven track record in the industry and also came highly recommended. It means a lot to continue to grow, not only during these tough times, but also as an independently owned business. We take pride that we continue to flourish."
Cortney brings over 15 years of experience in the content space producing visual effects for commercials, tv shows and feature films. After working on the production side with Primetime Pictures, she entered post production in the early 2000s at Lionsgate Entertainment. Afterwards, she went on to lead business development at 2G Digital Post before joining ArsenalFX in 2011 as an account executive, and later Head of Production. In 2015, ArsenalCreative was launched, and Cortney became a partner and EP overseeing all of the daily operations and new business development for such top brands as Amazon, Beats by Dre, Toyota, Microsoft and Hyundai.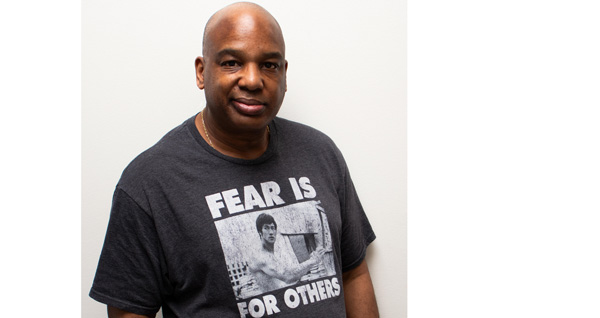 JR Benson
Albert, an Engineer and IT Director for film and entertainment for over two decades, has held numerous Director and Chief Engineer posts at EFilm, Reel FX and Big Block. Commercial work spans hi-tech spots for brands such as Dolby Atmos and Lexus, with agencies including Team One and ESPN CreativeWorks. As Big Block CTO, he worked with ESPN to rebrand the network's comprehensive NBA coverage. A similar graphics package and brand identity for ESPN's Monday Night Football earned an Emmy Award for Outstanding Graphic Design. Albert will work closely with ArsenalFX Color leadership to expand their latest VFX offerings on an international scale, coordinating with clients on remote global projects.
JR Benson is a well-versed colourist of over 25 years who has worked on a wide range of titles from single camera dramas and comedies to multi camera sitcoms and feature films. He has established his career both in Atlanta and Los Angeles and has earned numerous accolades including Best Color Correction for 'Lost Battalion' and 'Black Cat Run'. Once again, JR has returned to Los Angeles to begin a new chapter as Senior Colourist at ArsenalFX Color. arsenalfxcolor.tv