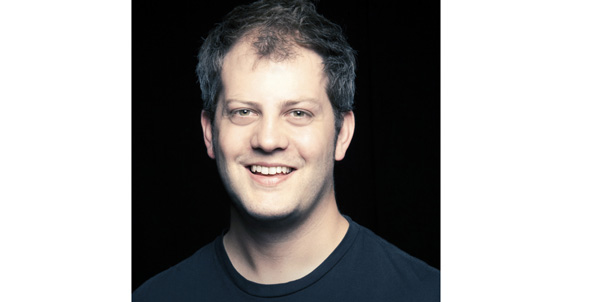 Head of CG Owen Jones
MPC Episodic, Moving Picture Company's dedicated VFX division for television and streaming, has further increased its senior team in London, with hires from VFX studios including Framestore, DNEG and MPC Film. Head of Animation Ross Burgess, Associate Producer James Woods and 2D Supervisor Mary Stroumpouli all recently joined the team, bringing series experience from shows including 'The Crown', 'The New Pope', 'Black Mirror' and 'Chernobyl'.
The team is also bolstered by three MPC Film movers, VFX Supervisors, Oliver Winwood and Julien Bolbach and Head of CG, Owen Jones, who had critical roles within the team in the initial setting up of the new episodic division. Between them their credits include 'The One and Only Ivan', 'Suicide Squad', 'The Lion King', 'Alien: Covenant' and MPC Episodic's first show, 'The Third Day' with Sky Studios and HBO.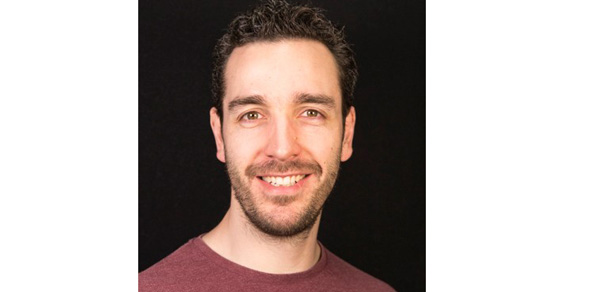 VFX Supervisor Oliver Winwood
Julien said, "I had a great time at MPC Film, working on amazing projects with highly talented people. Moving to Episodic is a great opportunity to re-invent myself, embracing new ideas in a familiar environment, and maintaining the same high standards of quality and service. There is a freshness in the stories that the streaming services are developing, and we're really enjoying collaborating with our clients, directors and studios to bring them to life."
Tom Williams, Managing Director at MPC Episodic said "We're committed in delivering a tailored approach to our clients around the world, with the same high level of service, regardless of project size, and expanding our teams with the best talent enables us to achieve that."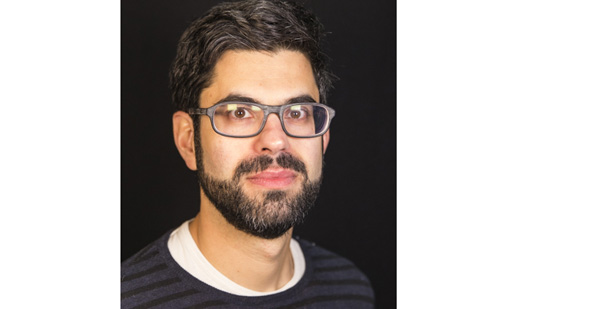 VFX Supervisor Julien Bolbach
Since launching in January 2020, the episodic division has expanded from its headquarters in London to Berlin, Bangalore and LA. Clients include BBC Studios, Apple TV Plus, Amazon Studios, Sky Studios and HBO. www.moving-picture.com