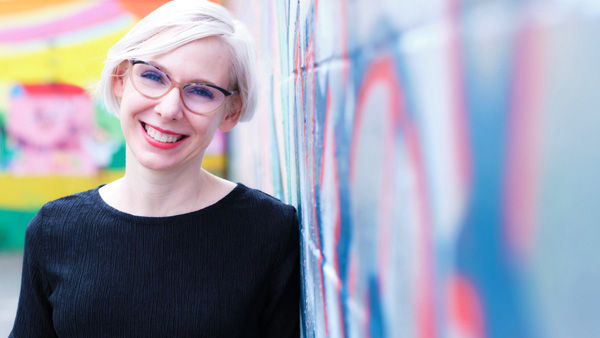 Under new Executive Production leadership of Meredith Meyer-Nichols, visual effects studio RSP welcomes several new hires including VFX Producers Amy Tinker and Jeanne-Elise Provost, and Resource Manager Sarah Bond. Bree Whitford-Smith joins the Business Development team.
RSP's Managing Director, Tony Clark said that while evolution and adaptation are crucial to RSP's future, the studio will stay true to its founding principles. "Companies like ours are only as good as their people. If you remove the people from RSP, you're left with computers, and computers don't make pictures by themselves," he said. "We will continue doing what we've always done – produce high quality work that is memorable and moves audiences. That's why good clients come to us and it's why good people want to work here. It is this philosophy that is attracting the right candidates to our business."
With a number of film and series projects in the pipeline, Rising Sun Pictures staff additions and movements reflect exciting new changes to RSP and enhancements to its existing core team.
Meredith Meyer-Nichols has started her new executive role as Head of Production / Executive Producer, leading RSP's production team. With a career spanning over 20 years in the VFX industry, her impressive resume includes the role of Joint Head of Production at Framestore London, and Producer and Executive Producer at various companies including Weta Digital, Framestore and ILM.
Meredith started with RSP in 2019, successfully working with the Business Development team. In her new role, she will continue to help drive RSP's strategic growth initiatives, leading a team of senior creatives and production talent that are among the best in the world, fostering a culture that reflects RSP's values while continuing to deliver high quality service to clients.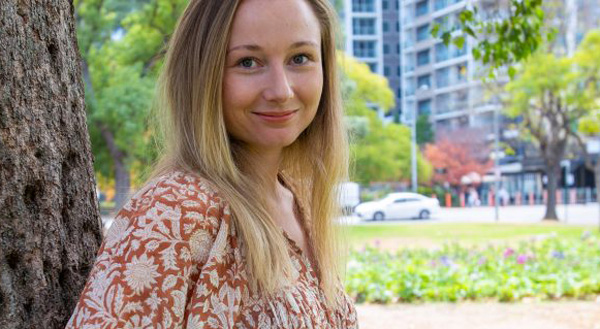 An experienced VFX Producer, Amy Tinker's VFX career began at Framestore London in 2015. Amy worked on 'Suicide Squad' and is excited to dive into new projects at RSP. Some of her other credits include Artemis Fowl, Guardians of the Galaxy Vol II and Doctor Strange for Framestore.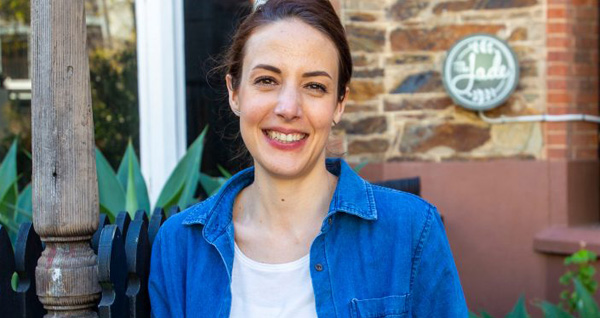 Jeanne-Elise Provost joins Rising Sun Pictures as VFX Producer, and with her wide production experience is eager to dig into one of the many productions that RSP is working on this year. Jeanne started her career 13 years ago in Montreal. Her most recent experience was VFX Producer at Framestore Montreal with credits including The Tomorrow War, Mulan and Welcome to Marwen.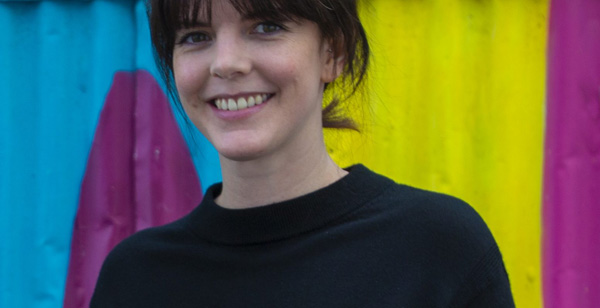 Sarah Bond has a varied background in the creative industries in Adelaide. After 11 years as a photographer and videographer, Sarah moved to freelancing as a Production Coordinator. In 2017 she joined the team at Kojo serving as a Producer and Production Manager. Following this role, Sarah moved to Showpony Advertising where she continued to refine her skills as a Producer. She recently joined RSP as Production Resource Manager, where she is integral to ensuring all projects are accurately resourced.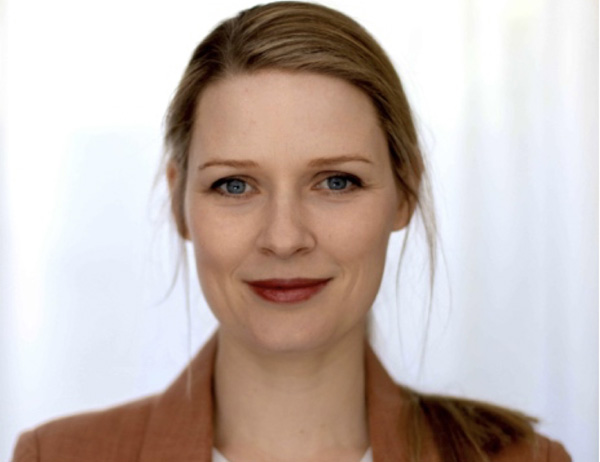 Bree Whitford-Smith joined the RSP team in March as Bidding Producer and is already an integral member of the Sales and Marketing team. A proven VFX and Animation Producer with 15 years' experience in Australia and the UK, Bree's most recent role was as Head of Production for ModelFarm in Adelaide, where she developed a passion for real-time technology and Virtual Production. rsp.com.au