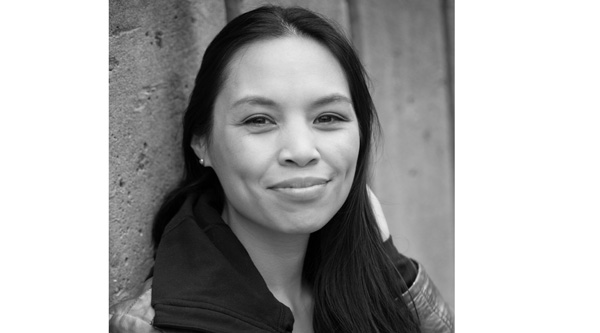 VFX Producer Lisa Purisima
MPC Film welcomes four senior VFX hires to lead its teams as they deliver VFX for some of the industry's most highly anticipated movies. Khalid Almeerani and Carlos Caballero have been appointed as MPC Film VFX Supervisors, along with VFX Producers Lisa Purisima and Florent Villegas.
Khalid Almeerani joins MPC Film as VFX Supervisor, bringing an extensive 10 years' of experience in VFX. With a background in Computer Graphics and Photography, Khalid begin his career in 2011 after graduating with a degree in Computer Animation. Since then, he has gone on to work on some of the most successful feature films in the last ten years.
VFX Supervisor Khalid Almeerani
Khalid's background in world building and digital environments has seen him develop comprehensive on-set experience, as well as undertaking location photography and scouting for features around the world. Most recently, Khalid has been working as CG Supervisor on 'Infinite', directed by Antoine Fuqua, and the Netflix series 'Shadow and Bone'. His other credits include Environment Supervisor on Disney's 'Call of the Wild' and Universal's 'Dolittle'. He also oversaw the epic environment builds for 'Godzilla King of the Monsters' and crafted landscapes as an Environment Artist on both 'The Martian' and 'Ghost in the Shell'.
Carlos Caballero has returned to MPC Film as VFX Supervisor, having recently worked as DFX Supervisor on 'Ghostbusters: Afterlife', 'Infinite' and 'Bullet Train'. With over 15 years' experience in computer graphics for major feature films, Carlos will continue to bring his attention to detail and creative and technical abilities to MPC.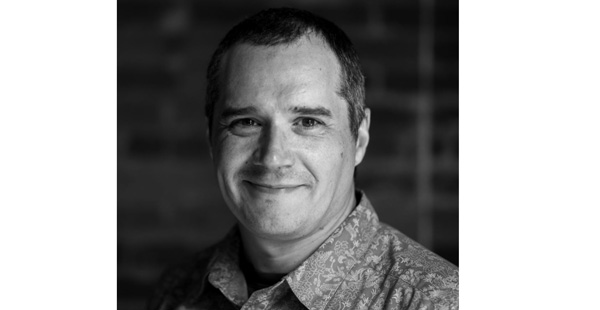 VFX Supervisor Carlos Caballero
Carlos' originally joined MPC Film in 2009 as a Digital Compositor and Lead Artist, working on features such as 'The Chronicles of Narnia: The Voyage of the Dawn Treader', 'X-Men: First Class' and 'Skyfall'. Carlos' talent ensured he soon became a member of the senior creative team, staying with MPC Film for nearly 10 years.
Carlos' credits also include working as a DFX Supervisor for 'Maleficent: Mistress of Evil', and he helped bring Disney's lovable elephant Dumbo to a new audience for Tim Burton's reimagination of the classic story.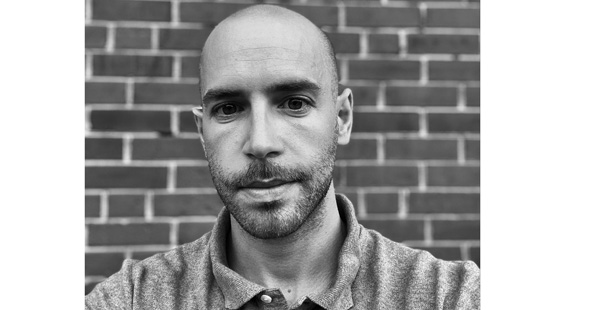 VFX Producer Florent Villegas
Lisa Purisima has joined MPC Film as VFX Producer, known for 'The Morning Show', 'Big Little Lies', 'Barkskins' and 'Clouds'. As a Producer she has over a decade of experience on Emmy-nominated scripted series and critically acclaimed films. Lisa has produced for major American, Canadian and French Quebec studios and broadcasters including HBO, Netflix, Disney, Fox, WB, CBS, Nat Geo, Discovery, A&E, Bravo, CBC, History, Canal D, Canal Vie. Lisa Purisima is both American and French Canadian and is also a mother of two.
Florent Villegas has been appointed MPC Film VFX Producer. Florent joined MPC Film back in 2016 as a VFX Production Coordinator, exerting his talent within the VFX industry. His career has seen him work on titles such as 'X-Men: Apocalypse', 'The Legend of Tarzan' and 'Alien: Covenant'. www.mpcfilm.com