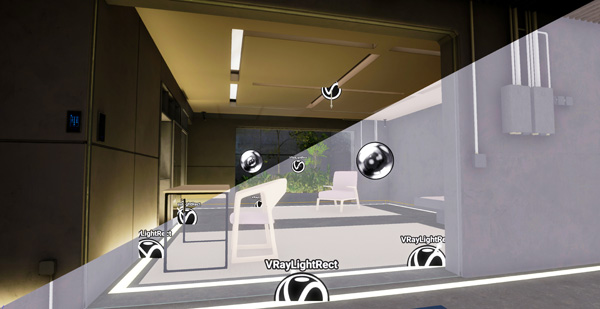 Chaos V-Ray 5 for Unreal production rendering plugin is a new update designed to import V-Ray scenes, bake lighting and render ray-traced images and animation in Unreal Engine. Now, the V-Ray 5 feature set is accessible to architects and designers, including flexible light baking tools for Unreal Engine 4.
Light Baking
V-Ray 5 allows more control over light baking, extending the Preview, Medium and High-quality production presets with the ability to completely customise the rendering settings. Users can now fine tune global illumination, sampling and noise levels so that they are always optimised for the project at hand.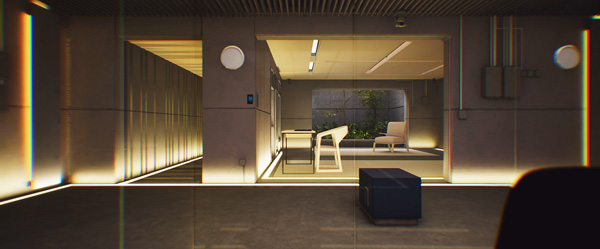 Unreal artists can also render lightmaps at higher quality much faster by distributing the rendering across multiple machines, or utilizing all available CPUs and NVIDIA GPU hardware, or both. A direct link to Chaos Cloud has also been established for on-demand rendering and the creation of up to 100 lightmaps at once.
Built-in Post Processing
V-Ray 5 has a redesigned Frame Buffer with built-in post-processing controls. The V-Ray Frame Buffer is used for image previewing, loading render elements channels via a dropdown list and comparing between two or four renders. It can also store the history of rendered images with post rendering corrections, save corrected output to different image formats and has Denoiser and region rendering control.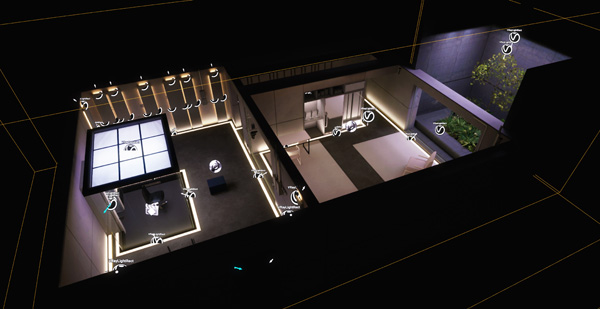 Adding post-processing controls means designers can apply colour corrections to a rendered image and its elements, use layer compositing to combine render elements and add finishing touches without using third-party image editing software – it's possible to achieve the look you need straight from the renderer. V-Ray's LightMix may also be used to adjust the scene lighting after rendering the image, modifying actual values of lights by transferring updated intensity and colour from LightMix mode.
More Controls
A new Coat layer has been added to the V-Ray Material for more realistic representations of reflective coatings like coated metal and lacquered wood.
When you import objects into V-Ray for Unreal, their pivot points will now remain unchanged. In previous versions, pivot points were placed at the world origin. Artists can now select a group of objects in their Unreal Engine scene and export them as a V-Ray scene file, making it easier to transfer assets to other V-Ray applications.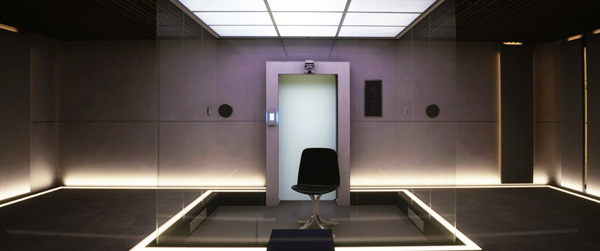 For users without an NVIDIA graphics card, the Intel Open Image Denoise can use your CPUs to reduce noise during interactive rendering. Blue Noise Sampling results in cleaner images with the same number of samples, which makes an especially visible difference when rendering motion blur and depth of field effects. V-Ray 5 also adds initial support for out-of-core rendering large scenes that exceed GPU memory – that is, if a GPU runs out of memory due to complexity, it will use the system's memory instead. www.chaosgroup.com