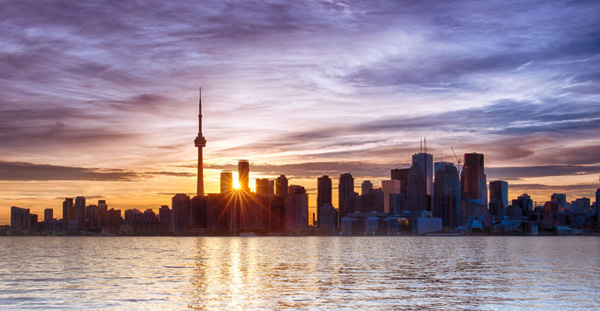 DNEG is increasing its Canada-based VFX and animation operations and opening a new studio in the Greater Toronto Area. The company's fourth North American facility, joining studios in Montreal, Vancouver and LA, will initially employ up to 200 people, in particular new technology positions, as well as VFX and animation roles. The new emplyees will initially work remotely, with the search for a physical studio location in the Greater Toronto Area now underway.
The opening of the Toronto studio is part of a wider expansion across Canada. They also plan to expand their existing Vancouver and Montreal offices with up to 300 new roles, including up to 100 new positions for our DNEG Animation team as it opens its doors in Vancouver.
People interested in joining the teams in Canada can find these new opportunities and job postings on the careers page here.
Commenting on the expansion, CEO Namit Malhotra said, "We are further investing in Canada by creating up to 200 new jobs in the Greater Toronto Area with the opening of our fourth North American studio. We are also continuing to build out our studios in Vancouver and Montreal to support our upcoming slate of VFX projects, and extending our successful DNEG Animation team to Vancouver as they move into production on five new feature animation projects. Growth in our Canadian talent and capabilities will help us strategically align with the demands of the entertainment industry and seize our new growth initiatives and content creation opportunities."
DNEG's Global CTO Paul Salvini said, "I'm excited that DNEG is bringing these new opportunities to the visual effects and technology communities of the Greater Toronto Area. As a resident of Kitchener / Waterloo myself, I'm well aware of the strength of the technology talent in this area. This is a great chance for technologists working in AI, machine learning, UX and across a broad spectrum of technology areas to refocus their talents on helping to create incredible imagery for some of the world's biggest feature films and episodic series. We're not fixed on candidates having previous film or media industry experience – we're looking for passionate and curious technologists who are excited at the prospect of a new challenge." www.dneg.com