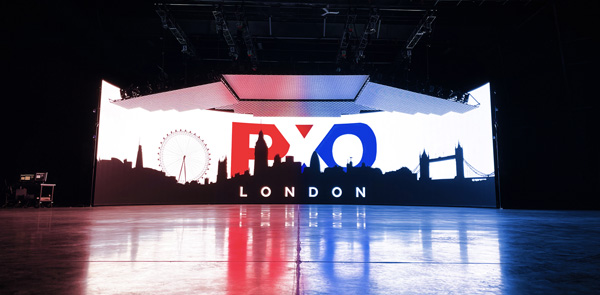 VFX and virtual production studio Pixomondo is launching a London division in September and has appointed Alex Webster as its Head of Studio.
Most recently working as Managing Director of Framestore Pre-Production Services in London, Webster will focus on facilitating the growth of Pixomondo's virtual production services in Europe, working with the company's wider management team.
Pixomondo (PXO) currently has three LED volumes either fully operational or under construction in Canada, located in Vancouver and Toronto and operated in conjunction with production equipment rental specialist William F. White International.
Potential locations for the new UK facility are under review pending client consultations. It will be closely integrated with PXO's existing German operations, located in Frankfurt and Stuttgart.
VP and Visualisation
Alex Webster said, "Over the last few years I have witnessed first-hand the speed with which the integration of VP with visualisation is reshaping the VFX industry. PXO is driving innovation in this space and making VP central to its workflow, becoming one of the most agile and creative studios working in the industry today. I'm thrilled to be working in close collaboration with the whole PXO team to design and build a state of the art integrated VP studio, which will combine teams in concept art, previs, virtual art and in-camera VFX with a brand-new LED volume in the UK."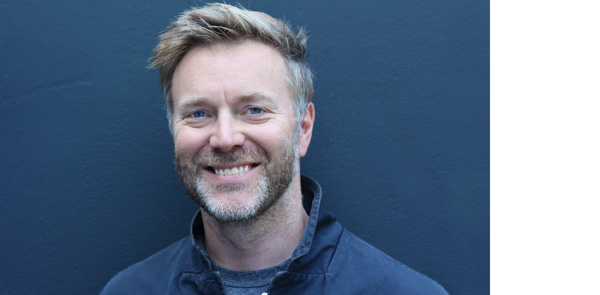 Alex Webster, Pixomondo Head of Studio
At Framestore, Alex built FPS, the company's pre-production division, to more than 120 employees, specializing in previsualisation, virtual production, techvis and postvis for clients in film, episodic and experiential media. Prior to that he was Managing Director of The Third Floor London and Executive Producer at VFX boutique Electric Theatre Collective, where he established its sister production company Friends Electric.
Alex's earlier beginnings include the roles of Deputy Head of Production at MPC, Head of Content at The Mill, where he spearheaded original content creation as part of Mill+ and Managing Director of animation studio Passion Pictures, overseeing the company's operations in London and New York.
Centre of Excellence
Jonny Slow, PXO CEO said, "We could not be more excited to be welcoming Alex to the PXO team as we continue to roll out our growth plans. We have our roots in Europe, and Germany remains a central and crucial part of our VFX production and artistry capabilities. Adding a London presence to complement this strong foundation, focused on virtual production and run by Alex, will ensure that we can continue to expand our offering to clients, and service the significant amount of demand for these services in the UK and Europe.
"London is second only to Los Angeles for physical production services and home to a significant number of hugely talented crew, experienced in high-end TV and film production. Virtual production demands that we locate ourselves close to these facilities and talent. A significant push during 2020 from the UK Department of International Trade to make the UK a virtual production Centre of Excellence, as well as investment from Mayfair Equity Partners, has allowed this part of our plan to be accelerated. I very much look forward to working with Alex in the years to come."
Jonny recently relocated back to London to assist with the launch after almost a decade in Los Angeles and three years at PXO.
The London launch represents the latest step in PXO's push to grow interactive pre-production services for large feature and episodic projects. By working closely with producers from the first stages of the art process, PXO develops value for productions, supports filmmakers' efforts to innovate, while delivering cost-effective results more rapidly, and with less risk.
Allen Simpson, Acting Chief Executive at London & Partners, the business growth and destination agency for London, said, "We are thrilled Pixomondo has chosen to expand their European operations to London. The UK capital is home to a thriving film and TV production industry, including a host of cutting-edge companies at the forefront of innovation in visual effects and virtual production. Investments from companies like Pixomondo are a testament to London's position as a global hub for creative industries and we look forward to welcoming them to the city." www.pixomondo.com