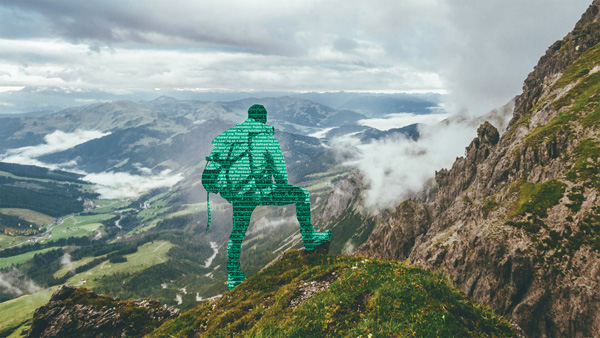 Nevion, virtualised media production specialists, are celebrating their 25th anniversary, marking a quarter of a century of reinvention that has seen the company take a leading position within the broadcast sector.
Founded in 1996, Nevion has achieved a number of firsts over the years, completely changing broadcast routing with its compact routing switcher, innovative IP media networks and the first IP broadcast production facility with fully virtualised resources.
A pioneer in bringing IP to facilities since 2015, Nevion has a proven track-record of developing cutting-edge systems, including its software-defined products Nevion Virtuoso and VideoIPath. As well as developing award-winning software, for the last two years, Nevion has played a vital role in the groundbreaking 5G VIRTUOSA project, funded by the European Union to explore the potential of 5G in broadcasting.
Its reputation as a leader in innovation has led to the deployment of Nevion's systems in virtually all major live events globally, used by major broadcasters, production companies, telecom services providers and government agencies.
Further testament to Nevion's innovation is the acquisition of the company in 2020 by Sony's Imaging Products & Solutions Inc.
Thomas Heinzer, founder and CEO, Nevion, commented, "The broadcast sector has seen a lot of change over the last 25 years and we have been at the forefront throughout. I put our longevity down to our ability to continuously reinvent ourselves and to be truly innovative in our use of technology, and this ethos will continue to guide us moving forward. I'm excited to see what the next 25 years have in store and have no doubt that we will continue to go from strength to strength."
Nevion will be taking a lighthearted look at the last 25 years of TV history in the coming weeks on social media which you can follow on Twitter, LinkedIn and Facebook, or for more information about Nevion's products and systems, please visit the Nevion website. nevion.com