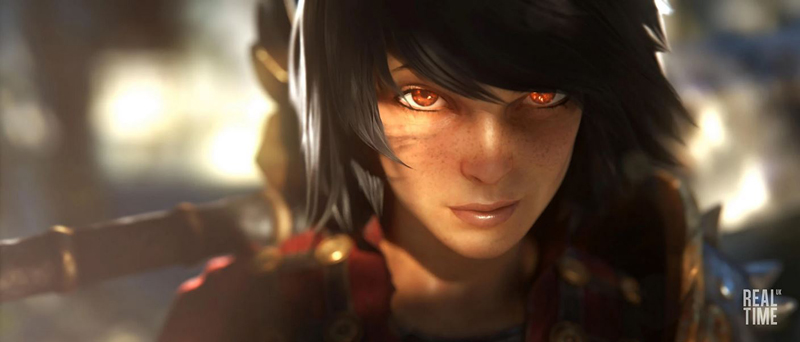 Image: SMITE: To Hell & Back (Hi-Rez Studios)
REALTIME is celebrating its 25th anniversary, a significant milestone for the independent CG business which has two UK studios in Manchester and a converted farm in rural Lancashire.
After meeting at Blackpool College of Art, founders Tony Prosser, Steve Kerswell and Jon Clayton launched REALTIME in 1996 from a rented house in nearby Lytham. Tony Prosser and Jon Clayton are still in key positions at the company today, as CEO and Lead Artist, respectively.
The studio started out in Archviz and CG imagery and animation for the automotive sector for clients including McLaren, Audi, and Ford. A milestone for the studio came in 2000, when REALTIME created a stand-out CG presentation for Ford for the Millennium Dome in London.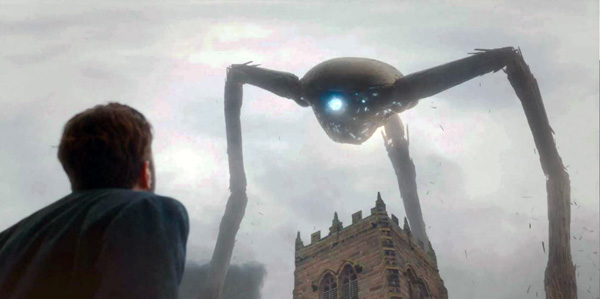 Image: The War of the Worlds (BBC)
The studio soon carved out a niche for themselves in crafting award-winning video game trailers and in-game cinematics for clients around the world, including Rare, Codemasters, Disney Interactive and Microsoft Game Studios. The studio's speciality in story-telling and character animation can be seen in viral trailers including SMITE: To Hell and Back, Game of Thrones: Winter is Coming and, more recently, Subnautica: Below Zero.
In the last few years, the studio has moved into the broadcast sector, creating photorealistic VFX and animated characters for shows including BBC's The War of the Worlds and Sky TV's A Discovery of Witches. REALTIME established a TV VFX department to further support this effort, expanding the size of the studio by 60% in 2021.
CEO Tony Prosser said, "It is an extremely exciting time to be in the CG space, as we are seeing a huge growth in the demand for high-quality content across the automotive, games and broadcast sectors. Being a local home-grown company from the northwest, we are hugely proud of our history and legacy.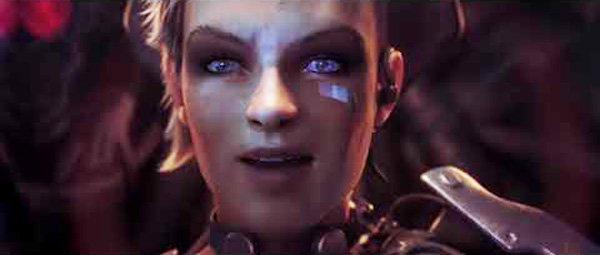 "The focus for the next few years will be nurturing fresh talent that can benefit from the well-seasoned experts that we already have at REALTIME. Remote working is key to growing our team. During the pandemic we've proven, to ourselves and to our clients, that we can produce world class productions when we're not all in the same room."
In their 25th year, REALTIME is celebrating several award wins and nominations. Their work on the second season of A Discovery of Witches is a finalist for Best VFX at the Broadcast Tech Innovation Awards and the viral trailer for Unknown Entertainment's Subnautica: Below Zero won the Vega Digital Award for Best Animation. Both projects were also awarded a 'special merit' at the AEAF Awards earlier in 2021.
www.realtimeuk.com