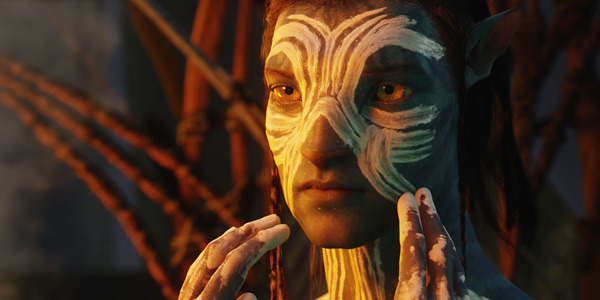 Physically based shading
Interactive 3D software developer Unity has entered into a definitive agreement to acquire Weta Digital's tools, pipeline, technology and engineering talent. In effect, this acquisition is intended to make Weta's VFX tools available for integration onto the Unity platform where they can be accessed by creators and artists around the world.
Weta Digital will join Unity's Create Solutions, focused on the continual evolution of Weta Digital's dozens of proprietary graphics and VFX tools, such as Manuka, Lumberjack, Loki, Squid, Barbershop, HighDef, CityBuilder and many others. In the future, through Unity's expertise in real-time production, these tools will be available to users through a cloud-based workflow.
Weta Digital's Academy Award-Winning VFX teams will continue to exist as a standalone entity known as WetaFX and is expected to become Unity's largest customer in the Media and Entertainment space. WetaFX will still be under majority ownership by Peter Jackson and led by CEO Prem Akkaraju.
"Weta Digital's tools created unlimited possibilities for us to bring to life the worlds and creatures that originally lived in our imaginations," said Peter Jackson, Chairman & Co-Founder, Weta Digital. "Together, Unity and Weta Digital can create a pathway for any artist, from any industry, to be able to leverage these incredibly creative and powerful tools. Offering aspiring creatives access to Weta Digital's technology will generate tremendous change and Unity is just the company to bring this vision to life."
Weta Digital is the premier creator and innovator of visual effects and animation, pushing what is possible in pursuit of artistic vision and delivering beautiful, realistic characters, objects and worlds for a wide variety of award-winning movies and television shows, such as Avatar, Black Widow, Game of Thrones, Lord of the Rings, Planet of the Apes, The Suicide Squad.
Weta Digital achieves this level of performance with a creative team of VFX artists and engineers, who helped build an extremely sophisticated artist pipeline and set of tools capable of facial capture and manipulation, anatomical modeling, simulation and deformation of objects in movement, procedural hair and fur modelling and many more techniques that have been galvanized, developed, and perfected through hundreds of properties across thousands of shots for more than 20 years.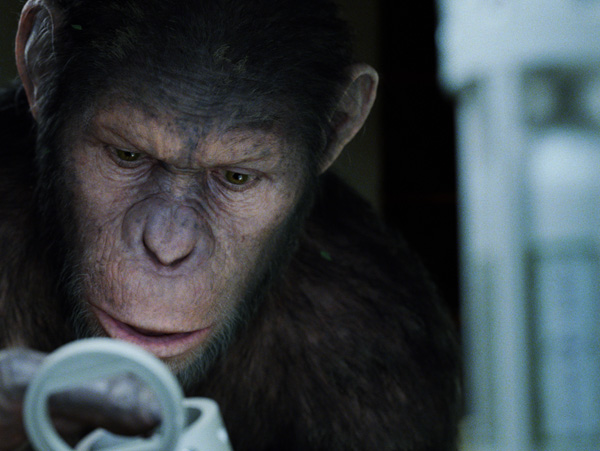 Tissue
These two parts of the business will still be working together, but in a different way. With this transaction, Unity will acquire Weta's engineering talent of 275 engineers that are known for architecting, building and maintaining Weta Digital tools and core pipeline, as well as dozens of tools such as Manuka, Gazebo, Barbershop, Lumberjack, Loki, Squid and Koru, all of which have been integrated into Weta's production pipeline. They will also have a core data platform for interoperable 3D art creation that allows large numbers of artists to work together, and a library of thousands of irreplaceable assets that the WetaFX team will continue to accumulate as they create VFX in the years to come.
"Weta Digital's sophistication is represented by dozens of tools that all build on the same, unified pipeline. Alone, each tool is uniquely powerful, but as a complete platform, they represent a quantum shift in our ability to make it easy for artists to bring their imagination to life and work together more effectively than they have before," said Marc Whitten, Senior Vice President and General Manager of Unity Create. "We are excited to work with WetaFX as we evolve our pipeline for content creators."
Unity and Weta Digital are supplying the growing number of game developers, artists and consumer creators with highly sophisticated content creation tools and a cloud-based Software as a Service (SaaS) subscription model. By moving these high-fidelity tools and assets to the cloud, Unity and Weta Digital will open the potential for creators to use a canvas familiar to them, while gaining access to artist tools, procedural building blocks and scalable content. Creators will have opportunities to improve processes and simplify production with stable, predictable results.
Under the terms of the agreement, Unity will acquire Weta Digital for US$1.625B in a combination of cash and stock. Prem Akkaraju, who joined Weta Digital as CEO in early 2020 and is the creator of Weta's cloud commercial service, will remain Chief Executive Officer of WetaFX. Joe Marks, Weta Chief Technology Officer, will join Unity as Chief Technology Officer of Weta Digital. The proposed acquisition is expected to close during Unity's fourth quarter 2021. www.wetafx.co.nz