MPC London's VFX Supervisor Michael Gregory Moves to LA as Head of 2D
VFX supervisor and lead artist Michael Gregory joins MPC Los Angeles as Head of 2D. He comes on board from MPC London where for the past 13 years he has worked on many award-winning commercials including Channel 4's Cannes Film Craft Grand Prix-winner 'Meet the Superhumans' for the Paralympics Games. Michael brings expertise in leading teams on large-scale projects, an engaging aesthetic sensibility and long-standing relationships with top directors to his new role.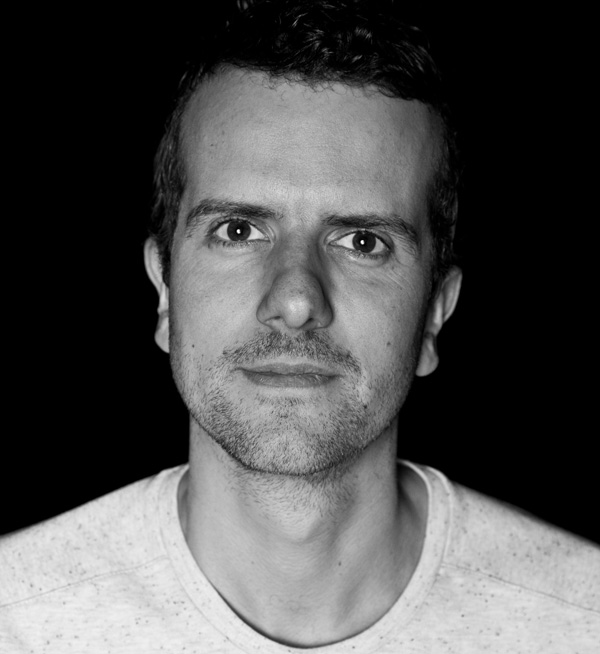 "Michael has a keen eye for excellence, as he's proven time and again in his work," said Andrew Bell, Managing Director, MPC LA. "Having come up the ranks at MPC London, he represents the high standards of our culture. I'm looking forward to seeing his contribution to our work and clients, as well as his influence on our up and coming talent."

"My ambition is always the same," Michael said. "I want to be involved in the most challenging creative jobs and push the tools and imagery to their limits. I began as a graphic designer and enjoy working with beautiful imagery. I'm excited for the new opportunities at MPC LA, and know my eye for detail and ability to organize workflow and inspire our very talented team will drive the best results for clients."

Michael has worked with top-tier directors such as Jonathan Glazer, Traktor, Nick Gordon, Noam Murro, Mark Romanek, Tom Tagholm and Neil Gorringe, and many others. He has won numerous awards, including a VES honour for Outstanding Animated Commercial for Cadbury 'Spots v Stripes' and a D&AD Pencil and British Arrow for Channel 4's 'Street Summer' campaign, for which he helped develop an innovative new filming technique.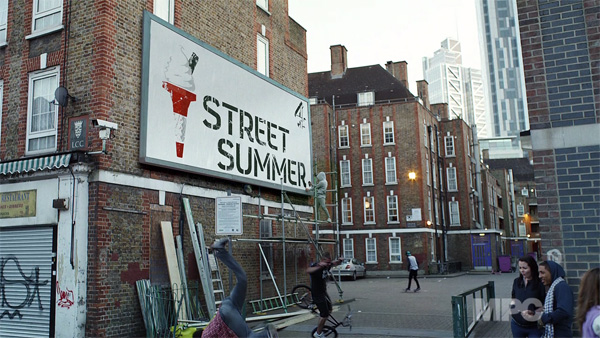 Michael joins as MPC LA prepares for a move at mid-year to a new, modern 25,000-square-foot studio space in Culver City, where it will integrate its diverse capabilities in advertising and film encompassing VFX, content production, colour grading, VR and film pre-production and VFX supervision onto one floor. "It's going to be fantastic to have every department on the same floor," Michael said. "The best work always comes from collaboration. Great communication between different disciplines always achieves the greatest results.

"The wonderful thing about visual effects is that the ideas and execution are so varied. Every time I receive a script it excites me more than the last. One week it will be a dragon fighting Vikings, the next, a girl who explodes into a 1,000 butterflies. When you read, '… and a dragon rises from the ocean,' what more inspiration do you really need?" www.moving-picture.com