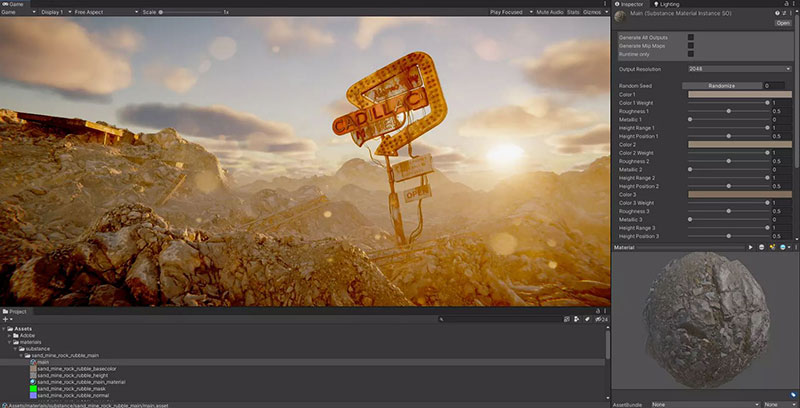 Substance 3D Plug-in for Unity
Updates to Adobe's Substance 3D software include a 3D Materials SDK for developers, a new plugin and native support in Apple M-series chips. Substance 3D applications will also be free to teachers and students around the world.
Native Apple M-series chips support for Substance Painter, Designer and Sampler, enabling 3D content creators to work faster than ever before. All three tools are part of the Substance 3D Collection, the only end-to-end solution for 3D visuals and experiences.
Substance 3D SDKs
To make Substance materials as accessible as possible, Adobe has developed two new tools for developers. A new Substance 3D Materials SDK allows developers to write their own plugins and use the Substance 3D Material and Model engines inside other applications. A new Substance 3D Automation Toolkit has features for automating Substance files-based tasks.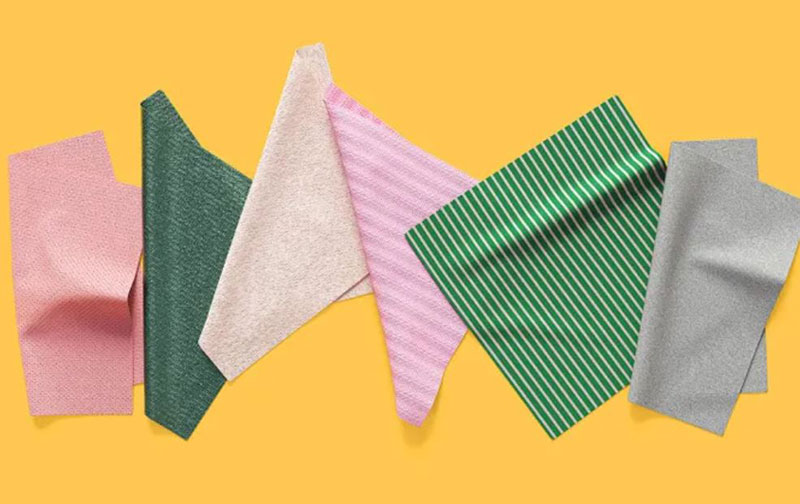 A basic aspect of Substance is the fact that, whether virtual or scanned, Substance materials are parametric. This means that when you use an asset from the library in the Substance 3D applications, or in the many 3rd party applications that integrate the Substance format, you will have access to modification parameters that allow real-time texture updates -- either in the editor or at runtime. Substance Designer creates archive files called SBSAR. Files in this format contain a physically-based 3D material, such as metal, wood, glass or concrete.
Substance 3D SDKs allow developers to create photorealistic 3D content and images at scale, and use the Substance 3D Material and Model or Geometry engines to work with parametric materials and 3D models directly inside applications. Plugins and integrations can be built that integrate Substance 3D into creative workflows, ingest Substance textures, or simplify an existing pipeline.
The Substance 3D Automation Toolkit has two main components that, when combined, allow you to completely automate the task of generating maps for large sets of assets based on rules and build your own tools for Substance related tasks. One is a set of Command Line Tools for baking maps for meshes, creating substance archives and so on, and the other is Python API, a python package for reading and modifying .sbs files.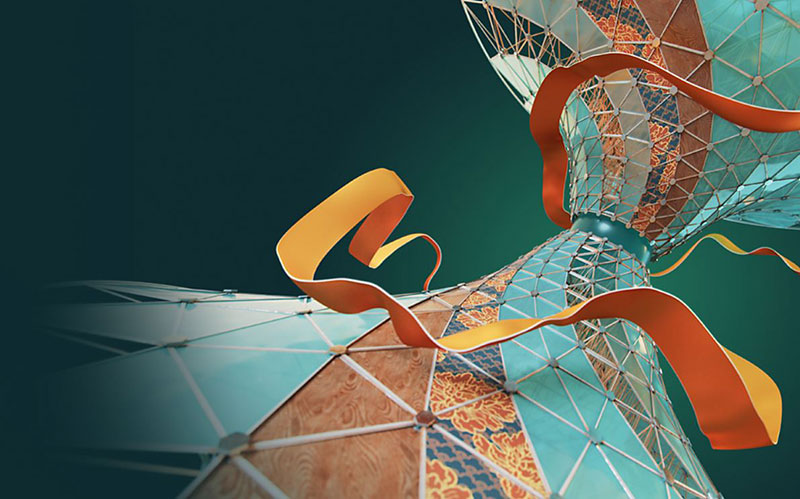 Photoshop Plug-in
Like the existing plugin for Illustrator, Photoshop users now have a Substance Materials Plugin. Having a plugin directly inside Photoshop saves time by avoiding moving back and forth between the applications to create texture and design variations and 3D effects.
Substance 3D Plugin for Unity
Substance materials support the Unity Standard and Standard (specular) shader. The most recent update to the Substance 3D Plugin for Unity allows artists to load, apply and modify Substance parametric materials directly inside the Unity game engine for 2D and 3D multiplatform games and interactive experiences.
Substance 3D Modeler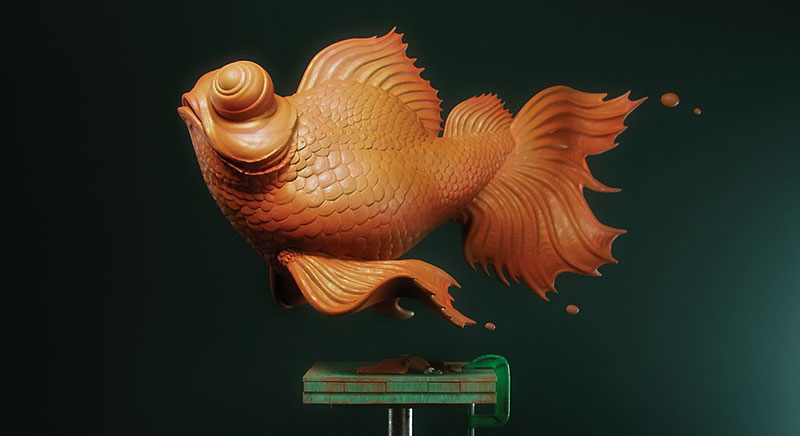 Adobe also plans to release a new Substance application, Substance 3D Modeler, later this year. Modeler is a desktop and VR clay sculpting tool made for such uses as creating concept art, sketching and prototyping. Artists can use it to develop detailed characters or props, for example, or sculpt entire scenes, and will be able to switch between desktop and VR set-ups as they work.
Photoshop
Photoshop now has some new AI-based updates. Neural Filters are a way to make adjustments and speed up image editing workflows that use Adobe's artificial intelligence and machine learning engine Sensei. The filters use algorithms to generate new pixels. Users can add nondestructive edits and explore different ideas while keeping the original image intact.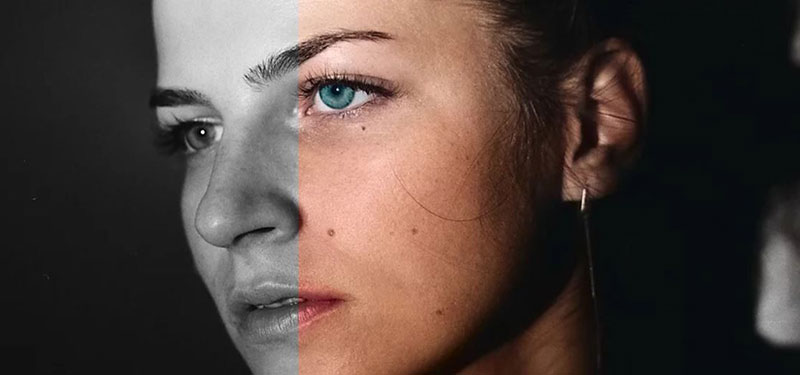 So far, Adobe has developed five types of Neural filters – skin, smoothing, artifacts removal, style transfer, zoom and colourise -- and has just previewed a new Photo Restoration Neural Filter. The new filter detects and eliminates scratches and other minor imperfections in old or damaged photos in a few seconds.
Adobe also announced updates to the Photoshop on the web (beta) including new editing features such as Curves, Refine Edge, Dodge and Burn, and Smart Objects conversion. Mobile browser access will now be available for faster reviewing and commenting, plus learning content for new creators who were previously unfamiliar with Photoshop. www.adobe.com