Paul Butterworth to Talk on Feature Film VFX at AEAF
Paul Butterworth is one of Australia's most experienced Visual Effects Supervisors. His skills in visual effects and design encompass graphic design and illustration, concept development, on-set supervision and matte painting. He has spent 22 years working in the film and television industry.
Accustomed to working on set with directors or at a workstation, Paul helps develop understanding across a project's stakeholders to develop concepts for characters, gadgets, effects and title sequences. His artistic contributions and guidance have proven valuable for all projects that he and his teams have worked on.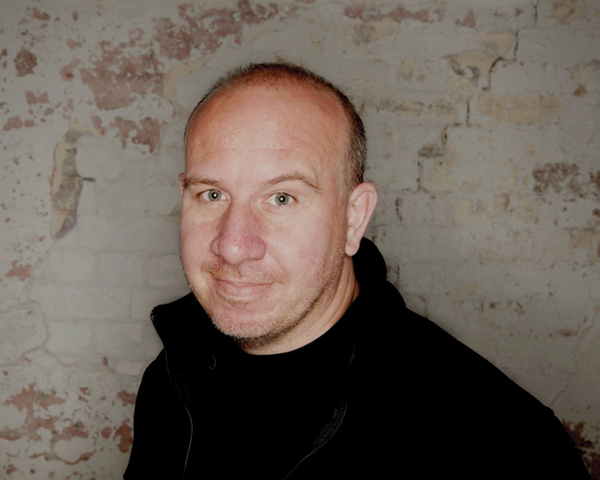 Paul Butterworth is VFX supervisor and directs commercials at Animal Logic in Sydney, where he is currently at work on two Marvel productions, 'Captain America: Civil War' and 'Guardians of the Galaxy 2'. At Animal Logic, he has contributed to sequences on 'Unbroken', 'Insurgent' and 'Avengers: Age ofUltron' and 'The Divergent Trilogy: Allegiant'.
Before taking his current role at Animal Logic, Paul founded and ran FUELVFX, also working as VFX supervisor and director, influenced by his ongoing interest in graphic design and motion graphics. With FUEL, he supervised visual effects production for many major films such as 'The Hunger Games 2: Catching Fire', 'Prometheus' and Marvel films including 'XMEN: Days of Future Past', 'Ironman 3' and 'Thor'.
For his work on 'Prometheus', Paul received nominations for a BAFTA for Best Visual Effects and a VES Award for Outstanding Visual Effects in a Visual Effects-Driven Feature. As part of his role, Paul was onset during the filming of sequences FUEL would work on, using the time with director Ridley Scott to develop the concept designs of the signature 'Orrery' to meet his approval. The design later appeared on the cover of Cinefex magazine.
At AEAF Paul will give a talk on his most recent projects at Animal Logic from the perspective of his years of experience in visual effects.
Speaker Line up Book to attend