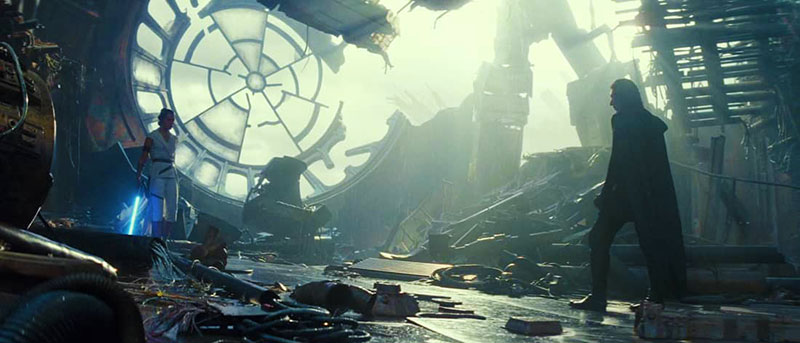 Ghost VFX, Streamland Media's visual effects division, has announced it will open a new 32,000 square-feet studio in Pune, Maharashtra, India, early next year to meet the growing needs of filmmakers worldwide. Ghost India will offer clients a full range of high-end visual effects through cloud-based technology and an industry-leading talent roster that will function as a hybrid of work-from-home and in-studio.

"We are very excited to establish Ghost VFX in India, which is a critical part of expanding our worldwide services," said Ghost VFX President Patrick Davenport. "Our leadership team has been working in India for over a decade, and we're thrilled to be collaborating again with some of the very best artists in the business. Our experience has shown what works—and what doesn't! We are building a creative environment and culture which will support the teams in all our studios, enabling us to work seamlessly together across the globe."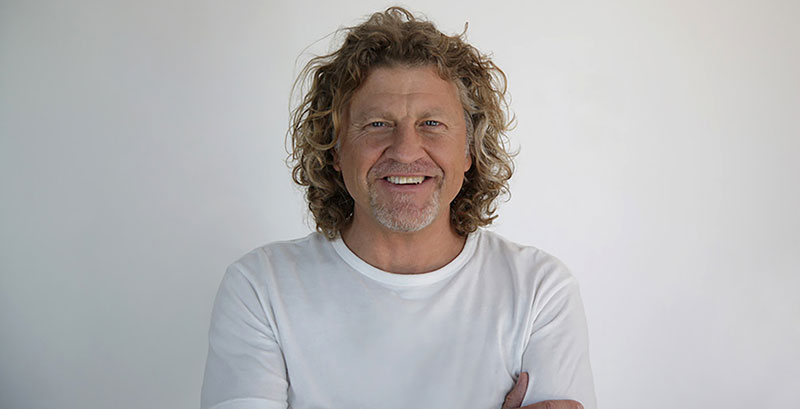 Ghost VFX President Patrick Davenport

The new state-of-the-art studio will be led by Ghost VFX India Vice President and Head of Studio Prashant Shitole, who brings more than 20 years of top-tier VFX and animation experience to his new role. His credits include producing VFX for features, streaming, animation and games, while working as head of production at MPC, The Mill, Double Negative and most recently at Method Studios.
"I'm thrilled to have the opportunity to lead the Ghost VFX expansion into India," Prashant said. "I'm most excited about the creative team we are bringing together here. Ghost VFX is already a well-established creative resource for filmmakers around the world. The talented team here in India is joining a global studio of artists and technical experts who support filmmakers doing amazing work."

In addition to Pune, Ghost VFX has locations worldwide in Los Angeles, Copenhagen, London, Manchester, Toronto, and Vancouver. Recent credits include Star Trek: Strange New Worlds, The Book of Boba Fett, and The Walking Dead. www.ghostvfx.com