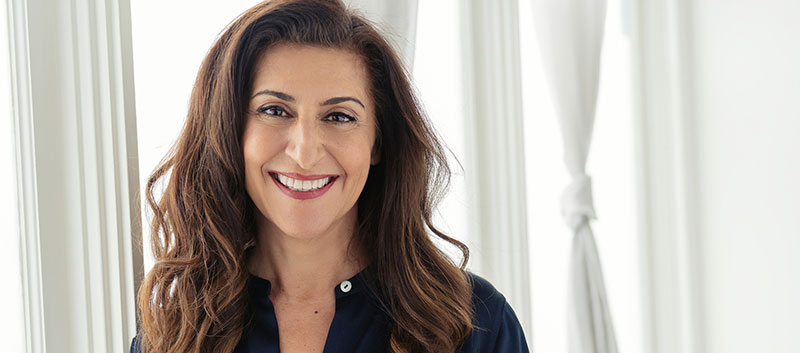 Visual effects studio Digital Domain has named Lala Gavgavian as Global President of Visual Effects Studios, expanding her current role as chief operating officer. Lala will oversee the company's global VFX services, where the company's revenues have doubled while earning over 30 major award nominations and wins in the last five years. She succeeds John Fragomeni.

"Considering the interest in streaming, films, advertising, games and the metaverse, the demand for 3D content has never been higher," said Daniel Seah, chairman & CEO of Digital Domain. "For years, Lala has been meeting this opportunity head on, building out the type of capacity and the talent pool we need to stay competitive and essential in our clients' eyes. With her at the helm, I have no doubt we'll maintain these partnerships for years to come."

With over 25 years of experience in VFX for film, episodics and animation, Lala is well known to Digital Domain. Starting as director of human resources, talent acquisition and development in 2007, she helped build and retain a highly skilled roster of artists and supervisors, before stepping into roles as EVP/general manager, and then later as COO. During this period she oversaw all North American studio operations and opened strategic sites in Vancouver, Montreal and Hyderabad.

Lala will be responsible for continuing the growth and expanding the company's services, including the ongoing development of proprietary digital human capabilities that are only available at Digital Domain.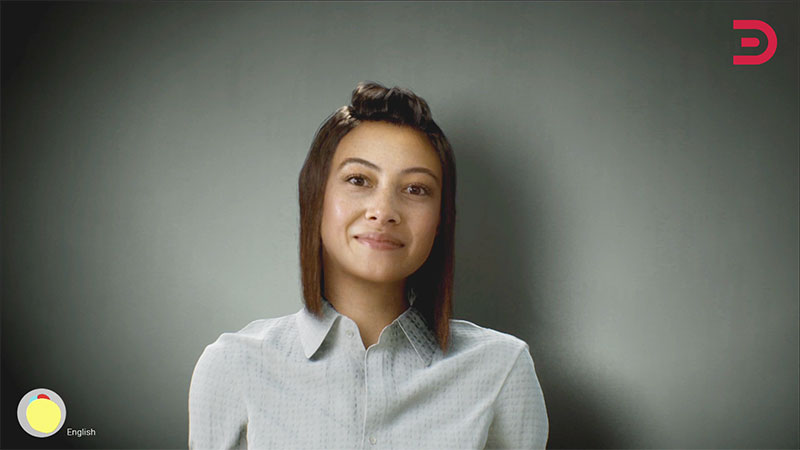 Digital Domain's autonomous human, Zoey
"Digital Domain is brimming with talent and possibilities, which is why our board has always set such ambitious goals for its executives," said Elizabeth Daley, Ph.D., dean of the USC School of Cinematic Arts and board member at Digital Domain. "Lala has been a critical partner to the board and I've always been impressed with her ability to hit lofty objectives and nurture talent along the way. It's this blend of persistence and patience that make her such a valuable leader."

Lala's promotion follows 2021, a landmark year during which Digital Domain won a VES Award, two Oscar nominations – one for 'Free Guy' and another for 'Spider-Man: No Way Home' -- a recent Emmy nomination for 'Stranger Things 4' and several other awards.

Along with recognition in cinema and TV VFX, the company was also recently recognized for its contribution to video game character animation debuting a remarkable autonomous human called Zoey, and launching their Charlatan face-swapping software, as part of the global fight against malaria.

"I'm honoured Daniel and the Board have entrusted me with this opportunity to lead Digital Domain, both as COO and president during this time of expansion for the company," said Lala. www.digitaldomain.com