Chaos Group Develops Scanning System for Accurate 3D Materials
Chaos Group has developed and patented a new scanning technique that can produce an exact digital replica of a physical material with sub-millimeter precision. It is now available to design companies through VRscans, Chaos Group's new material scanning business.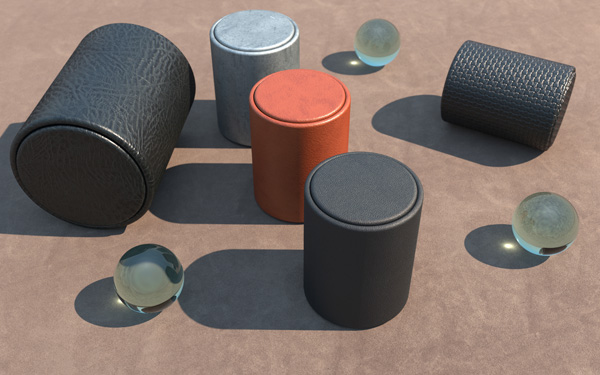 Design companies have used digital graphics to prototype projects for some years, but visually presenting products with 100% accuracy has remained a challenge. In the past, artists have had to spend considerable time creating realistic approximations that were not completely accurate.
VRscans now makes it possible for companies to send in their material samples and have reasonable confidence that what comes back will be an extremely accurate representation of a digital material. Once processed, the materials are returned with a .vrscan file that arrives ready to render in V-Ray. According to Chaos Group, fabric, leather, plastic, metal, wood and stone scan best. Glass, skin or extremely reflective materials such as mirrors, on the other hand, are not recommended.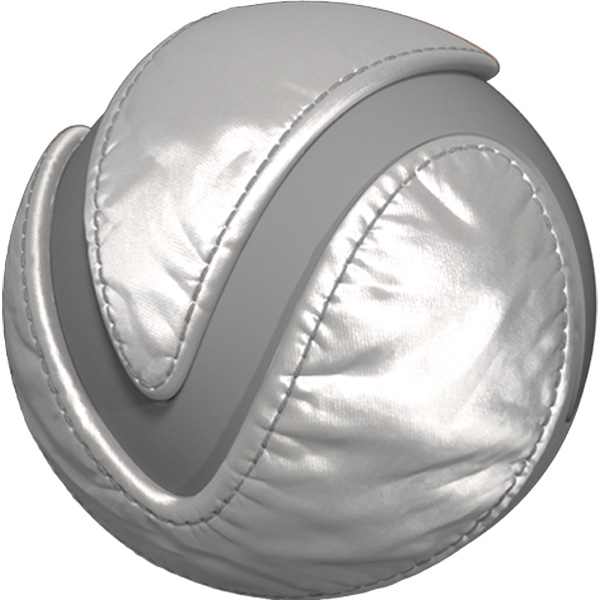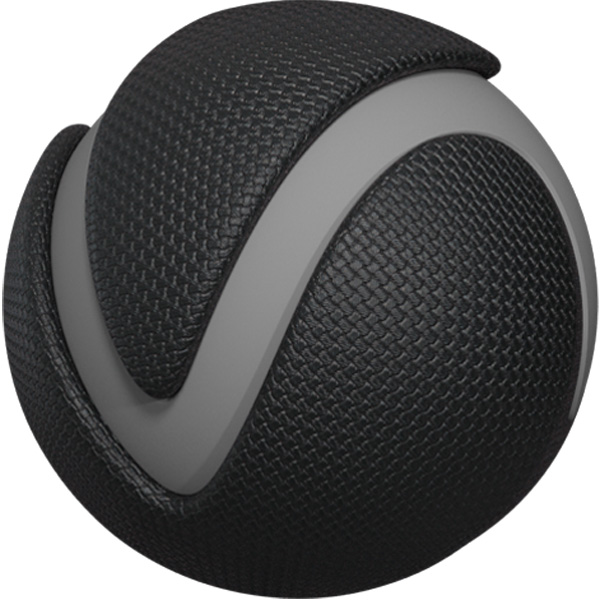 VRscans combines precise optical hardware with proprietary software following several years of research and prototyping. VRscans captures each material's full appearance, including surface texture, reflectivity, dimensionality and its individual response to light. The data can be read by the new VRscans plugin, creating a physically accurate material that can be rendered from any angle and in any lighting condition.
Instead of using the standard BRDF models used to estimate the way a material reacts to light and make typical CG materials, VRscans uses BTF, or bidirectional texture functions, which are 6-dimensional measurements to fully capture a material's specific appearance more completely. The data needed to render texture, surface reflectivity, dimensionality and light response is captured in a single .vrscan file.
To preserve the scanned material's physical accuracy, a .vrscan file cannot be modified. This file contains a complete data set with no separate texture maps. Various parameters such as colour, uv tiling, bump strength and so on can be adjusted slightly. Each material a customer submits is scanned and, once complete, the resulting images are output as a continuous, tileable file, delivered by private FTP link or physical drive.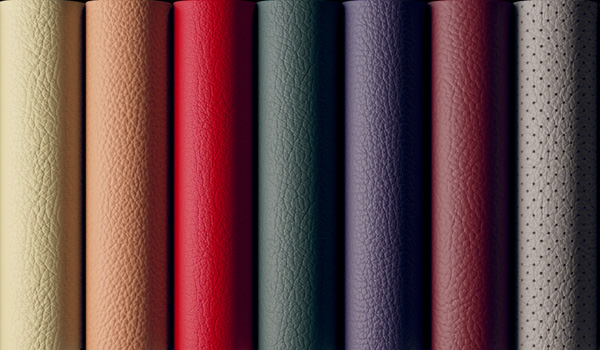 VRscans is available now and the results are compatible with the most recent versions of V-Ray for 3ds Max and Maya. Support for further applications is in development. Initially, VRscans is for design and manufacturing firms who need their digital prototypes to be as accurate as possible. However, the goal is to expand VRscans to other industries in the near future.
Because .vrscan files are a proprietary format, the VRscans plug-in must be used to import and render scanned materials into V-Ray for 3ds Max and Maya. Other applications are going to be supported later on. A library of VRscans materials is available now, accessible with the purchase of the VRscans plug-in. Chaos Group says their intention is to create a huge library of physically accurate materials for artists involved in the VRscans community. Manufacturers' materials are expected to be added as well. www.vrscans.com