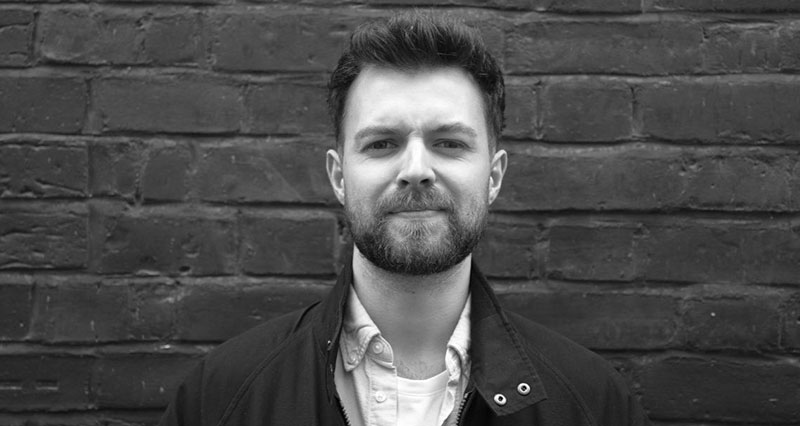 Framestore's London Advertising division is pleased to announce the appointment of VFX Supervisor William Laban. With many notable projects in his list of credits, Will's creative highlights include Burberry 'Open Spaces' and 'Night Creatures' directed by Megaforce, Hennessy X.O 'The Seven Worlds' directed by Sir Ridley Scott, John Lewis 'Buster the Boxer' directed by Dougal Wilson, and BT 'Broadband Nightmares' directed by The Sacred Egg.
He has won numerous awards including two VES Awards, two Gold British Arrows and a Gold Cannes Lions.
With over 10 years industry experience, the role marks a welcome return for Will who launched his VFX career as a runner at Framestore, before working his way up to Technical Director, Commercials. In 2016 he joined MPC where he rose to VFX Supervisor, a role he later transferred over to The Mill.
Head of CG, Integrated Advertising Johannes Sambs said, "We are more than excited to welcome Will back to Framestore. His wealth of experience and creative energy is a perfect fit for the range of projects we deliver, and he will play a key role in maintaining the level of our world class creative visual output. Welcome back Will!"
Will said, "I'm thrilled to be coming 'home' to Framestore. They constantly push boundaries of what's possible across a wide variety of creative mediums. Collaborating with some of the most talented and innovative people in the industry will pave the way for an exciting future." www.framestore.com