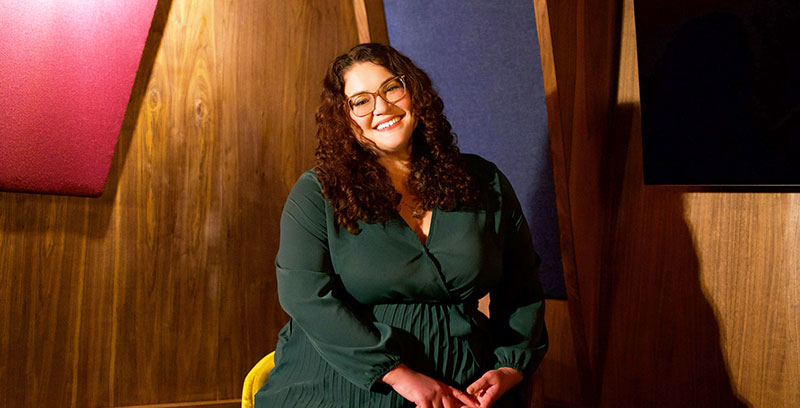 New York based creative studio Assembly has welcomed Senior Vice President of VFX Sarah McGrail to its Senior Management team.
As an acclaimed Executive Producer, Sarah has worked on over 90 notable episodic, feature film and commercial projects over the last decade, including The Walking Dead, Star Trek: Picard, and Game of Thrones. She joins the Assembly team from Ghost VFX, where she was VP and Executive Producer of VFX.
Sarah is an active member of the filmmaking community, working to advance diversity and inclusion through the Visual Effects Society, Television Academy of Arts & Sciences, Women in Film and the Producers Guild of America.
Sarah commented, "I'm thrilled to be part of Assembly, a team known for its outstanding creative talent and innovative, flexible workflows. As the VFX industry continues to evolve, we have a unique opportunity to build on our successful client collaborations and to push the boundaries of what's possible in visual effects."
Since its inception in 2021, Assembly's VFX division has worked with Netflix, Hulu, HBO, A24, MGM, Amazon Prime Video and others to deliver productions such as The Last of Us, The Boston Strangler and Mrs. Davis. Sarah will be working with Dave Zeevalk, the company's SVP & Creative Director of VFX, to expand the division's global creative offering and technical growth, with a focus on delivering premium visual effects capabilities with a completely remote and cloud-based setup.
President and Founder of Assembly Art Williams also said, "Sarah has played a pivotal role in the entertainment VFX industry for over a decade, and her resume of creative successes speaks for itself. I feel incredibly confident that, as a team of seasoned creative leaders, Sarah and David Zeevalk will propel Assembly's VFX department to the next level, enabling us to take on a whole new scale of production for our entertainment and advertising clients." assembly.tv