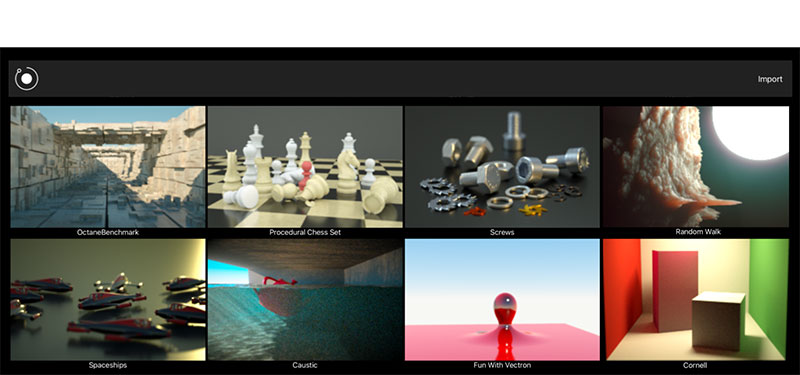 OTOY OctaneX
The Academy Software Foundation welcomes three new members - Bolt Graphics, CoreWeave and OTOY. The companies each develop complementary products and services to accelerate content creation in visual effects workflows and beyond.
This news comes ahead of the Foundation's annual Open Source Days event, taking place in-person and virtually on 6 August in Los Angeles. Open Source Days is dedicated to open source software for the visual effects, animation and digital content creation industries. New this year is the addition of the Virtual Town Hall Series leading up to the Main Program on 6 August. Academy Software Foundation projects including MaterialX, OpenColorIO, OpenAssetIO, Open RV, xStudio, OpenTimelineIO and OpenEXR, among others, will share milestones, highlights and future roadmaps and answer questions from the community. The main program and the virtual town halls are free and open to anyone interested in attending.
"We're excited to celebrate our fifth anniversary and the continued growth of the Foundation by welcoming these three new members," said David Morin, Executive Director of the Academy Software Foundation. "These innovative companies are leading the way in the creation of new rendering and cloud-based workflows, and they have already engaged with several of our open source projects. We look forward to seeing what they bring to the Foundation."
Founded in 2020, Bolt Graphics develops a hardware-accelerated ray tracing system, enabling users to work with higher fidelity previz, dailies and also faster final renders. Bolt has also recently expanded its product portfolio to solve rendering performance challenges for architecture & design, virtual production, product design, immersive experiences and other applications. Bolt is already using Academy Software Foundation projects including MaterialX, OpenEXR, and OpenVDB and looks forward to taking a more direct role in the continued development of each.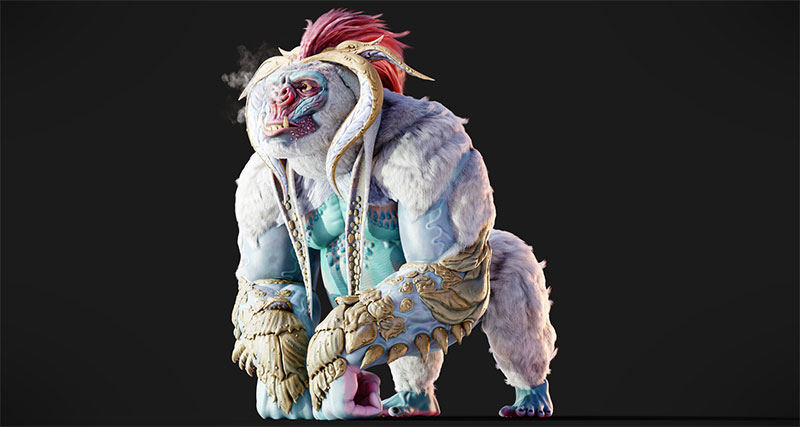 "Open source is critical to our development effort, as it provides our customers and users the ability to easily bring their work to our platform without undergoing a complicated porting or conversation effort," Darwesh Singh, Founder & CEO of Bolt Graphics said. "We have been longtime users of MaterialX, OpenEXR, and OpenVDB, and with membership in the Foundation we're excited to step up our contributions to these crucial projects."
CoreWeave is a specialised GPU cloud provider building fast, cost-efficient cloud systems for compute-intensive applications, including VFX and rendering, machine learning and artificial intelligence, batch processing, and pixel streaming. Founded in 2017, CoreWeave's products also include Conductor, a secure cloud-based service that enables VFX, VR/AR, architecture visualization, and animation studios to seamlessly offload rendering and simulation workloads to the public cloud. CoreWeave is keen to get involved with projects including OpenCue, OpenEXR, OpenColorIO, OpenAssetIO, Rez and MaterialX.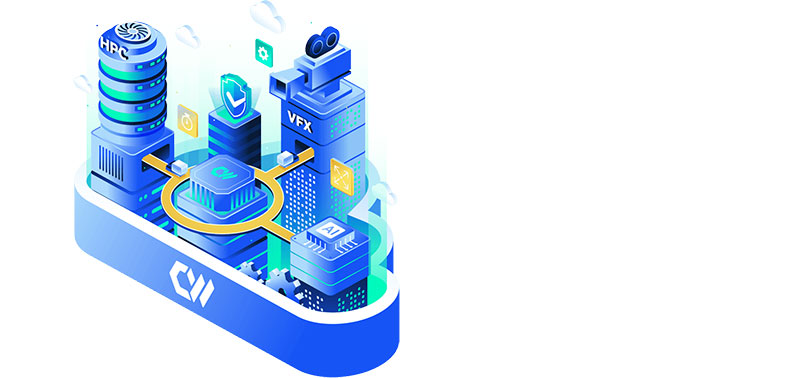 "Our aim has always been to simplify and streamline access to cloud-based resources for our customers, and a key part of that is supporting their preferred standards and formats, which are increasingly open source. The Academy Software Foundation is guiding the development of many of those important standards and initiatives, and we need to understand where they're headed to better serve the community. By joining the Foundation, we're able to gain that insight and also contribute to areas where we have expertise – cloud-first approaches and orchestration," said Mac Moore, CoreWeave Head of M&E.
OTOY Inc. is a specialist in GPU cloud graphics, whose Academy Award-winning software is used by visual effects studios, artists, animators, designers, architects and engineers to achieve high levels of photorealism and creative flexibility. Its pioneering technology provides an end to end platform for media production, distribution and monetisation - led by the Render Network, the industry's first decentralised GPU computing ecosystem for cutting edge holographic media and advanced machine learning applications.
"Open source allows for the most effective collaboration within our industry to give artists the best tools to express themselves," said Jules Urbach, CEO of OTOY. "This is important to us as several open source projects such as OpenColorIO, MaterialX and Open Shading Language are part of the ITMF specification. We look forward to participating in these projects and helping to steer their ongoing development."
The Academy Software Foundation welcomes new members to support its mission of fostering a healthy open source ecosystem. To learn about more about becoming a member, visit here. www.aswf.io