Milk VFX uses Thinkbox Deadline to manage rendering compute volume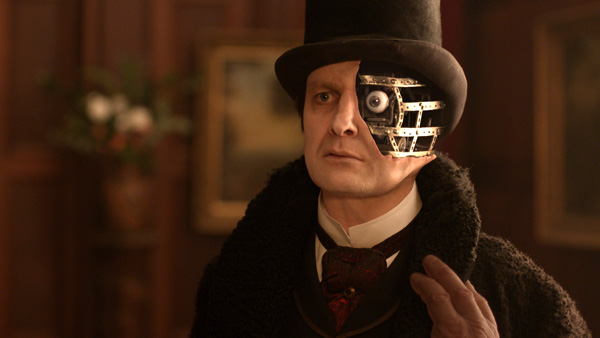 across projects. By processing all data through Deadline, artists don't
need to wait for commands to execute.
---
Deadline Helps Scale Up Production at Milk VFX
Milk Visual Effectsis a BAFTA Award-winning visual effects studio, founded in 2013 and based in London, working on feature films and broadcast projects. Milk's credits include 'Jonathan Strange & Mr. Norrell', 'Doctor Who', 'Thunderbirds Are Go', 'The Divergent Series: Insurgent' and 'Poltergeist'.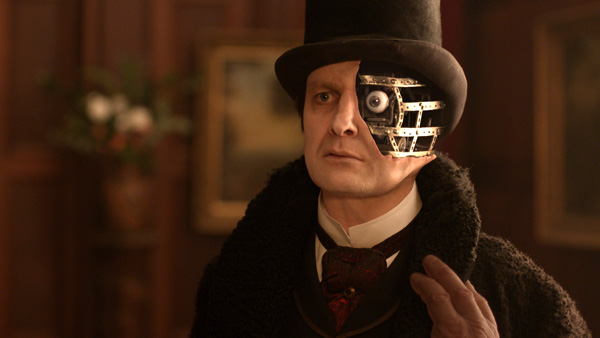 Milk VFX created character effects for Doctor Who series 8, episode 1 'Deep Breath' for which Milk won a BAFTA Craft Award this year.

The company recently added asecond studioin Cardiff, Wales, and now has a capacity of 120 artist seats and a render farm of nearly200 nodesbetween the two locations. Milk usesThinkbox Software's Deadlineto scale and manage compute volume across projects and locations.
Milk had taken render farm management into consideration at the time of founding the company. Because their team had used Deadline software before and liked it, they adopted it for the new studio and built their pipeline around it. Deadline directly supports numerous 3rd party content creation applications for VFX, design and broadcast.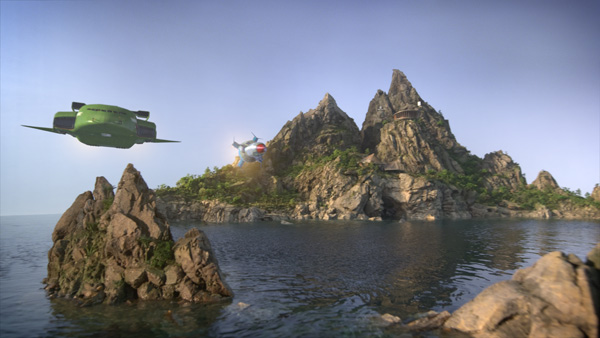 CG aircraft and environment work was done for 'Thunderbirds Are Go' for ITV Studios.
Deadline API
It also has anAPIto customize Deadline's plug-ins and scripts to suit the studio's pipeline, or to develop plug-ins to support in-house programs.Event plug-inscan be created to trigger events, and job scripts may also be written to set upcustom dependenciesand perform operations when a job or render starts or completes, for example.
Milk Head of PipelineBenoit Leveausaid the facility processes large amounts of data through Deadline from several applications includingNukeandMaya, and continues to look for others that can be added to the system. All work is passed through Deadline so that Milk's artists don't need to spend time waiting for commands to execute. When creating crowds or simulations, for instance, every artist uses Deadline for ordinary tasks every day such ascaching animation, generating slap comps, converting frames, carrying outtranscodingand similar work - although they may not be aware of it.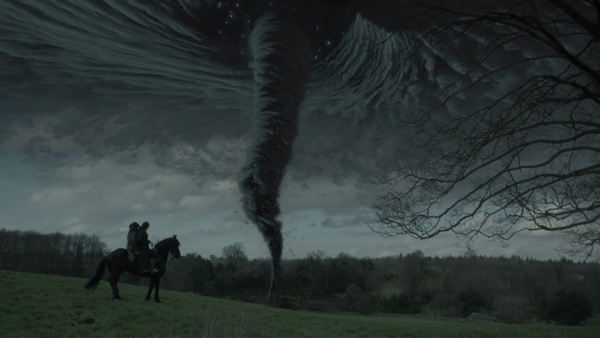 For the BBC TV drama series Jonathan Strange and Mr Norrell, Milk built the mysterious Black Tower – a tornado representing eternal night.
External Resources
Deadline also helps Milk bridge its two locations and be ready to spool up work at a moment's notice to be accessed by extra cloud resources. Milk Head of SystemsDave Goodbournsaid, "Because we continually evolve and take on new jobs with specific needs, it is important to have a system that scales. Deadline accommodates enough nodes to help avoid overtaxing our pipeline."
Between machines in London and Cardiff, Deadline links the local farms to form a single, unified workflow and can also extend to cloud platforms for more processing power, while integrating all components. This means Milk can scale their operations by configuring any combination of on and off-site physical resources and cloud resources as one cohesive farm to meet production demands.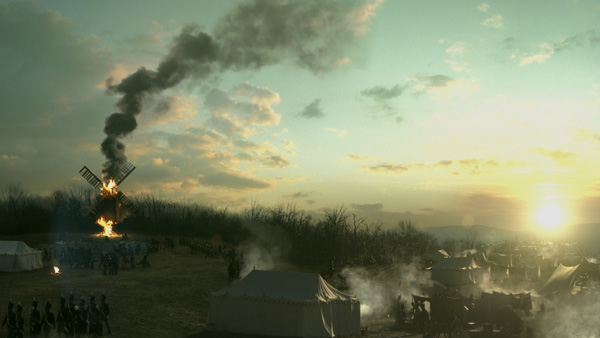 For the same series, Milk created extensive 3D matte paintings Here, only the base of the windmill is real. The top two-thirds is CG.

Cloud plug-ins can be created with the API to control virtual machines, reaching resources in public and private clouds. Deadline 7's built-inVirtual Machine Extension VMXcan also access cloud computing on theGoogle CloudandAmazon Web Service, and include automation and group assignment control.www.thinkboxsoftware.com